WFMY News 2 featured New Garden Friends School's MLK Day activities on the evening news on Monday, Jan. 21. Watch the clip here and read more!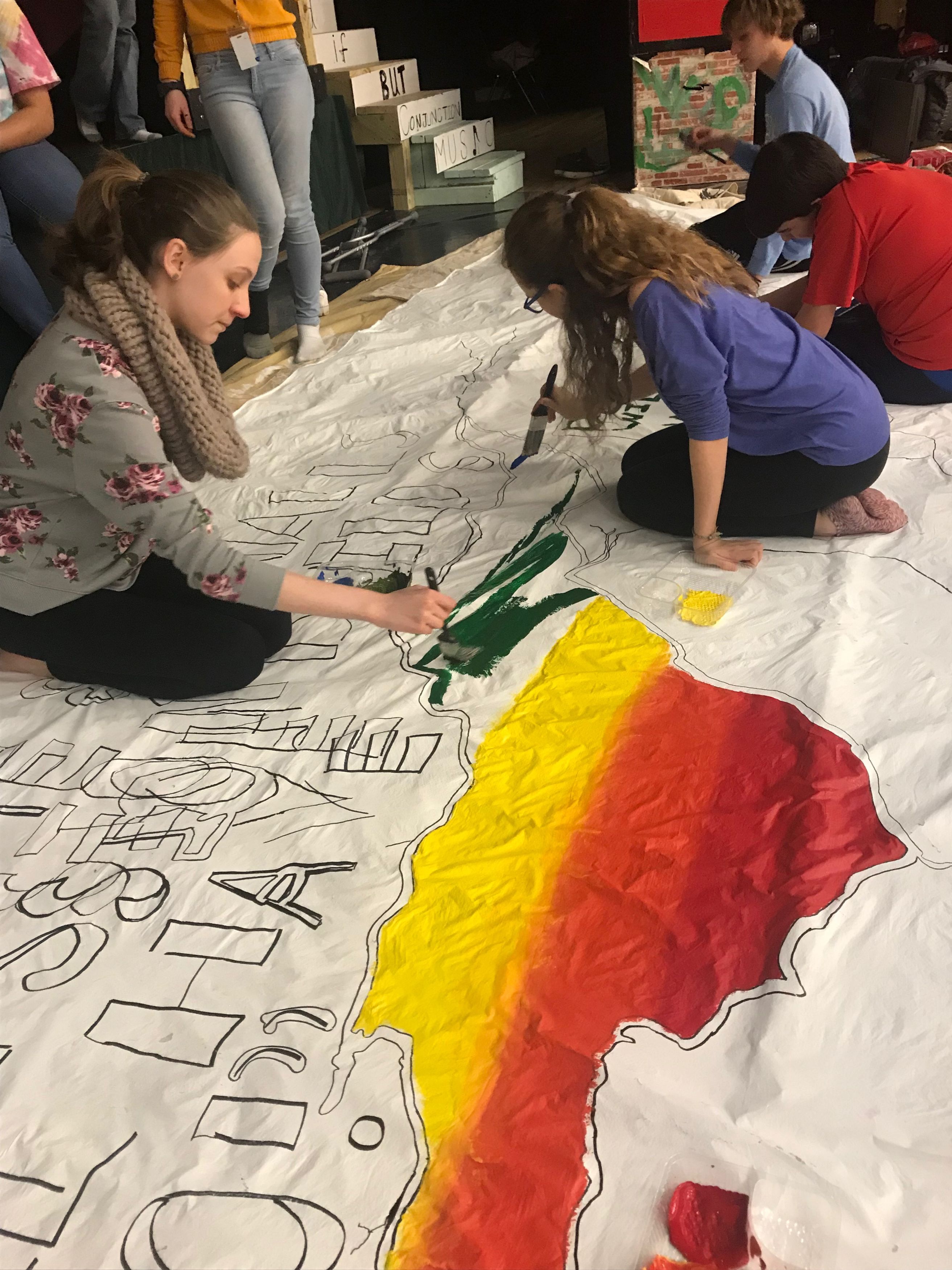 "New Garden Friends School Takes 'A Day On' For Dr. Martin Luther King Jr. Day With Curriculum Honoring The Civil Rights Leader
Instead of taking the day off, the Greensboro school designed a day of special programming to honor the life, legacy and work of Dr. King."