Maggie Keskinen
Admissions Associate, International Student Coordinator
Contact Maggie to tour the Middle and Upper School.
Maggie is in her seventh year at NGFS, she is the parent of an alumna and has a son that attends the Upper School, and says, "I feel like I have grown up at NGFS right along with all the students. Each year brings new adventures and challenges and I have been encouraged to keep learning new skills while feeling respected and appreciated for my work. I love working in a place where students, staff, and families interact daily to create a warm, safe community. NGFS makes our mornings easier, my children want to go to school and I want to go to work!"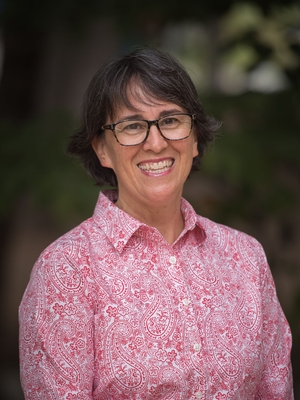 Christene Skidmore
Admissions Associate
Contact Chris to tour the Preschool and Lower School.
Chris is our Admissions Associate for the Preschool and Lower School. She loves all the energy and excitement the students bring to the campus.
Chris says about working at NGFS, "My oldest son attended NGFS and had an amazing experience! The teachers, the programs, the field trips, are just a part of what makes NGFS a unique place to be. I am so happy to be a part of this wonderful community."