Admissions events designed for you.
Learn more about our programs, hear from faculty and current parents, take a tour, and ask questions.
Lower School Open House
Kindergarten-6th Grade
Tuesday, February 6, 2018
8:30-10 a.m.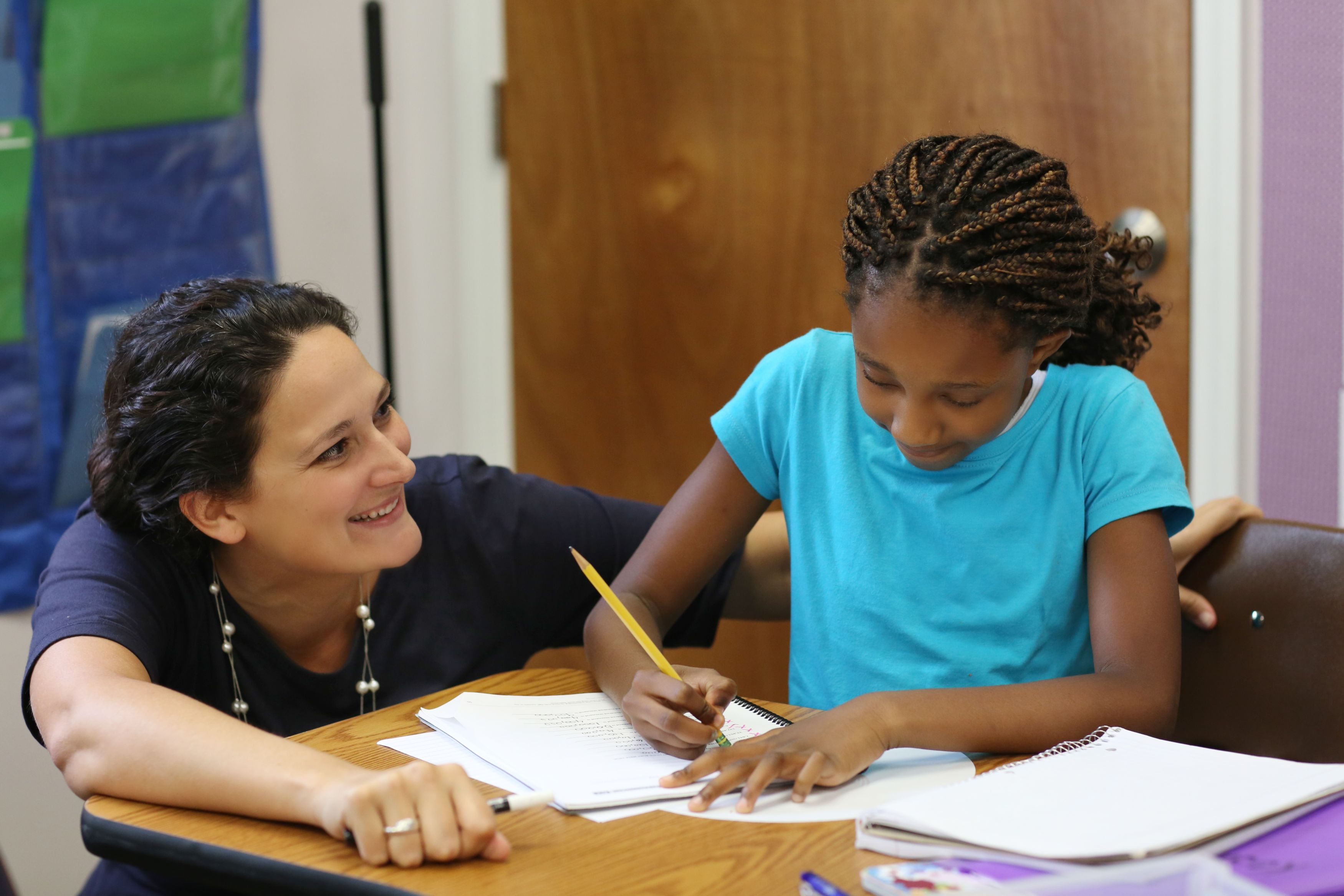 At NGFS our curriculum is more than just core. We believe in educating the whole child, and our program supports the social and emotional growth of students in addition to academics. This event will focus on our extensive arts program and all that we have to offer in visual arts, drama, and music for all students.
Preschool Open House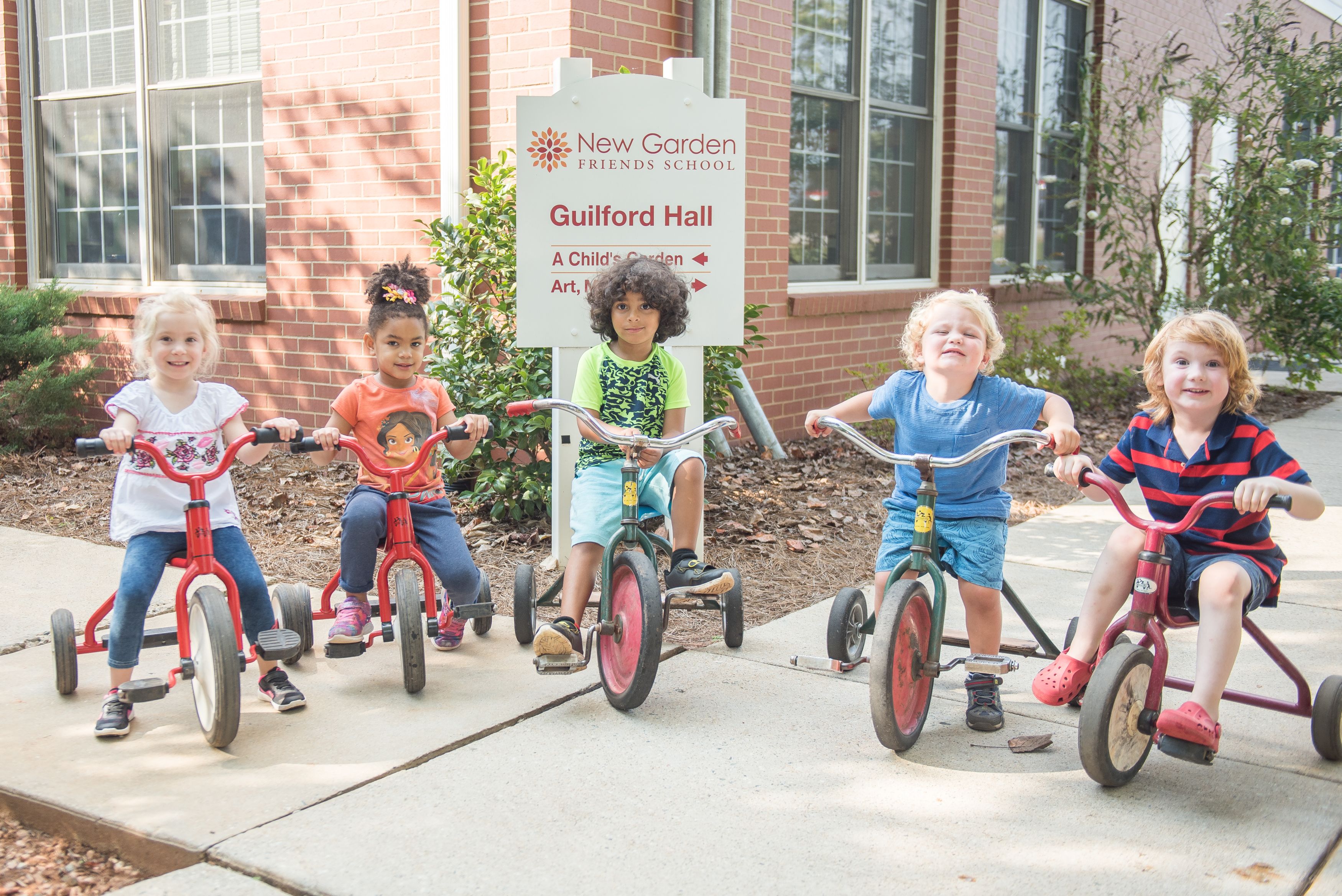 Class groupings include Preschool, Pre-Kindergarten, and Transitional Kindergarten. We believe that school should be a place where children feel safe and nurtured and are able to learn at their own pace. Learn more.

Both admissions events will take place at our Guilford Campus, 1128 New Garden Road, Greensboro, NC 27410.