Admissions events designed for you.
Learn more about our programs, hear from faculty and current parents, take a tour, and ask questions.
Preschool and Lower School Open House
Tuesday, October 24, 2017
8:30-10 a.m.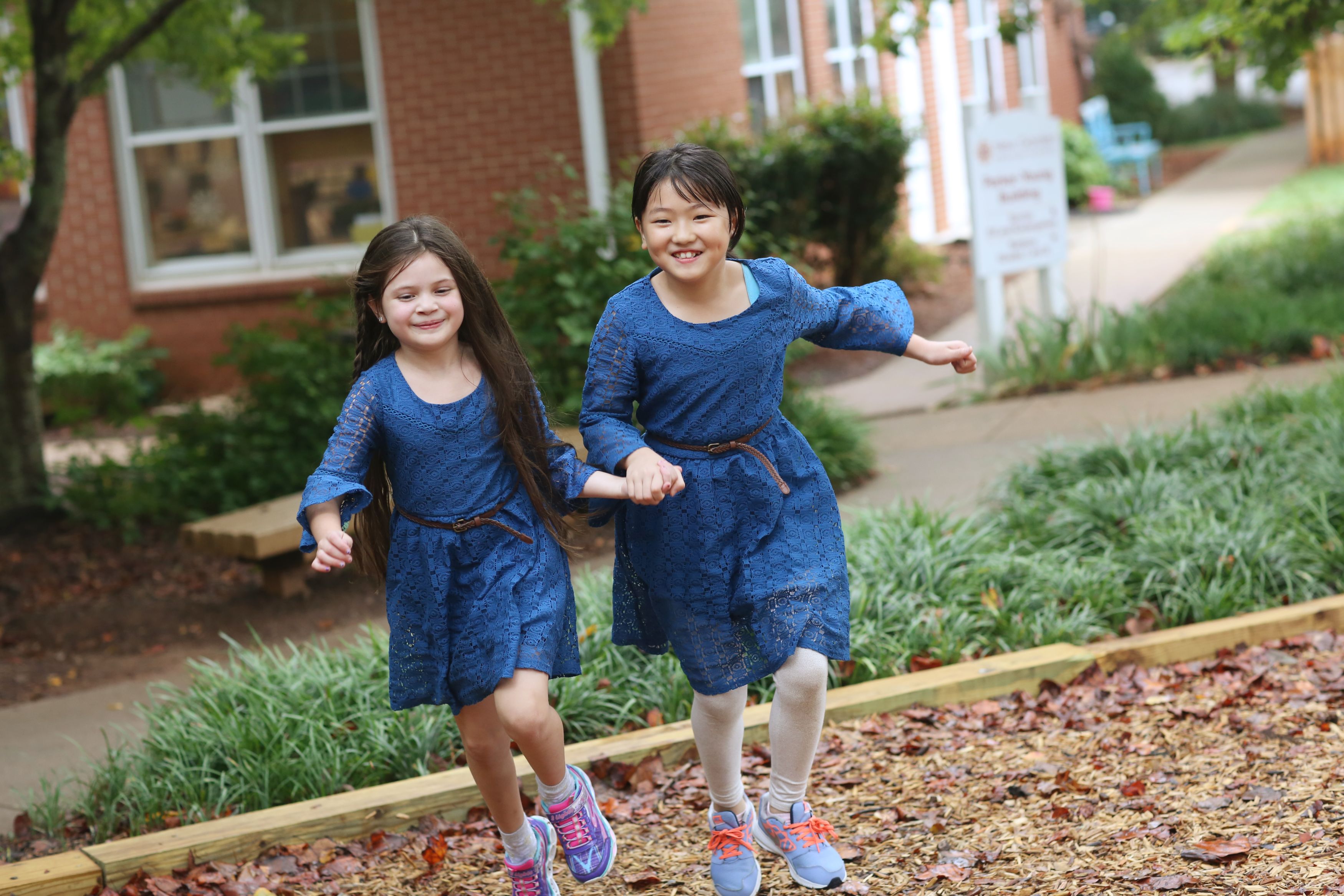 At NGFS our curriculum is more than just core. We believe in educating the whole child, and our program supports the social and emotional growth of students in addition to academics. This event will focus on aspects of our social curriculum and responsive classroom approach.
Teaching about Kindness and Community
students create guidelines for the classroom
use of the Peace Bear and puppet shows to learn about conflict resolution
what is it like to be part of a school community?
Service Learning
caring for our environment
helping others and giving back
part of the weekly schedule
Living out Quaker Values
conflict resolution
respect for classmates
acting with integrity
Preschool and Lower School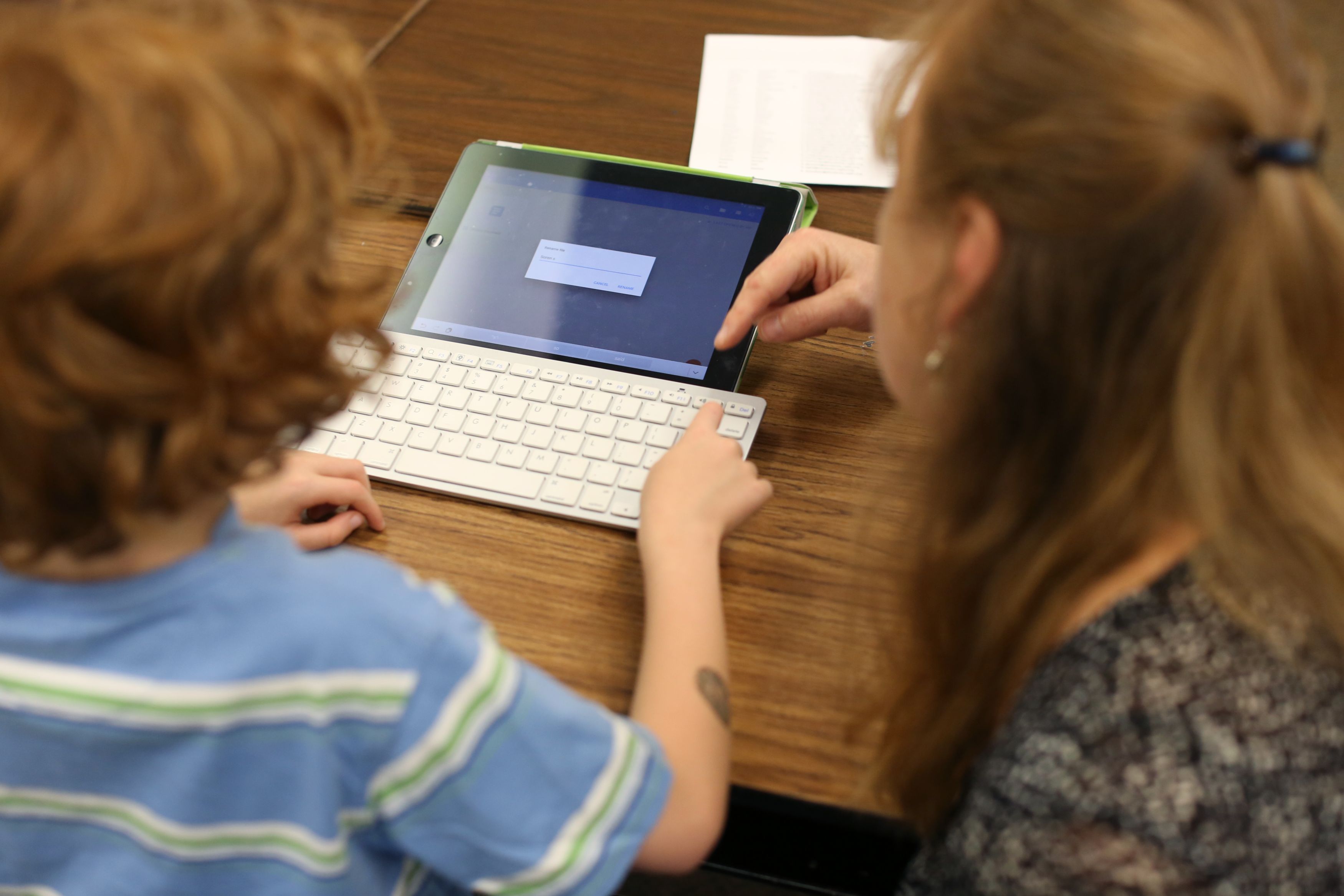 STEAM is an educational approach to learning that uses Science, Technology, Engineering, the Arts and Mathematics as access points for guiding student inquiry, dialogue, and critical thinking. This event will focus on New Garden's STEAM curriculum in the Preschool and Lower School.
Science
See in-class experiments, video clips of students, and learn about our inquiry approach.
Technology
There is a curricular emphasis and support for development of essential 21st Century skills. iPads are used in grades K-6, and there are SmartBoards in Preschool-6th grade classrooms.
Engineering
Initiatives and co-curricular options for older students.
Art
Hear from PS and LS art teacher Maura about the art program.
Math
NGFS uses the Go Math program, which is designed to meet individual student needs.

Both admissions events will take place at our Guilford Campus, 1128 New Garden Road, Greensboro, NC 27410.