Come Grow With Us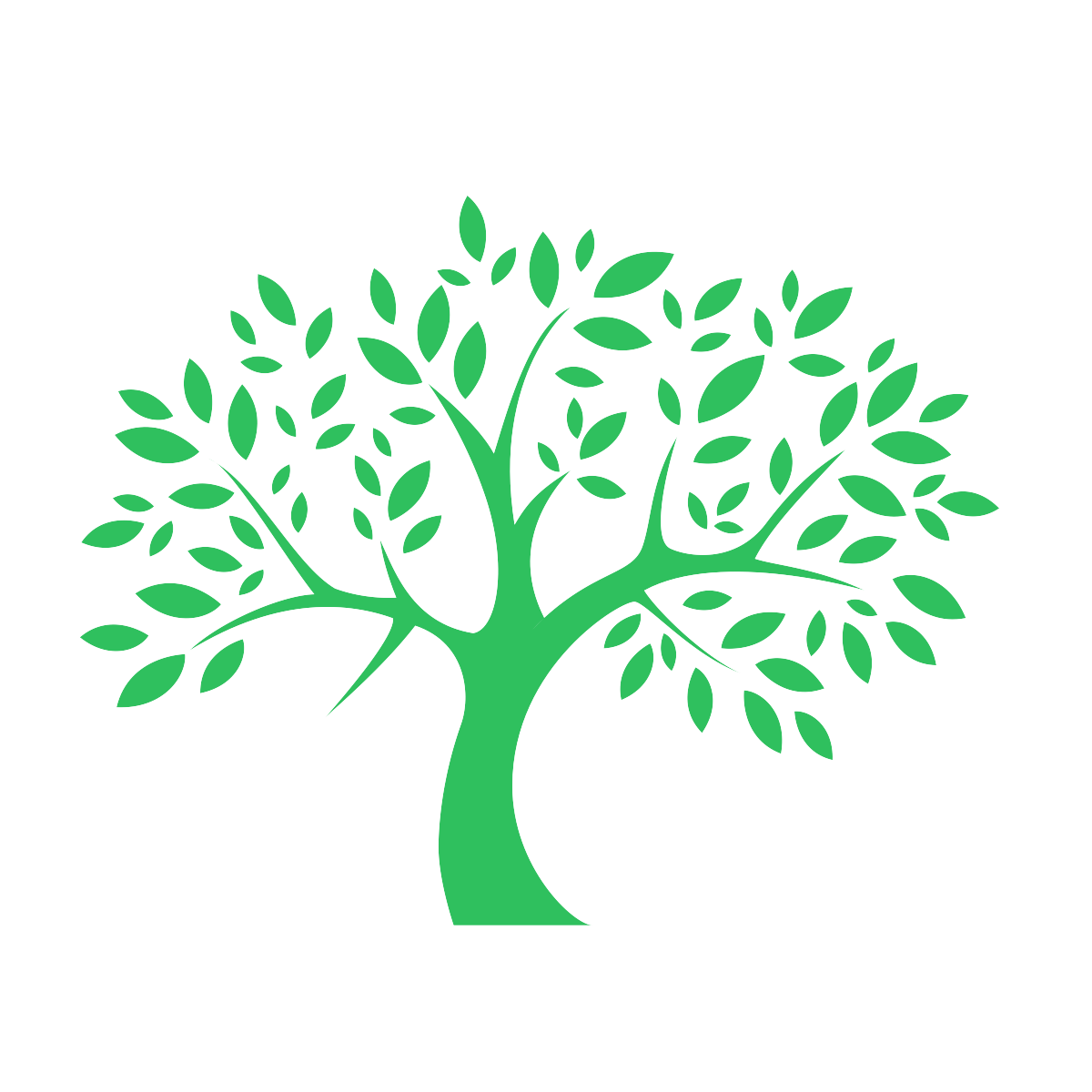 We know preschoolers.
Since 1971 New Garden Friends School has provided a nurturing, engaging, and pre-kindergarten program for students beginning at age 3. Today, "A Child's Garden" offers Preschool, PreK, and Transitional Kindergarten classes. Enrollment options include half and full day, part-time and full-time, and school year or year-round attendance.
How many students in a class?
We believe in the importance of one-on-one attention and having teachers who truly know your child. Our ratio is 8:1. Multiple classrooms allow for large group activities as well as the option to split into smaller groups for academic instruction.
How do we enroll?
Take a tour! Call us at 336-299-0964 or email admissions@ngfs.org to schedule.
Fill out our online application.
Please note that children must be age 3 by September 1 and potty trained.
What is the tuition?
Preschool tuition varies depending on which options you choose.
Preschool and Pre-K

Tuition (School Year)
Aug. 22, 2018 - June 7, 2019

Tuition (Year-Round)
Aug. 22, 2018 – Aug. 16, 2019

Half Days
8:00 a.m. – 12:45 p.m.

$7,200

$8,650

Full Days
8:00 a.m. – 2:30 p.m.

$8,900

$10,700

Transitional Kindergarten

$10,000

N/A
Children may attend for three, four, or five days/week.
Families can choose to pay tuition in one payment, twice/year, or in monthly installments.
We offer drop-in Extended Care from 7:30-8 a.m. and from 2:30-6 p.m. daily. The hourly rate is $6.50. Learn more.
When can I visit campus?
Our admissions office is happy to schedule private tours with families. Contact Chris Skidmore, cskidmore@ngfs.org to set up a time.
What is your curriculum?
We believe students thrive with a balance of academics and play. As a Quaker school, the practice of peaceful resolution of conflict, service toward others, and respect and inclusion are woven throughout all levels. Learn more.
I want to know more
Great! Please fill out the form below and we'll be in touch soon.