The Power of OFF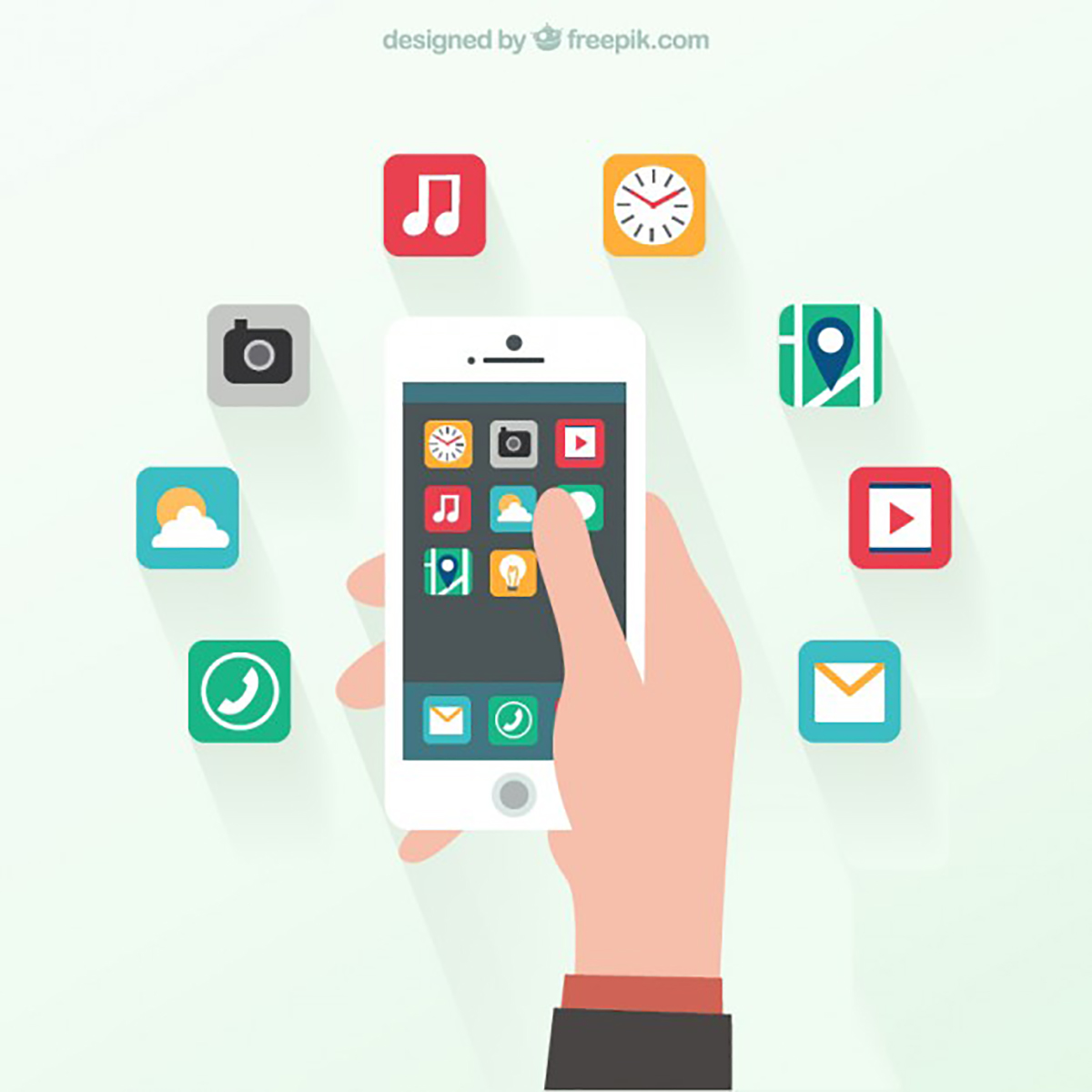 Monday, November 27, 7-8:30 p.m.
New Garden Friends School Upper Campus
2015 Pleasant Ridge Road, Greensboro, N.C. 27410
Arts and Athletics Center
Karl Schaefer will discuss the emerging role of technology in our lives and how to take control of your attention with a switch in behavior. He will take us through how we got to where we are today, how our humanity can be manipulated by the devices we carry, and outline how we can take steps to regain control of the devices in our lives.
Karl Schaefer is the Digital Learning Coordinator at Durham Academy Middle School. He is an advocate of teaching children for their future, and using 21st Century tools with students. Karl has conducted numerous workshops over the last 14 years and is actively involved in the field of digital education. As the Digital Learning Coordinator, he is responsible for helping to devise, schedule, and implement the digital integration training needs of the Durham Academy Middle School.
This event is for NGFS parents and faculty as well as the greater Greensboro and independent school community.
"We are all faced with choices in how we allocate our attention. How we
manage our attention and model it to our children is of critical importance."