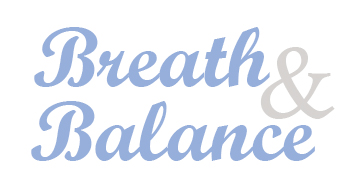 Stress Relief Event for Parents

Let's be honest, parenting can be stressful. You deserve a break.
Join Summer Estes who will lead parents through Coherence Breath and mindfulness practice; Cyndy Wolfe who will teach the principles of Nia, a practice combining dance, martial arts, and mindfulness (wear comfortable clothes); and Rob Harmon, a clinical psychologist, who will discuss strategies for reducing stress in our lives.
Tuesday, Jan. 23, 6-7 p.m., in the GC Library