Challenging Conversations:
An Event for Preschool Directors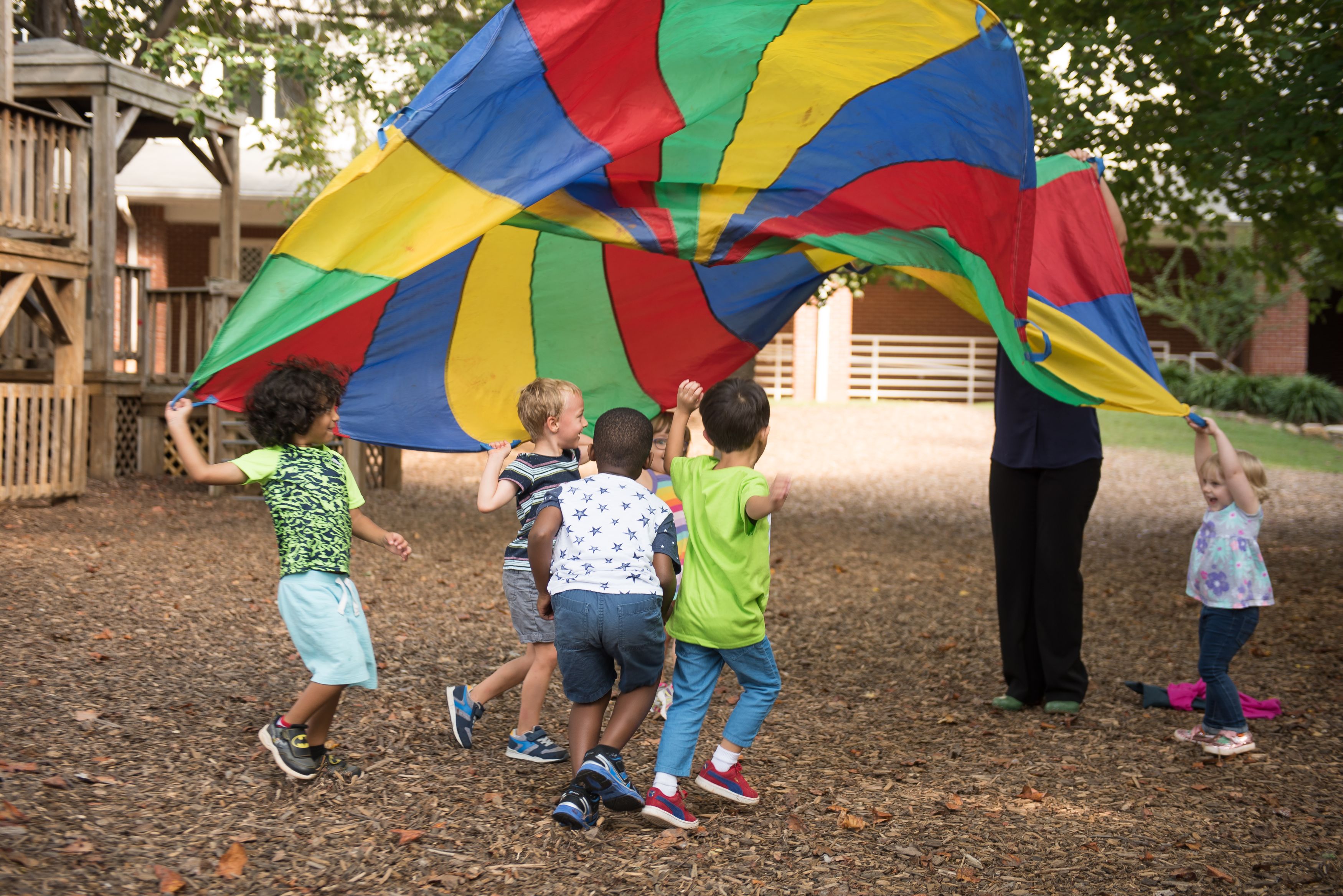 Tuesday, December 5, 2017
11:45 a.m. - 1 p.m.
Lunch provided
New Garden Friends School is hosting an event for local Preschool Directors.
Educators are often faced with situations that present challenging conversations with parents of students. Hear insights from an experienced panel: an early childhood teacher with over 30 years in the classroom, a preschool - 6th grade learning specialist, and a children's psychologist.
Please RSVP to cskidmore@ngfs.org.