Join us for story hour!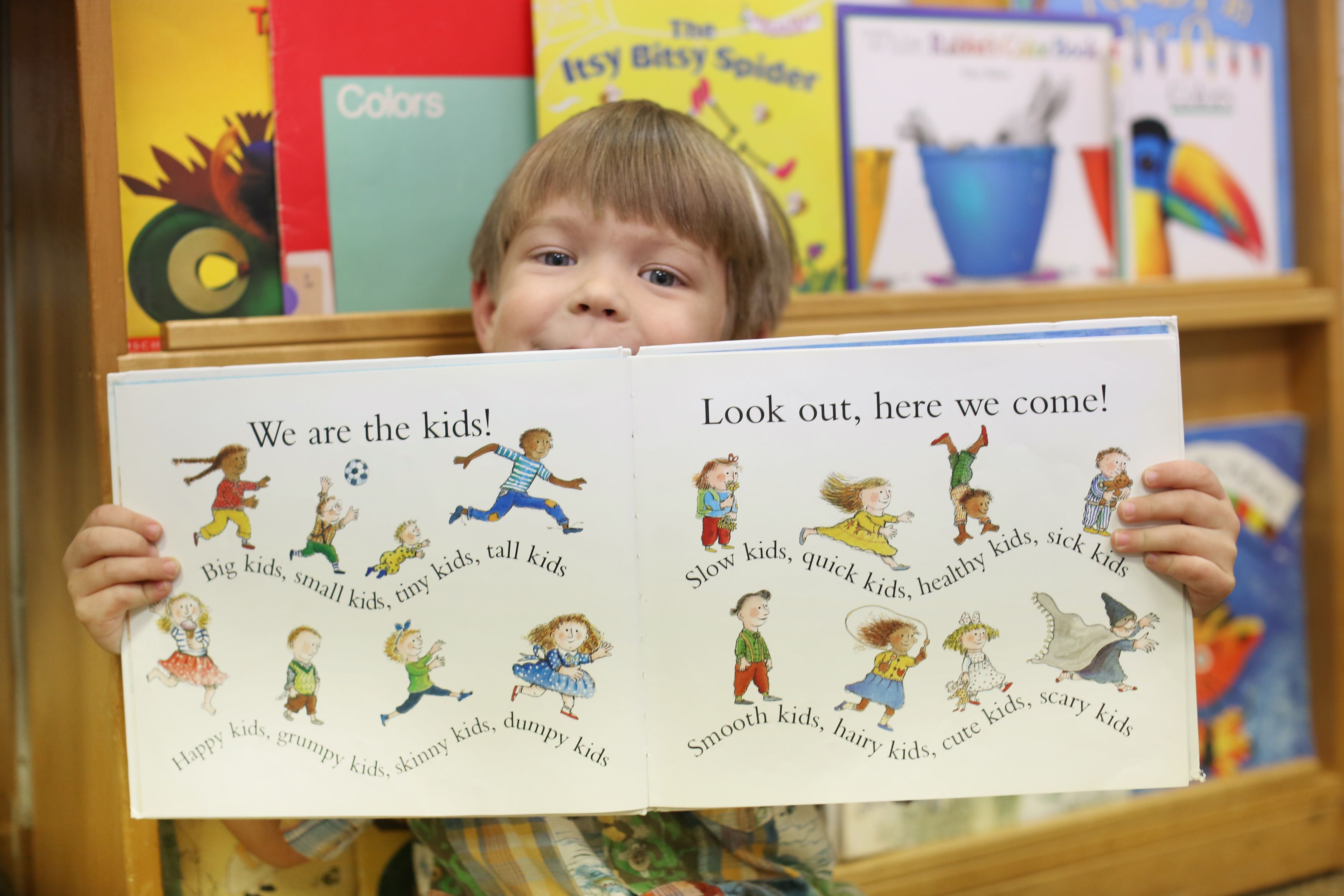 **our last storytime of the school year will be Friday, May 4, 2018. Stay tuned for summer storytime dates!

When
Fridays during the school year, 10:30-11:30 a.m.
Where
New Garden Friends School Library, 1128 New Garden Road, Greensboro, N.C. 27410
Information
Parents and caregivers are welcome to bring babies, toddlers, and preschoolers for stories, singing, arts and crafts, and fun-filled learning. These events are for children ages 0-3, are free, and are open to the public.
Questions?
Contact Chris Skidmore, cskidmore@ngfs.org.