A Summer Filled with Fun and Adventure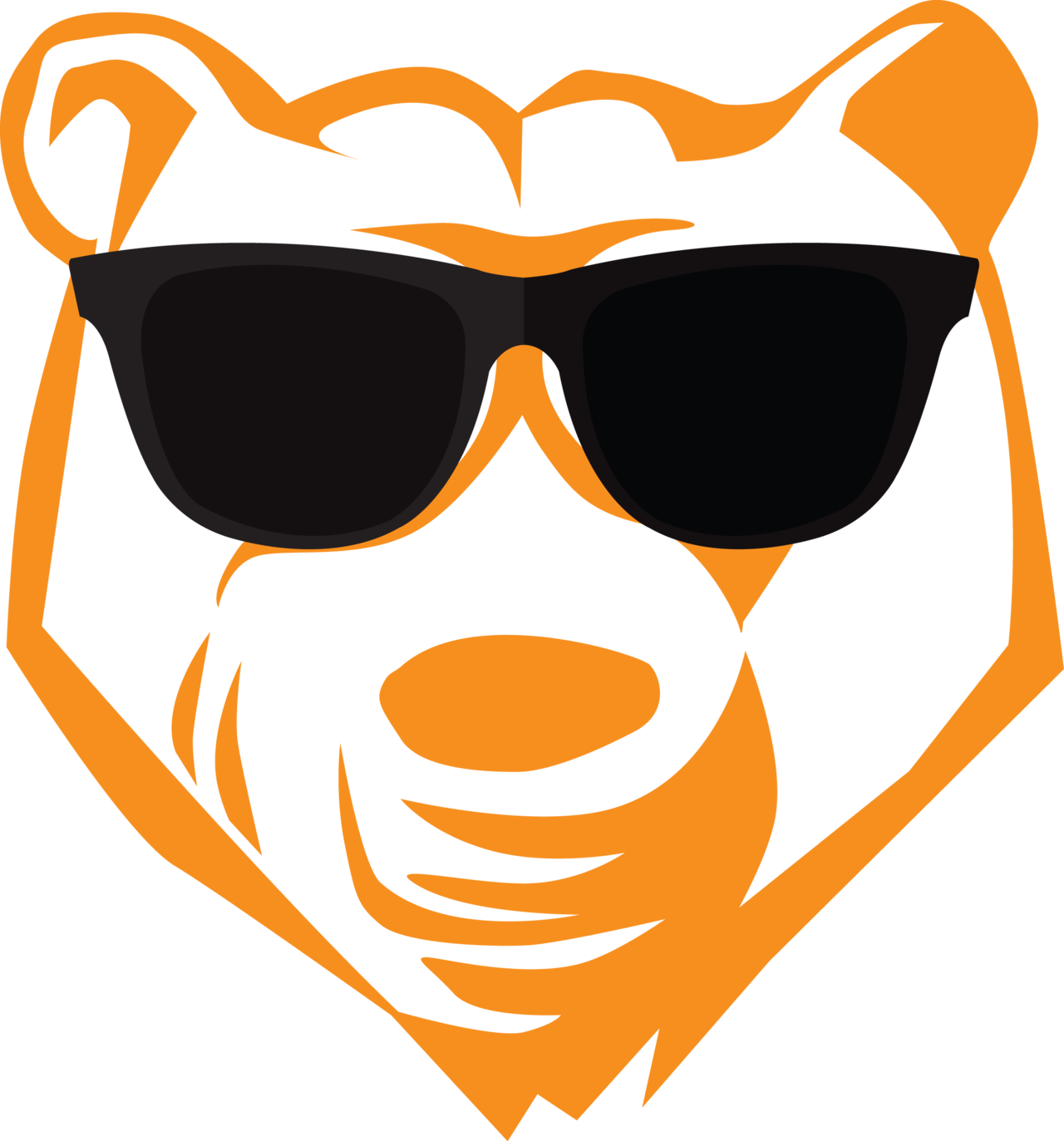 New Garden Friends School Summer Camp program is designed to fill your child's day with fun, discovery, excitement, and friendship while providing safe, nurturing environments in age-differentiated levels for children ages 3-17. There are four program levels offered:
Preschool (ages 3-5)
Summer Adventures (completed grades K-3rd)
Summer Explorers (completed grades 4th-5th)
Middle School Electives (completed grades 6th-8th).
We are committed to providing age-appropriate activities for the weekly sessions in all of our program levels. Each session features a unique, stimulating, and educational theme. Activities include STEAM activities; arts, crafts, and cooking projects; games; and exciting thematic adventures and challenges. Occasional field trips are scheduled when appropriate to the theme and age group. The staff-to-child ratio for each session is no higher than 1 counselor for 6 children. In addition to the four program levels, some specialty camps are offered, such as Friendly Violins.
Program Information
Camp runs June 11, 2018 - Aug. 10, 2018
Camp days are from 9 a.m.-3:30 p.m.
Before and after Extended Care is offered on an as-needed basis.

Registration information for Summer 2018 will be posted in mid-February.