A Summer Filled with Fun and Adventure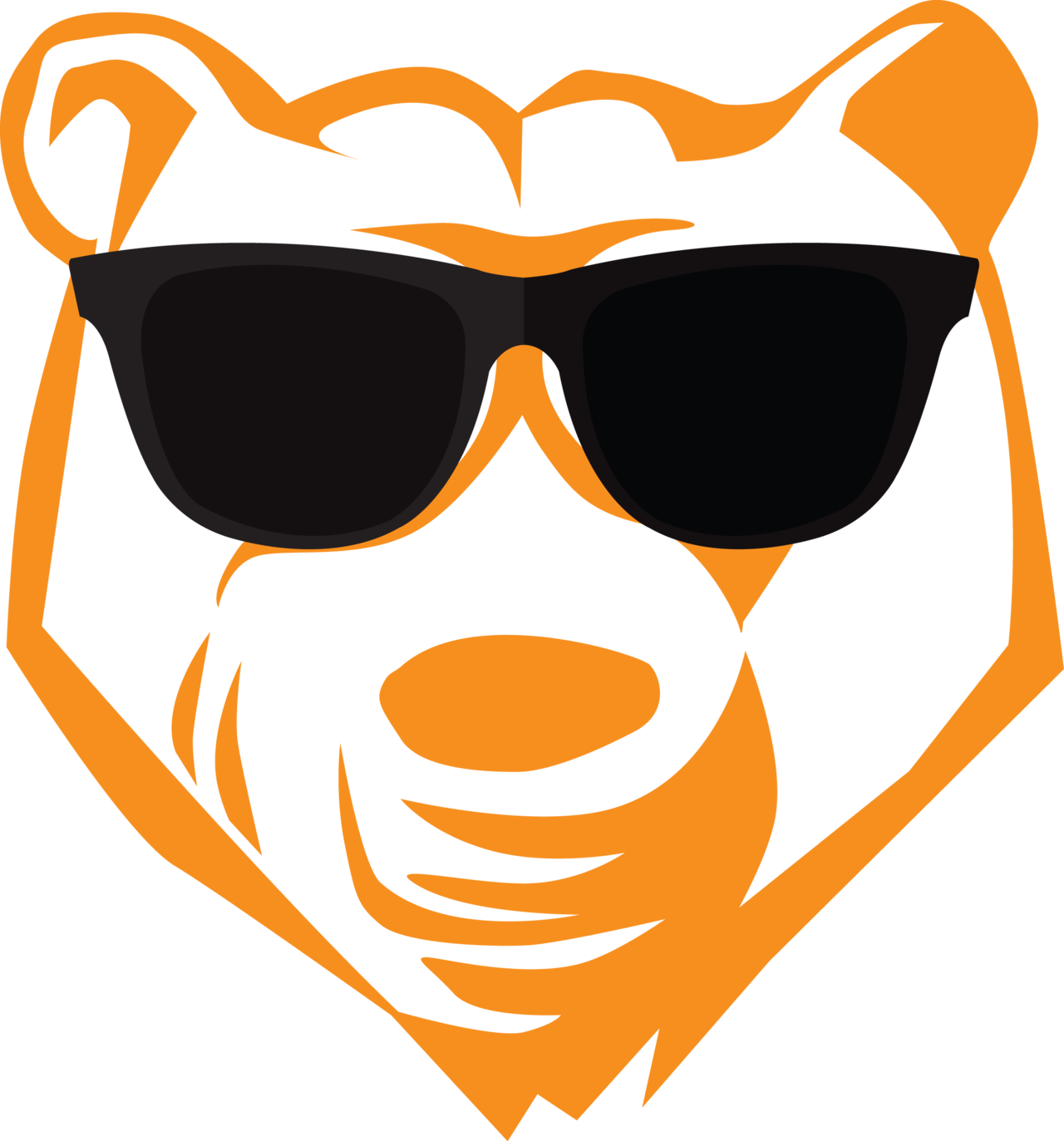 New Garden Friends School Summer Camp program is designed to fill your child's day with fun, discovery, excitement, and friendship while providing safe, nurturing environments in age-differentiated levels for children ages 3-17.
We are committed to providing age-appropriate activities for all of our sessions. Each session features a unique, stimulating, and educational theme. Activities include arts and crafts projects, games, and exciting thematic adventures and challenges. Occasional field trips are scheduled when appropriate to the theme and age group. These field trips are listed in the description of each session. The staff-to-child ratio for each session is no higher than 1 counselor for 6 children.
Registration information for Summer 2018 will be posted beginning in February.