Morning and Afternoon Care Options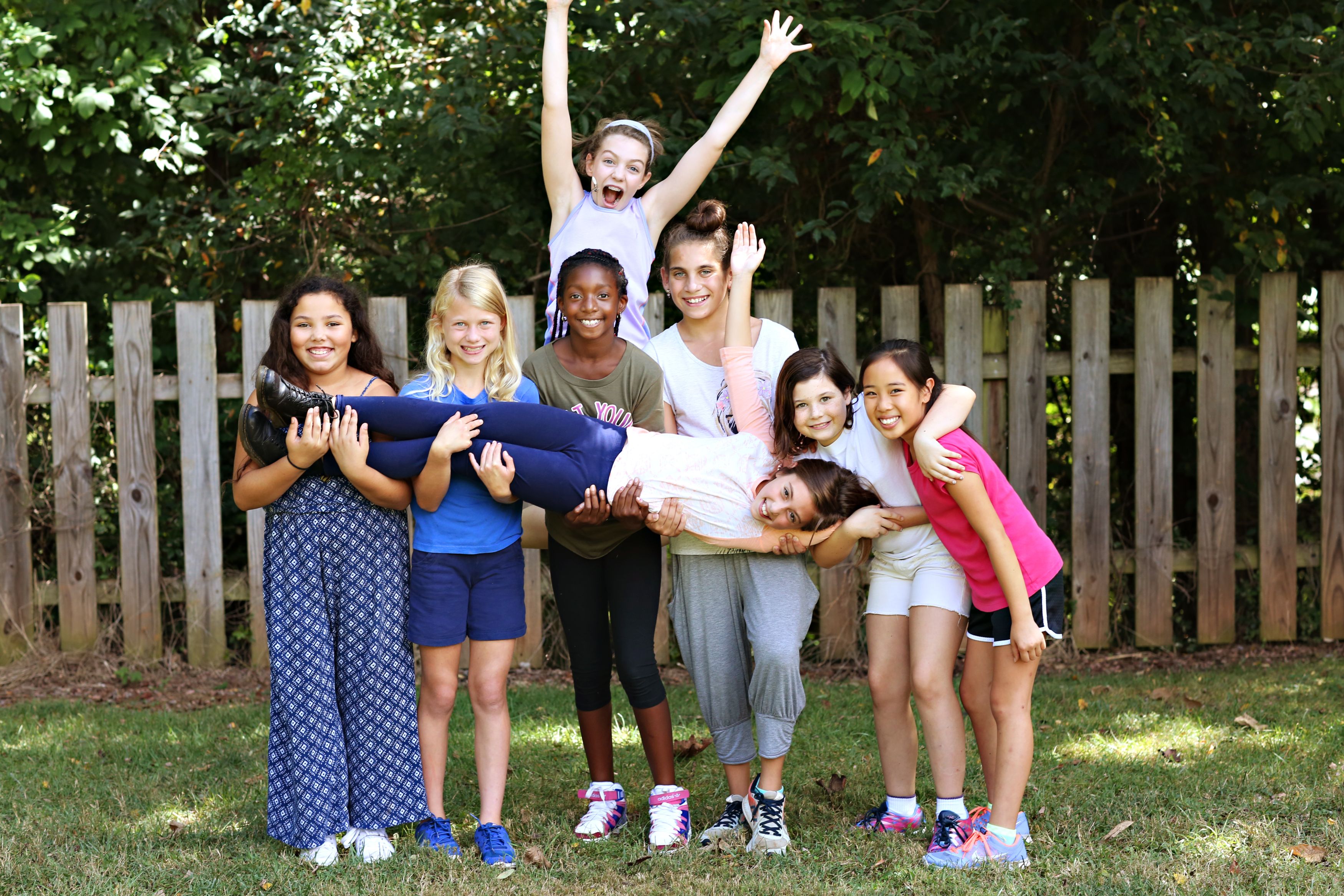 NGFS offers Extended Care on the Guilford Campus for all K–6 students, on the Page-Frederiksen Campus for our 7th and 8th grade students, and at A Child's Garden for our Preschool, Pre-K, and TK students. Morning care is offered from 7:30 a.m.,and afternoon care is offered starting after school dismissal until 6 p.m. each school day. Full-day care is offered on teacher workdays from 7:30 a.m. until 6 p.m.
The goal of the Extended Care program is to create a nurturing atmosphere for students in the transition time between school and home. Opportunity and direction are provided for a variety of individual/group, self-directed/structured, quiet/active, spontaneous/planned, and indoor/outdoor activities. Students are given guidance and support as needed for completing homework, exploring creatively, and playing cooperatively. A snack is served midway through the afternoon.
The Extended Care program is planned and structured to be consistent with the educational goals and philosophy of the school. Extended Care staff regularly communicates with parents about the child's experience. We offer full-time and part-time morning and after care.
RATE: $6.50 per hour.
$1/minute after 6 p.m.

Extended Care Calendar for 2018-19