Get Your NGFS Gear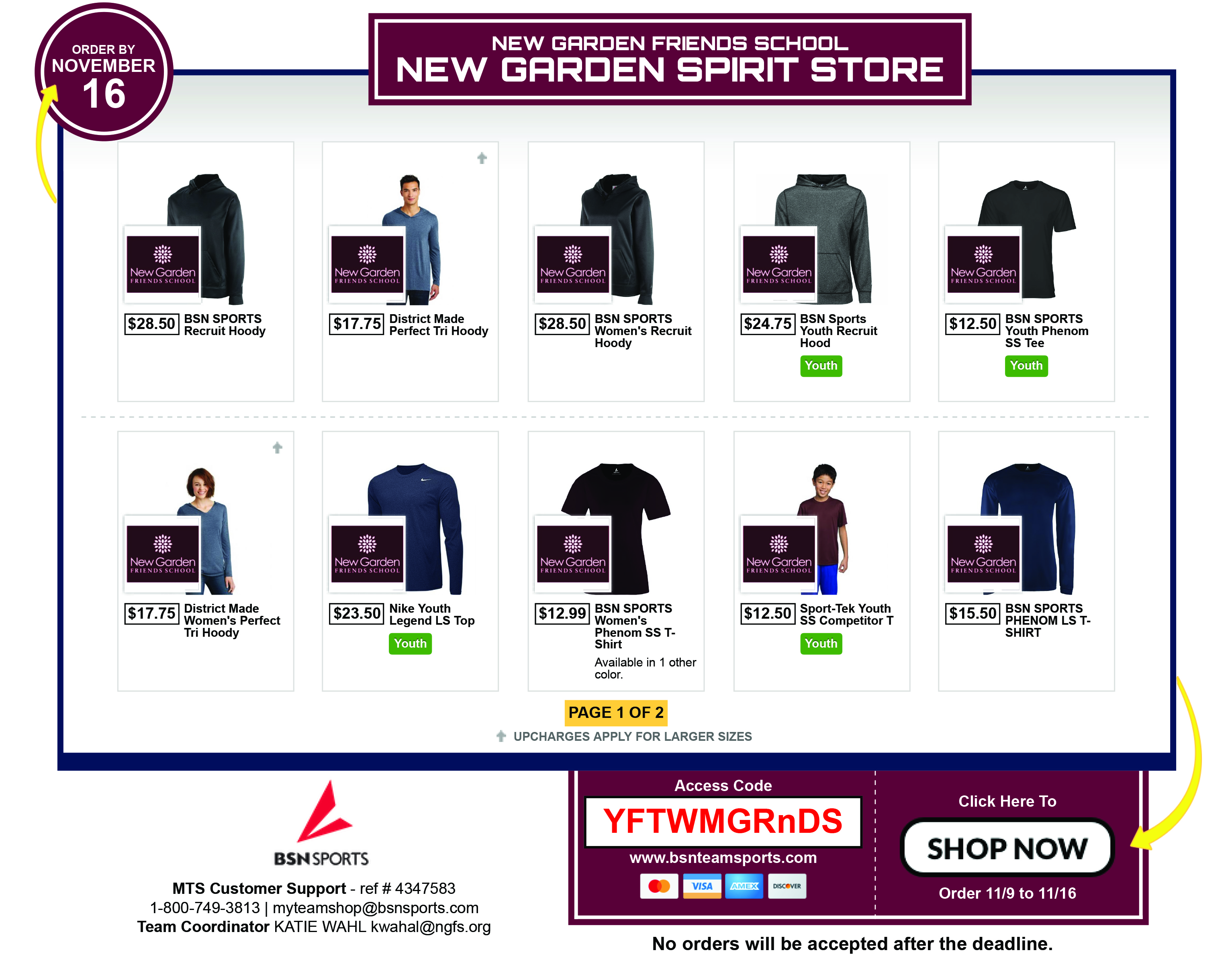 We have new items for sale for fall 2018!
SHOP HERE until Friday, Nov. 16 when the store will close.
Items will ship to your home and arrive in time for the holiday season.
Orders must be placed by Friday, Nov. 16.
NGFS will NOT have these items in stock, if you would like to purchase spirit wear this is the time to do it! An online spring sale will be the next opportunity for new logo wear.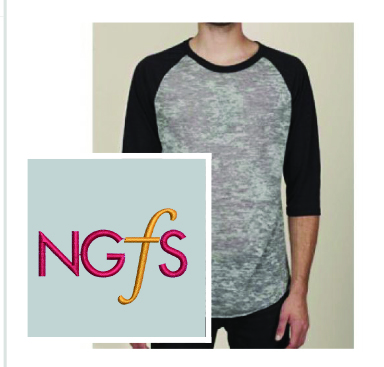 In need of more NGFS logowear? Check out the current items in stock. To place an order contact Bebe, bullrich@ngfs.org, with the item, size, and campus that is most convenient for you to pick up from. She will let you know when the order is ready! Payment is due at pickup - cash, check, or card.