The Power of Your Gift

Be Connected.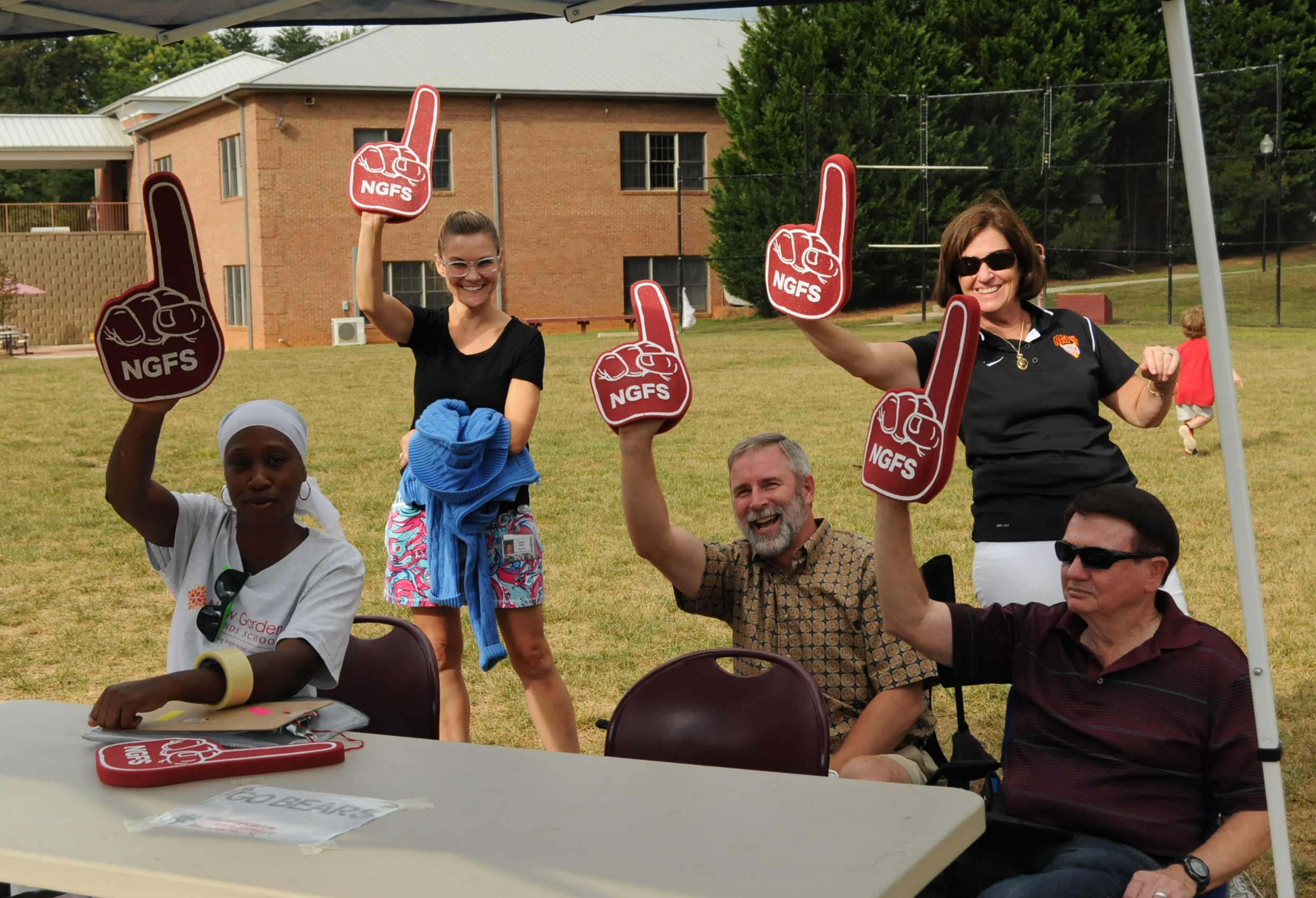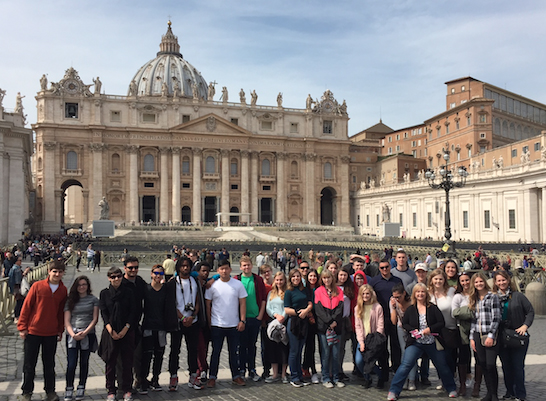 Your gift connects you to your child's education and to the entire New Garden Friends School community of supporters.
Your gift connects our students to the world and to the future.

Be Inspired.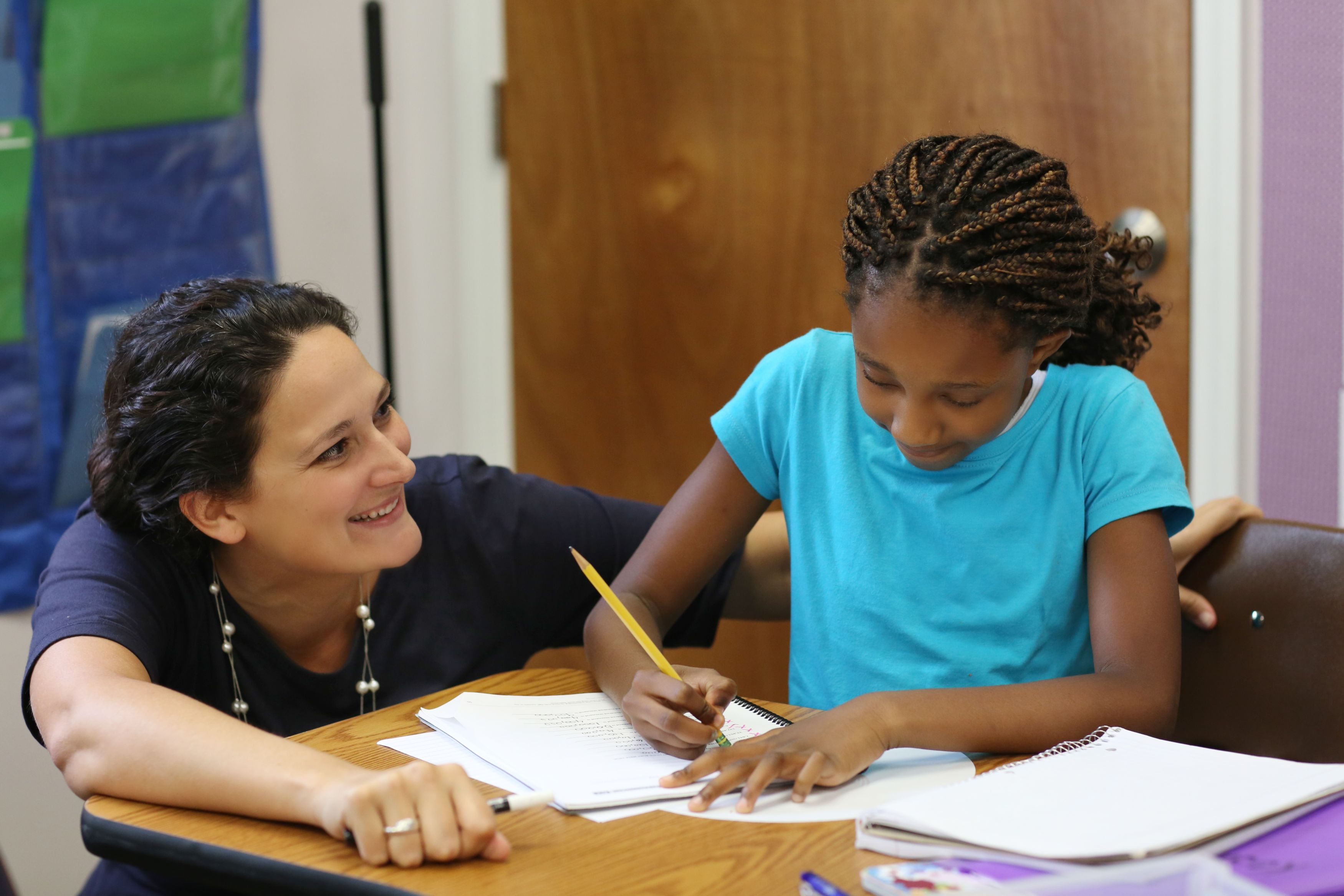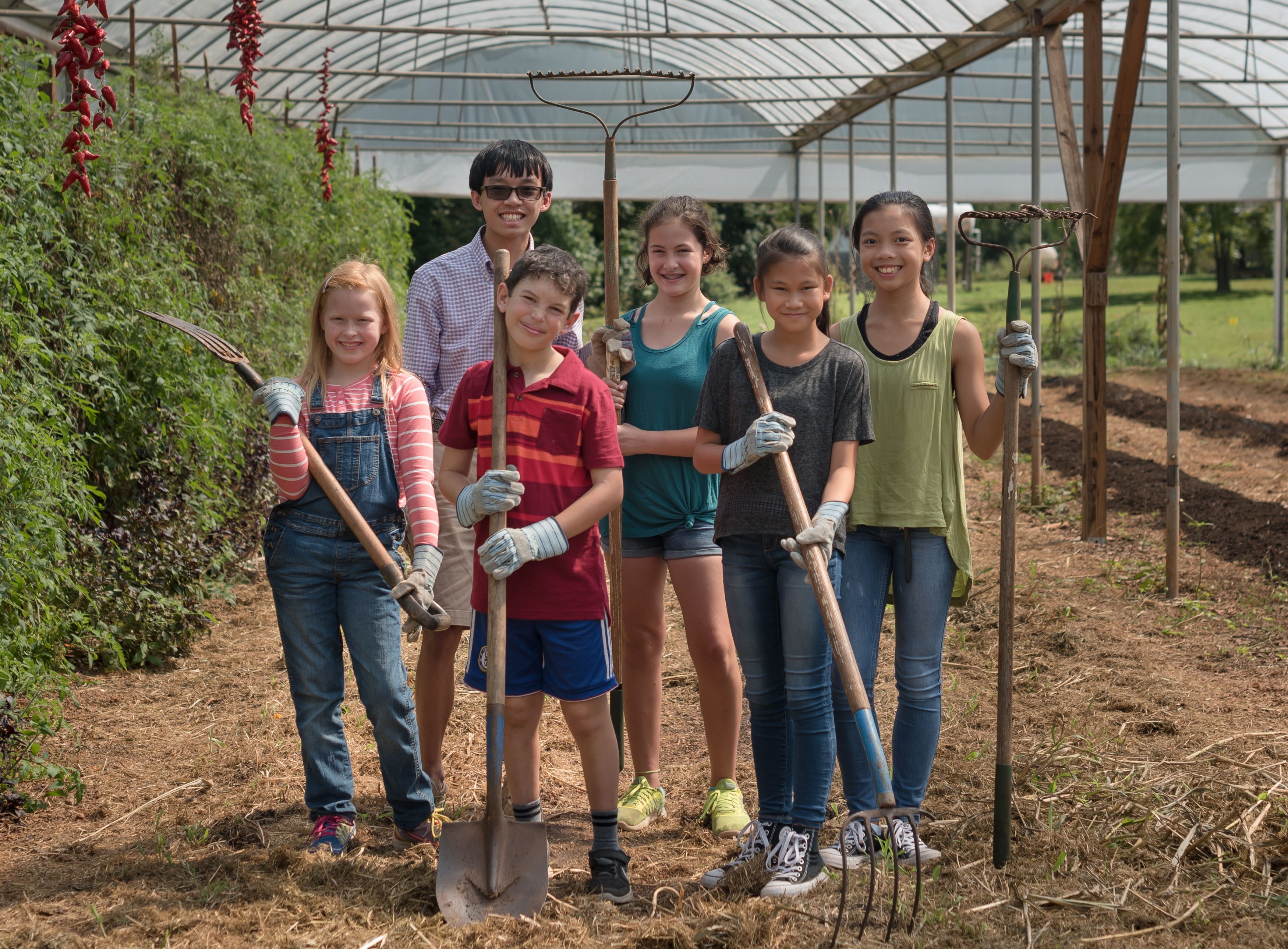 Your gift inspires your commitment to your child's success.
Your gift inspires our students to be brave stewards of their resources, their community, and their world.

Be You.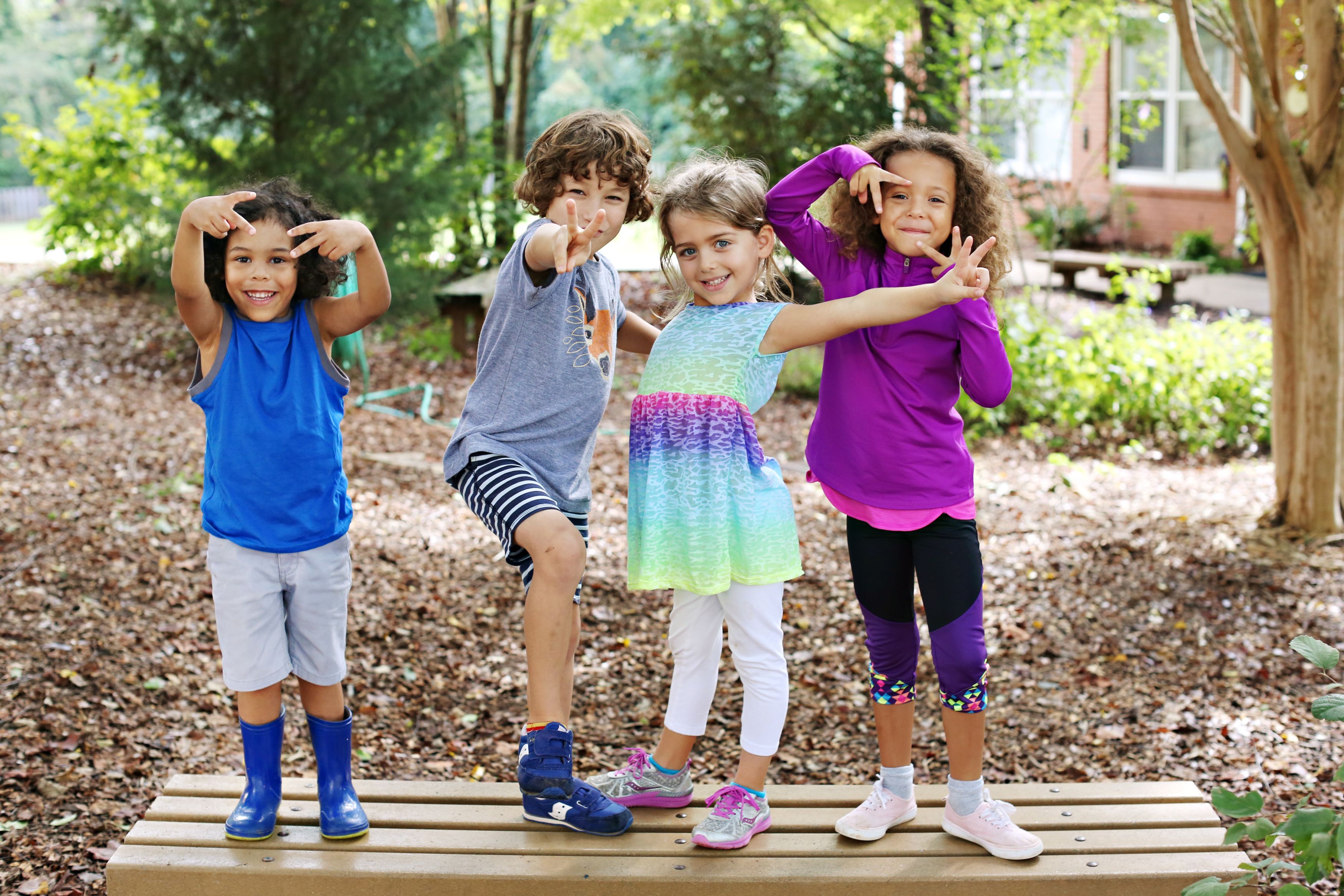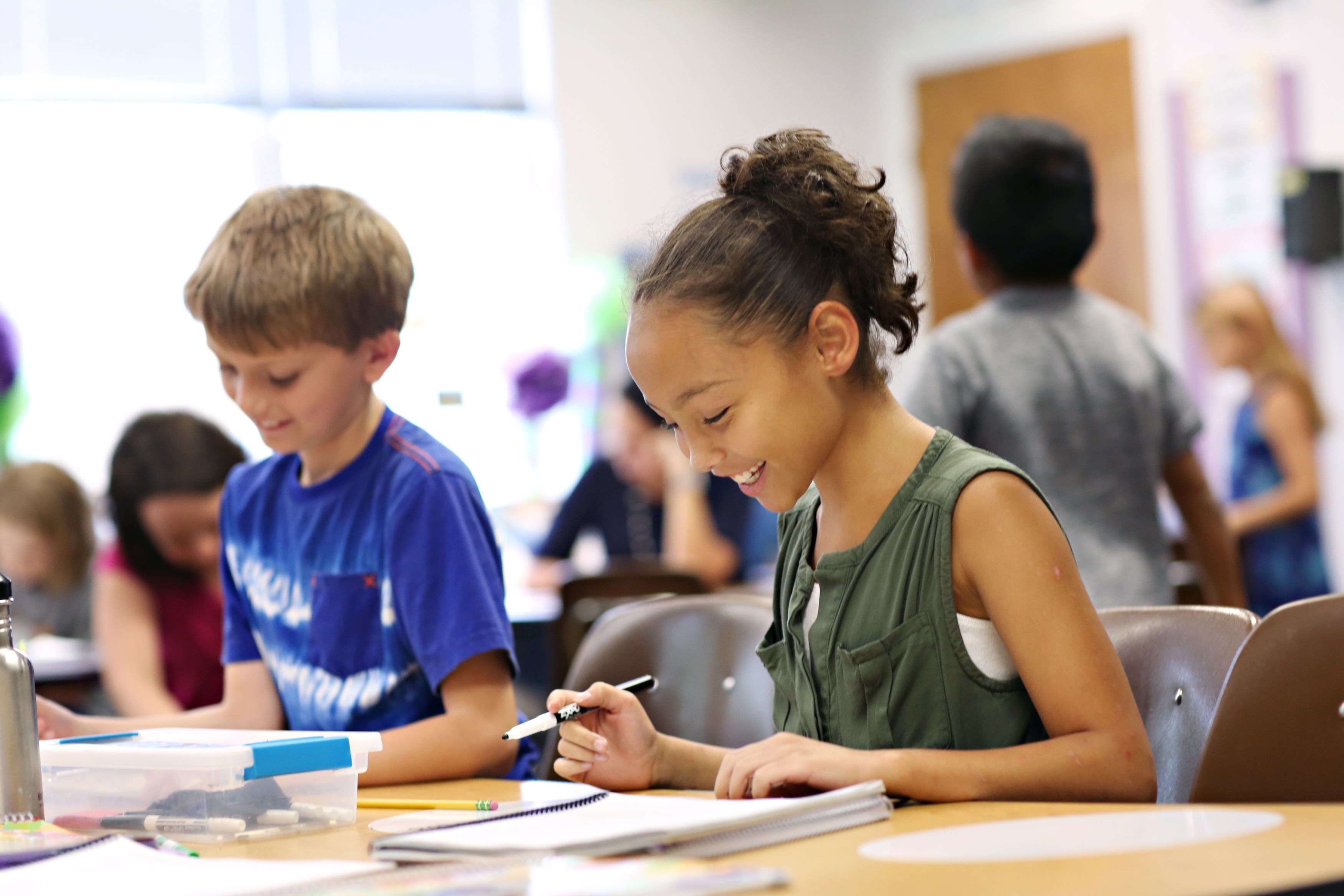 Your gift is unique and deeply personal.
Your gift is the building block for New Garden Friends School to meet students along their unique educational journey.
We are grateful to the many parents, grandparents, alumni, and friends who choose to support New Garden Friends School by making it a charitable priority each year. Thank you.