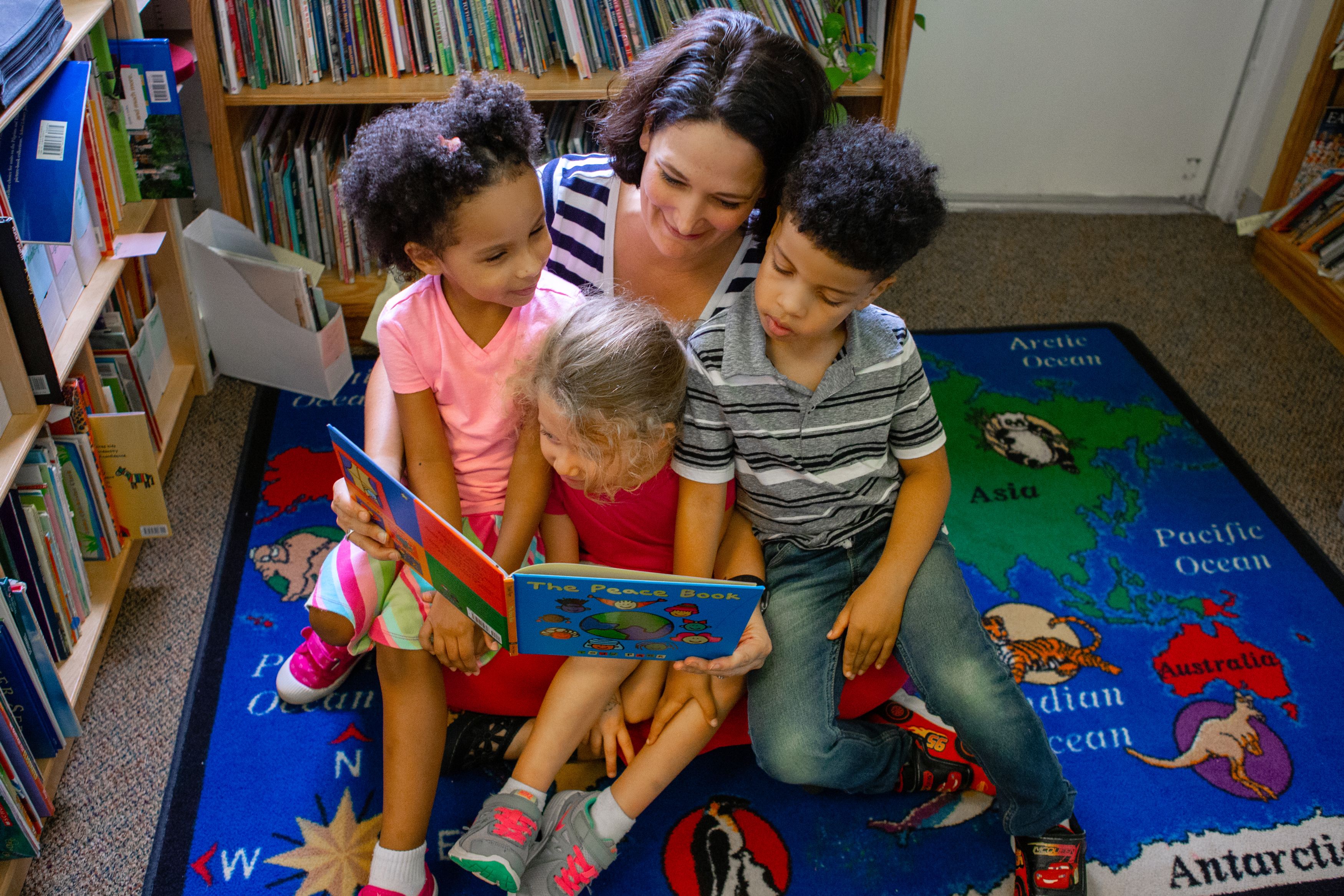 Planned Giving
These gifts are not just for the wealthy. It is the means by which ordinary people make extraordinary gifts that can help to provide for the solid financial foundation of an organization they care about. A planned gift can be set up at any age and are arranged with the school now, but received in the future through means such as a will, life insurance policy, or charitable gift annuity. Planned giving is a method of charitable giving that allows donors to express their own values by integrating personal, family, charitable, and financial goals. Planned gifts can provide very significant support to an organization while providing valuable tax benefits and lifetime income for you and/or a spouse or other loved one. Planned Giving is simply another opportunity to make gifts, in addition to your annual giving.
New Garden Friends School is working closely with Friends Fiduciary in Philadelphia to develop a comprehensive planned giving program. If you have already made a planned gift or would like to discuss options available to you, please contact Ashley Raper at (336)346-3168.
Use Friends Fiduciary's online gift calculator to explore how a planned gift might work for you.