JOIN US FOR A PRESCHOOL PREVIEW
Learn more about our programs for 3, 4, and 5 year olds!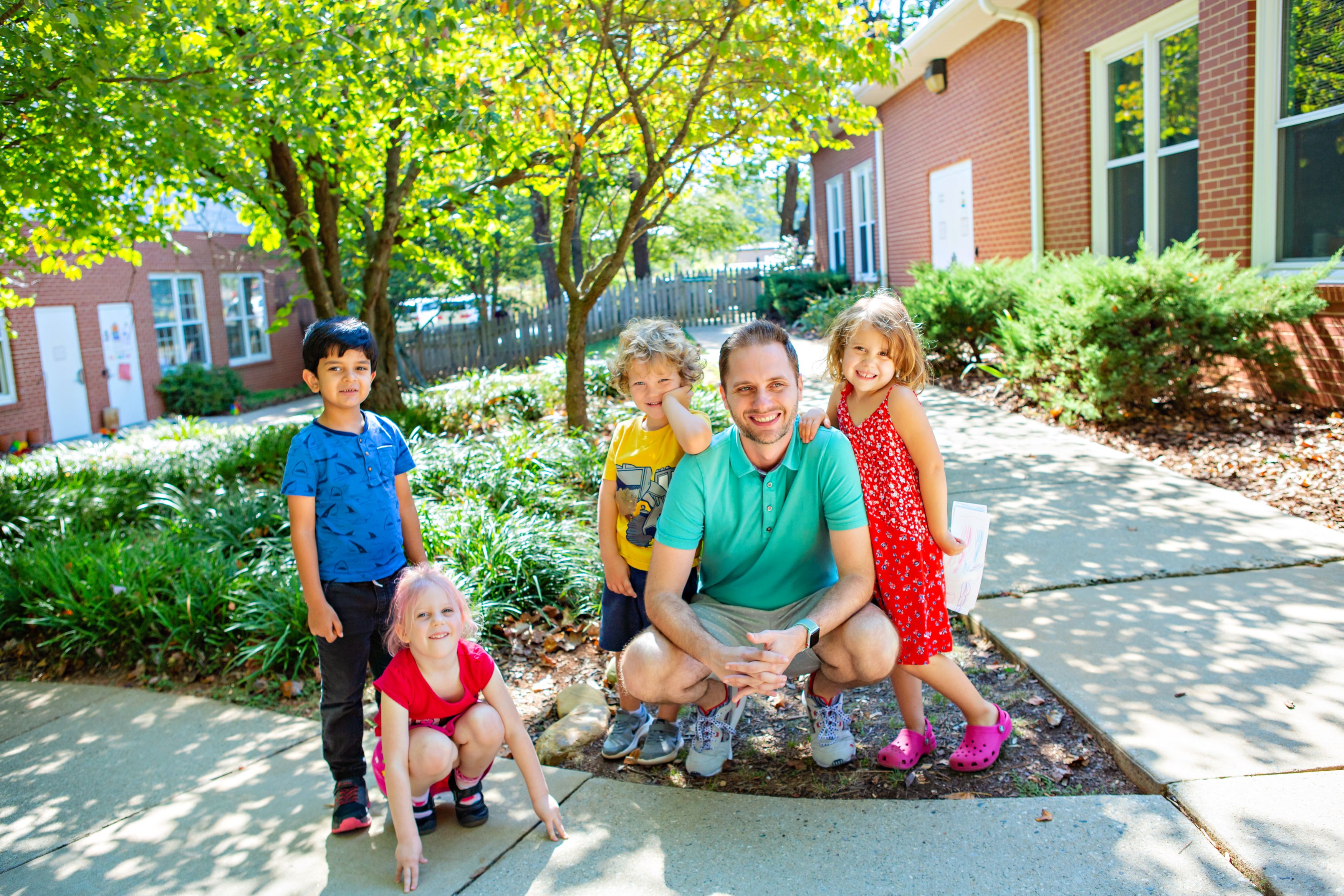 ALL WEDNESDAYS IN JANUARY
1/15, 1/22, 1/29 | 9 - 11:30 AM
SIGN UP FOR A 1/2 HOUR TIME SLOT

We offer preschool, pre-K, and transitional kindergarten for half or full day enrollment.
Contact Chris Skidmore (cskidmore@ngfs.org; 336-299-0964) to sign up.

A CHILD'S GARDEN
AT A GLANCE
New Garden Friends School was founded in 1971 and serves students in preschool-grade 12 on two campuses in Greensboro.
Our preschool is made up of two classrooms, separated by age and level, and four full-time teachers.
We believe that children learn best when they feel safe, valued, and nurtured.
We honor the importance of play in the healthy development of young minds, hearts, and bodies.

Daily outdoor time
Hands-on experiential learning centers
Development of cognitive, social, emotional, and physical skills

Daily specials include Art, Music, Physical Education, and Spanish.
Problem-solving and conflict resolution are modeled by teachers and intentionally discussed with students.
Our inclusive Quaker community welcomes families with many customs and traditions.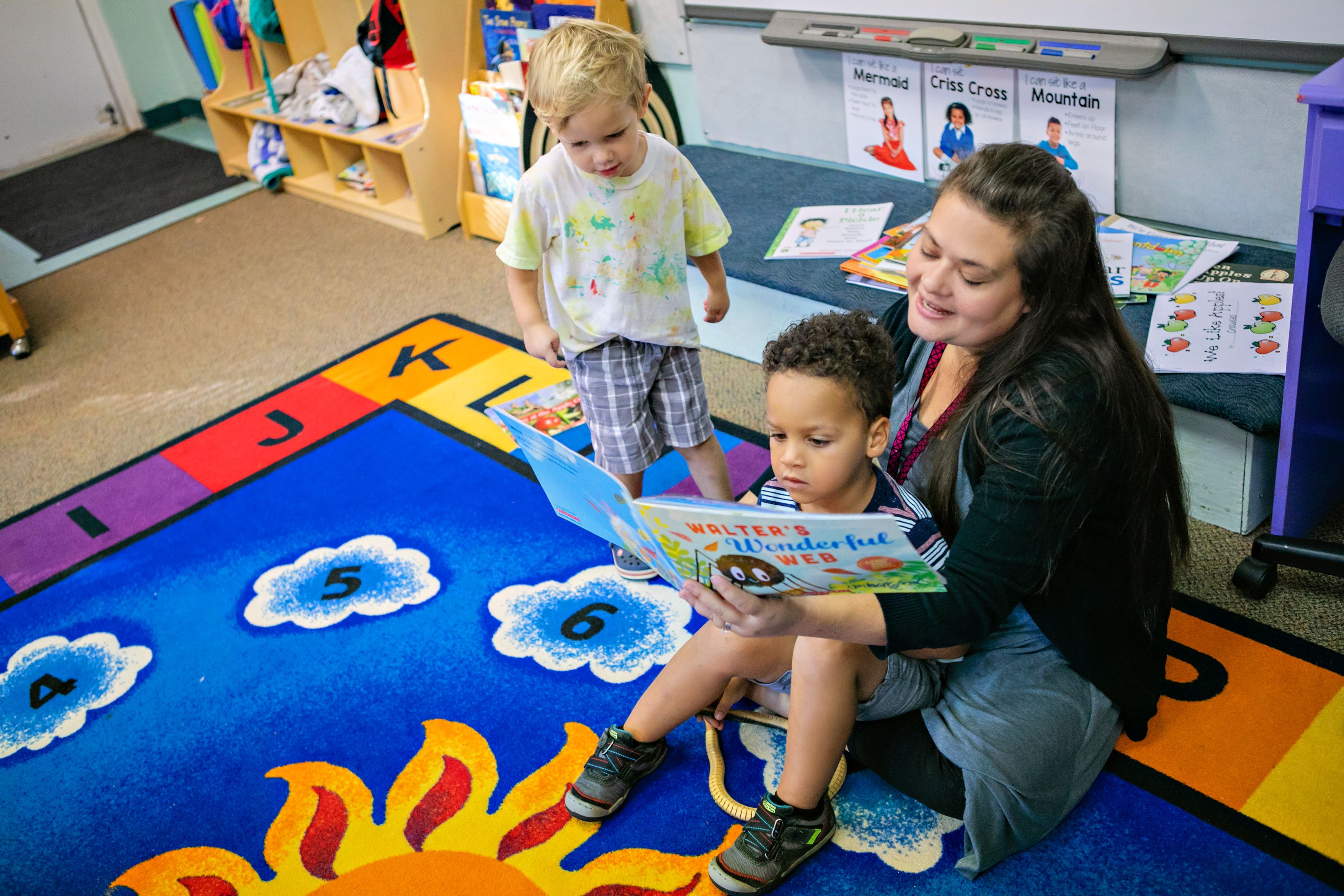 LEARNING TO BE A GOOD FRIEND COMES FIRST