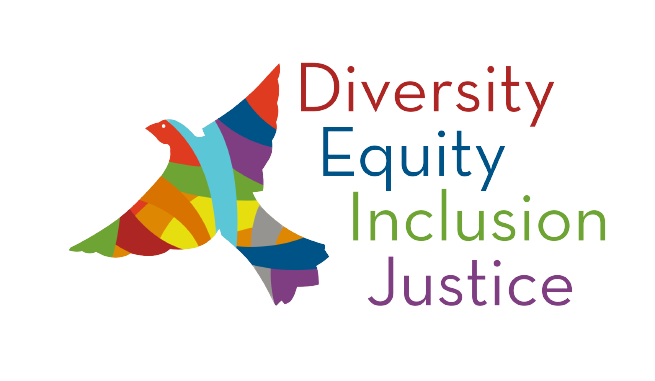 As we work to engage, empower, and equip our community in the areas of Diversity, Equity, and Inclusion, we know that conversations are not the end of this journey, but help us to determine our next steps. When there is a sense of belonging for everyone, we know that we have done this work well.
Dismantling Racism in a Diverse Nation
As a Quaker school, education at NGFS is grounded in mutual respect and the belief in equality but time and time again, our students, staff, and families have seen the grave disparity between the notion of liberty and justice for all and the reality of pervasive inequality and racism in our nation.

Our theme for the 2020-21 school year was Facing Racism in a Diverse Nation. We provided opportunities for our community to come together, discuss, reflect, and learn from one another. For the 2021-22 school year, we are continuing the ideas of this theme, now Dismantaling Racism in a Diverse Nation. Our school has much work to do, much to learn, and many ways we can grow as an institution and as individuals as we strive to combat racism effectively and to create an antiracist campus culture.

Our Work
Please click below to read monthly updates of the diversity, equity, and inclusion work happening this school year at NGFS with Guilford and Page-Frederiksen Campus students, staff development, and upcoming initiatives.
Board of Trustees
The Quaker Life & Diversity committee of the board of trustees is hosting a monthly book club for adults in our school community. The current book is The Color of Law: A Forgotten History of How Our Government Segregated America by Richard Rothstein.
The Bottom Line: Cultivating Communities of Belonging is a two-part professional development series presented by the North Carolina Association of Independent Schools in partnership with Carney Sandoe & Associates and the Edward E. Ford Foundation.
Three trustees are partnering with school administration in Part 1 of the NCAIS professional development series The Bottom Line: An Operational Case for Racial Equity. The Bottom Line is designed to help school leaders understand the role that institutional culture and decision-making play in racial equity and begin to view this work through the lens of the school mission.
Nine trustees are participating in Part 2 of the NCAIS professional development series Cultivating Communities of Belonging. Designed to foster understanding and a sense of belonging for all community members, this course is for school communities to experience together on their journey towards racially equitable schools.
Resources
A list of anti-racism resources has also been compiled for NGFS families: books by age group, videos, and organizations. View the list here. We encourage you to support your local bookstores!