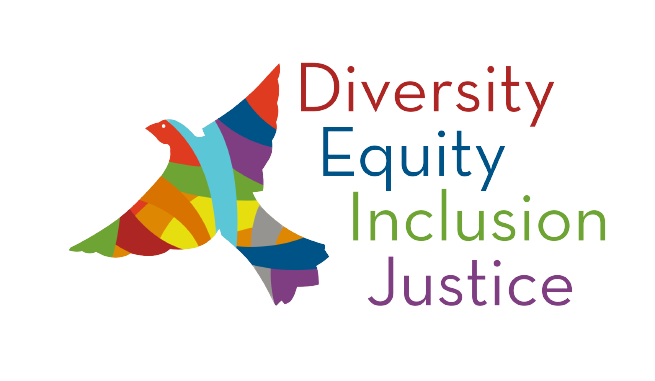 As we work to engage, empower, and equip our community in the areas of Diversity, Equity, and Inclusion, we know that conversations are not the end of this journey, but help us to determine our next steps. When there is a sense of belonging for everyone, we know that we have done this work well.
Dismantling Racism in a Diverse Nation
As a Quaker school, education at NGFS is grounded in mutual respect and the belief in equality but time and time again, our students, staff, and families have seen the grave disparity between the notion of liberty and justice for all and the reality of pervasive inequality and racism in our nation.

Our school has much work to do, much to learn, and many ways we can grow as an institution and as individuals as we strive to combat racism effectively and to create an antiracist campus culture.

Our Work
Please click below to read monthly updates of the diversity, equity, and inclusion work happening at NGFS in the classrooms, with staff development, and upcoming initiatives.
Resources
A list of anti-racism resources has also been compiled for NGFS families: books by age group, videos, and organizations. View the list here. We encourage you to support your local bookstores!