PARENTING THE CHILD YOU HAVE
Dr. Kristin Bennett will discuss strategies for guiding parents through the complexities of childhood.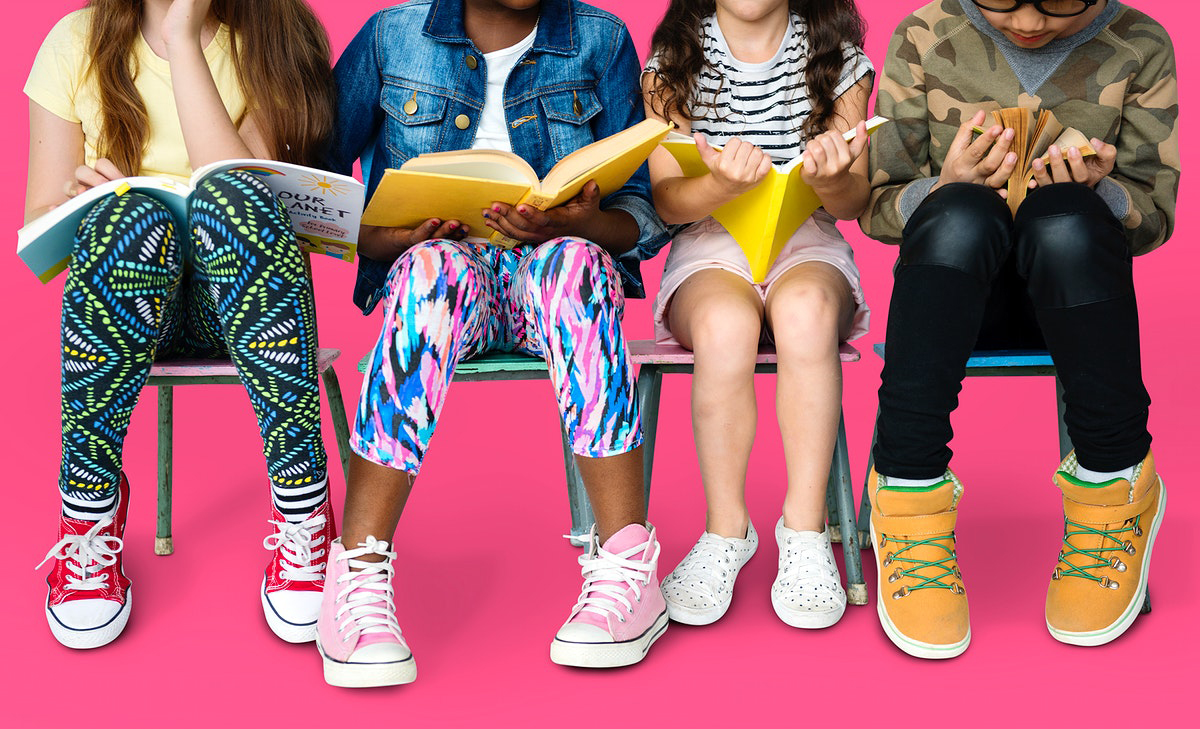 FOR NGFS PARENTS
Wednesday, Oct. 16, 8:30-10 a.m.
Guilford Campus Library
FOR PRESCHOOL DIRECTORS & TEACHERS
Wednesday, Oct. 16, 11:45 a.m. -1 p.m.
Guilford Campus Library, 1128 New Garden Road
RSVP to Chris Skidmore to save your seat - cskidmore@ngfs.org
About Kristin Redington Bennett, PhD
Founder | Director
Educational Diagnostician
Parent Guide
kristin@illumii.co
Dr. Kristin Bennett is the founder of ILLUMII an educational advisory which brings together experts in a variety of disciplines to support children, teens, and families on their childhood and educational journeys. In addition to being the group practice director, she serves as an educational diagnostician and has recently completed her certification in parent coaching. Dr. Bennett views children as capable and worth listening to and believes that if parents and schools took this view, teaching, learning and parenting would look much different. She has published and spoken regionally, nationally, and internationally about learning and cognitive science and is known for her practical presentations that leave participants with strategies they can use that day. When she isn't working with other children and families, she enjoys spending time with her husband Drew, an elementary school teacher, and their four children ranging in ages from 9 - 18 years old.