The Rise of the Student Activist
April 26, 2018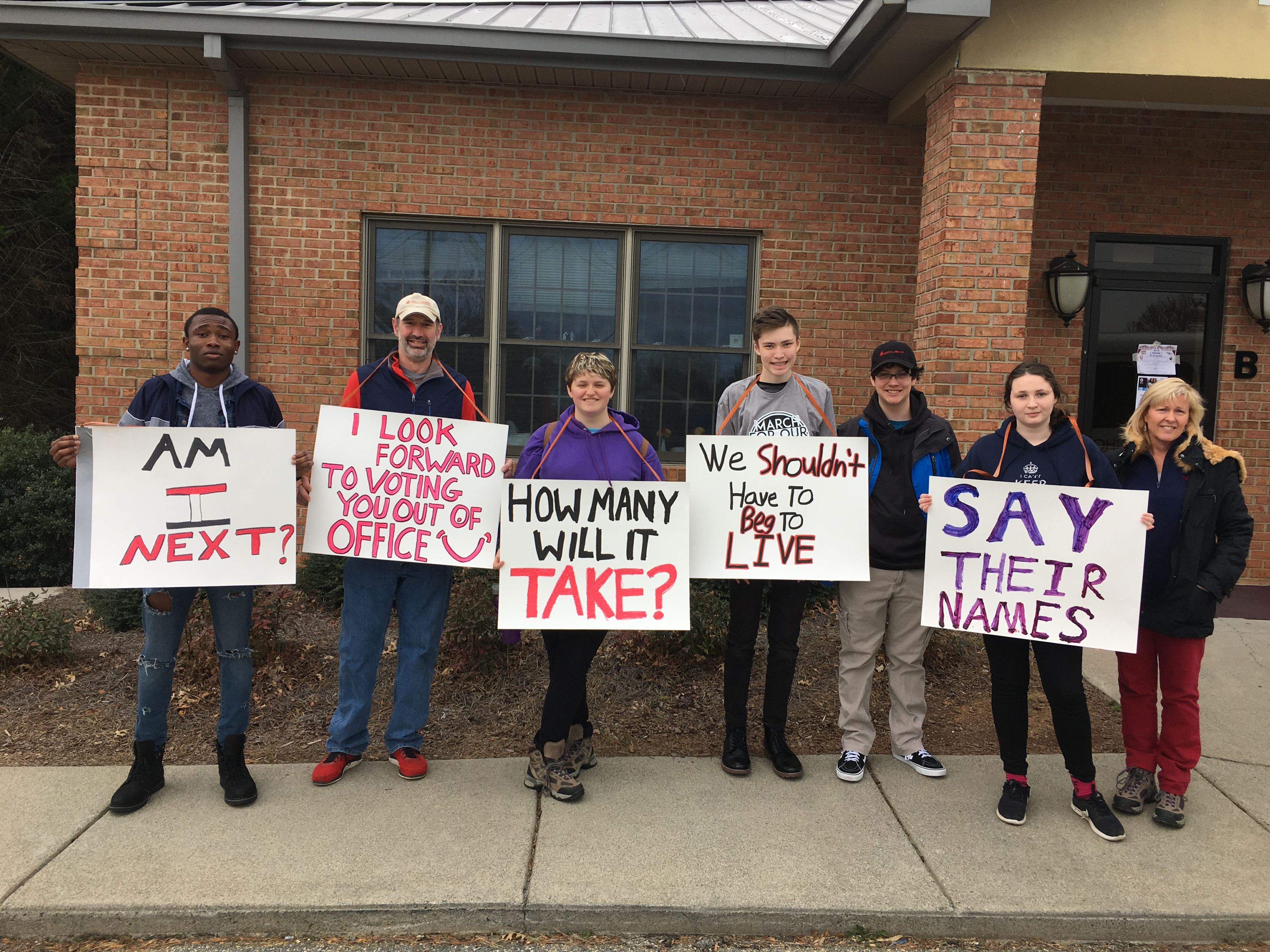 A national wave of student-led activism is sweeping the country. Students from
Marjory Stoneman Douglas High School in Parkland, Fla. began speaking out following the tragic school shooting that killed 17 students and faculty in February. These students have used social media to transform their pain and outrage into a national movement and have inspired countless others to join the fight to change gun laws.
NGFS students and faculty participated in the March for Our Lives in Greensboro. Read more.