What to Consider When Starting Preschool
June 20, 2018
If your child is turning three, you've probably already started thinking about preschool. There are many options available ranging from full to half day, part-time to daily attendance, and following a school year calendar to year-round options. What are the pros and cons of each?
Full or Half Day
Deciding whether to enroll in full or half days will probably depend on your child's age, familiarity with being outside the home, and your schedule. Full day preschool can be a great option if you work full time as it will provide the most childcare coverage. Attending a full day program can also help a child get ready for the transition to kindergarten. Preschools will typically have a nap time built into the day so your child can still get the rest they need, and even if they're not a big napper, all children benefit from having some quiet downtime in their day.
Half day programs may provide your family the ability to ease into preschool if this is your child's first time in a school setting. Depending on the hours, a half day may or may not include lunch, which is something to think about as you look at options. Be sure to research lunch options available to you at prospective preschools and don't be shy about asking questions regarding food allergies. Every school, and even amongst classrooms, have different policies.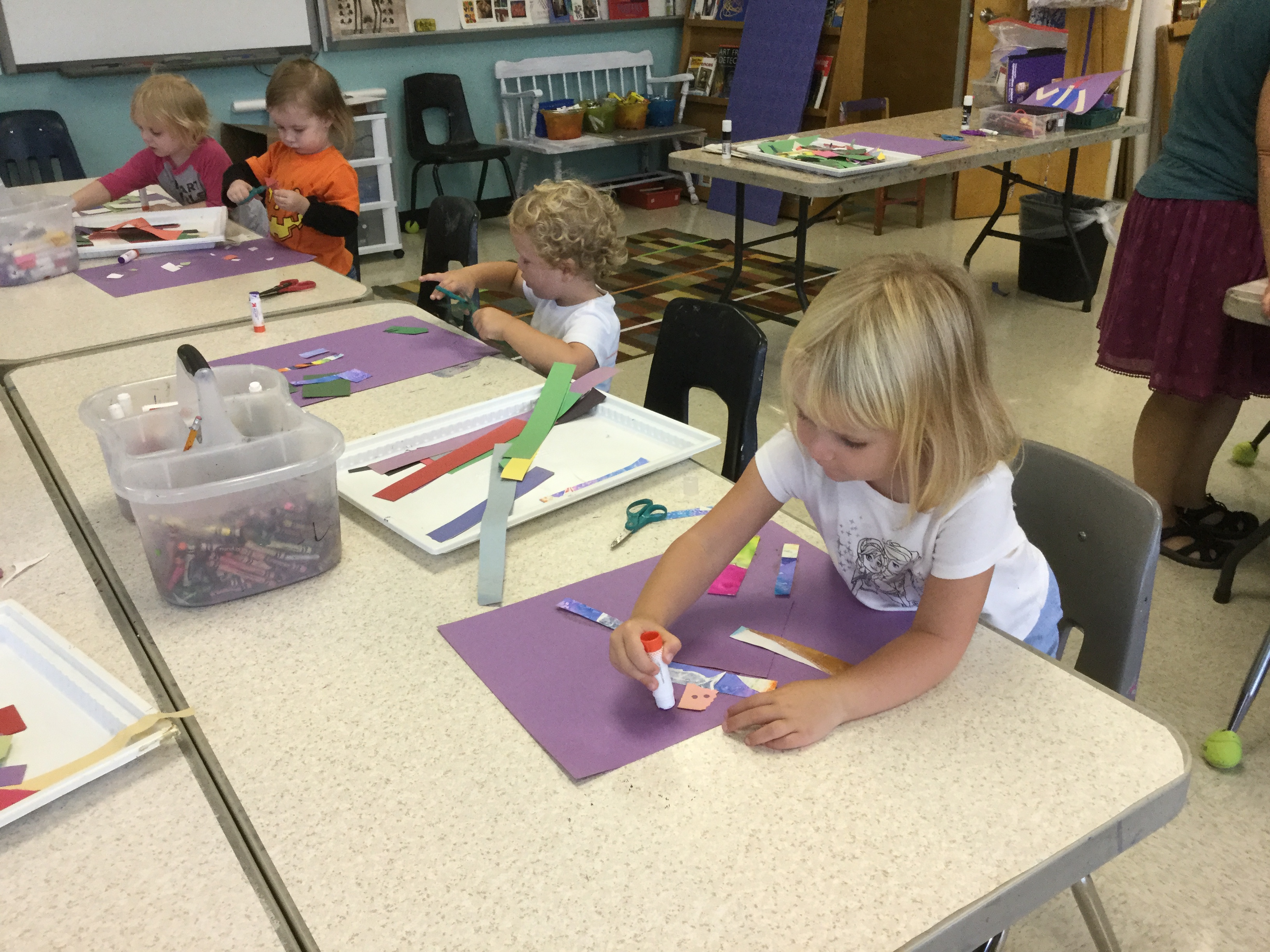 Part-time or Full-time Attendance
There are many variations to what part-time attendance can mean, so it's important to explore all your options. This can range from one to four days a week. Full-time attendance typically means Monday through Friday and would provide more daycare-like coverage. Your decision to enroll in part-time or full-time will be dependent on your needs as a family. Because those needs sometimes change and evolve over the course of a year, it's a good idea to ask what type of flexibility there is at the school when it comes to making mid-year changes.
School Year or Year-Round
No doubt as summer gets underway you have heard parents fretting about what to do with their children this summer. Camps, lessons, enrichment – there are many, many options. While an exciting change for older children, this can sometimes be difficult to navigate with young ones who crave routine and consistency. A preschool that offers a year-round program can provide your family with that stability, and alleviate the stress of figuring out summer. However, depending upon your job(s), vacation schedule, and any siblings, following a school year calendar might make more sense.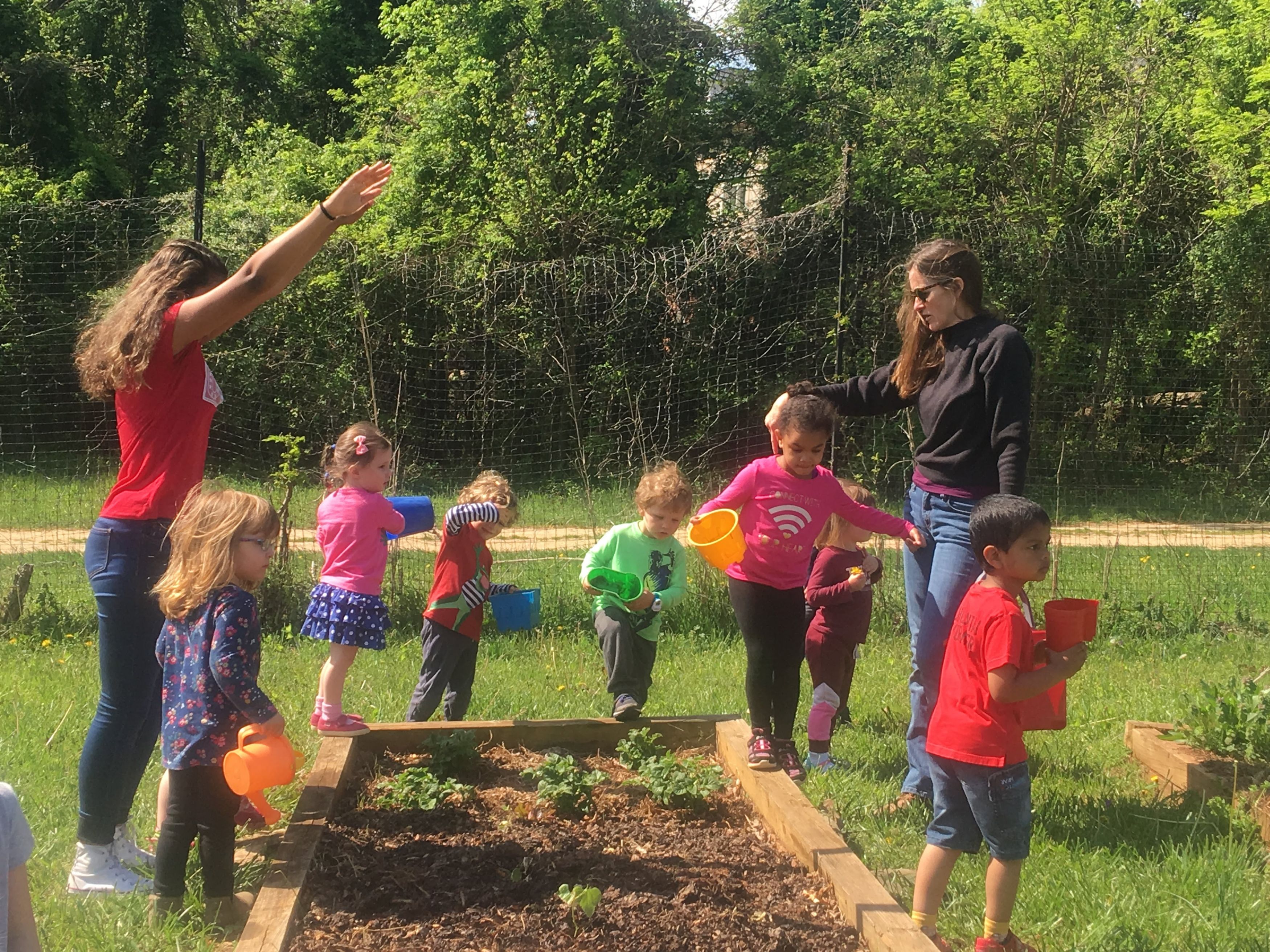 Philosophy
Get to know a school's defining characteristics and discuss what your "deal-breakers" are with your partner ahead of time. Are you looking for a faith-based education? Is teacher turnover an important factor? What is the balance you're comfortable with between academics and play? Being upfront about your values and goals will help guide the process and let you focus on what is most important as you research and visit preschools.
Early childhood education can benefit your child through socialization with their peers, exposure to new and different experiences, and preparedness for school. Choosing a preschool is an important decision and it's worth taking the time to explore all the options available to you.
Interested in learning more about New Garden Friends School's preschool?
New Garden Friends School provides students with a progressive education in a safe and nurturing environment. We know that preschoolers work and learn through play, and our dedicated preschool teachers have an average of 19 years of teaching experience at NGFS alone. Enrollment options for preschool include half and full day, part-time and full-time, and school year or year-round attendance. See what makes our school such a unique and special place to learn and grow.