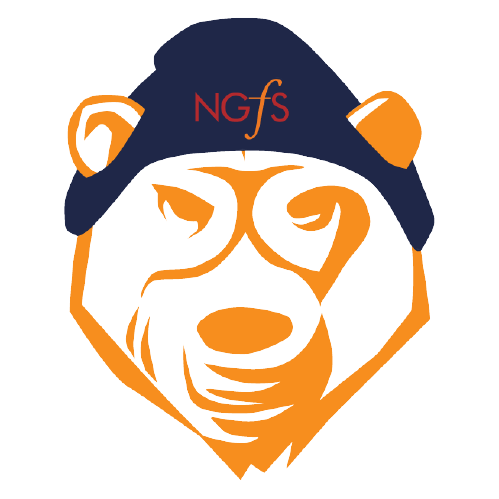 It's time to get your warm & cozy NGFS spirit wear!
Orders can be placed through Monday, December 6, 2021.
Items ship to your home at $8 per order. Free shipping for orders over $50!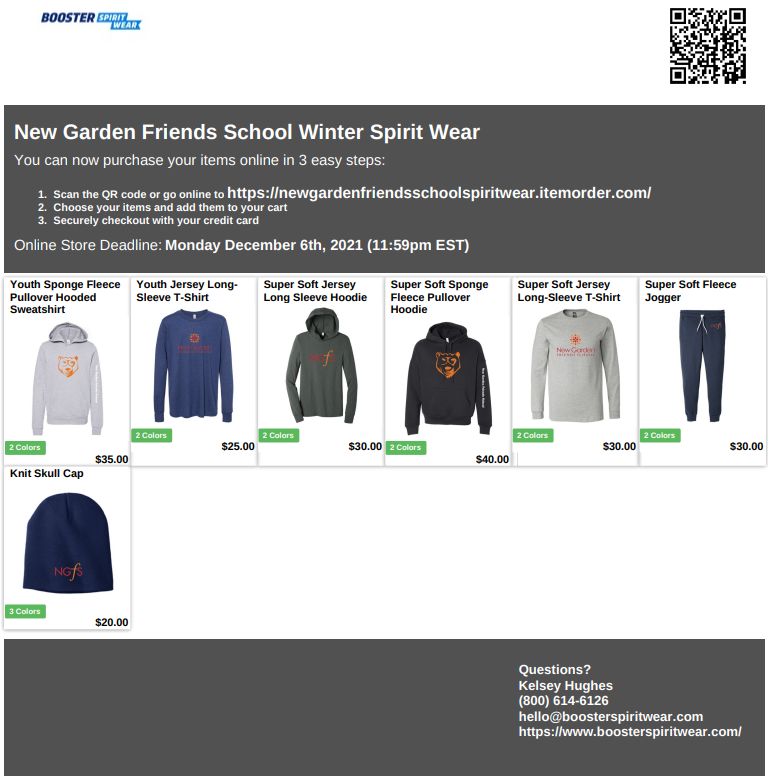 There will also be a store open in February for spring spirit wear, including 50th anniversary items.