My NGFS Experience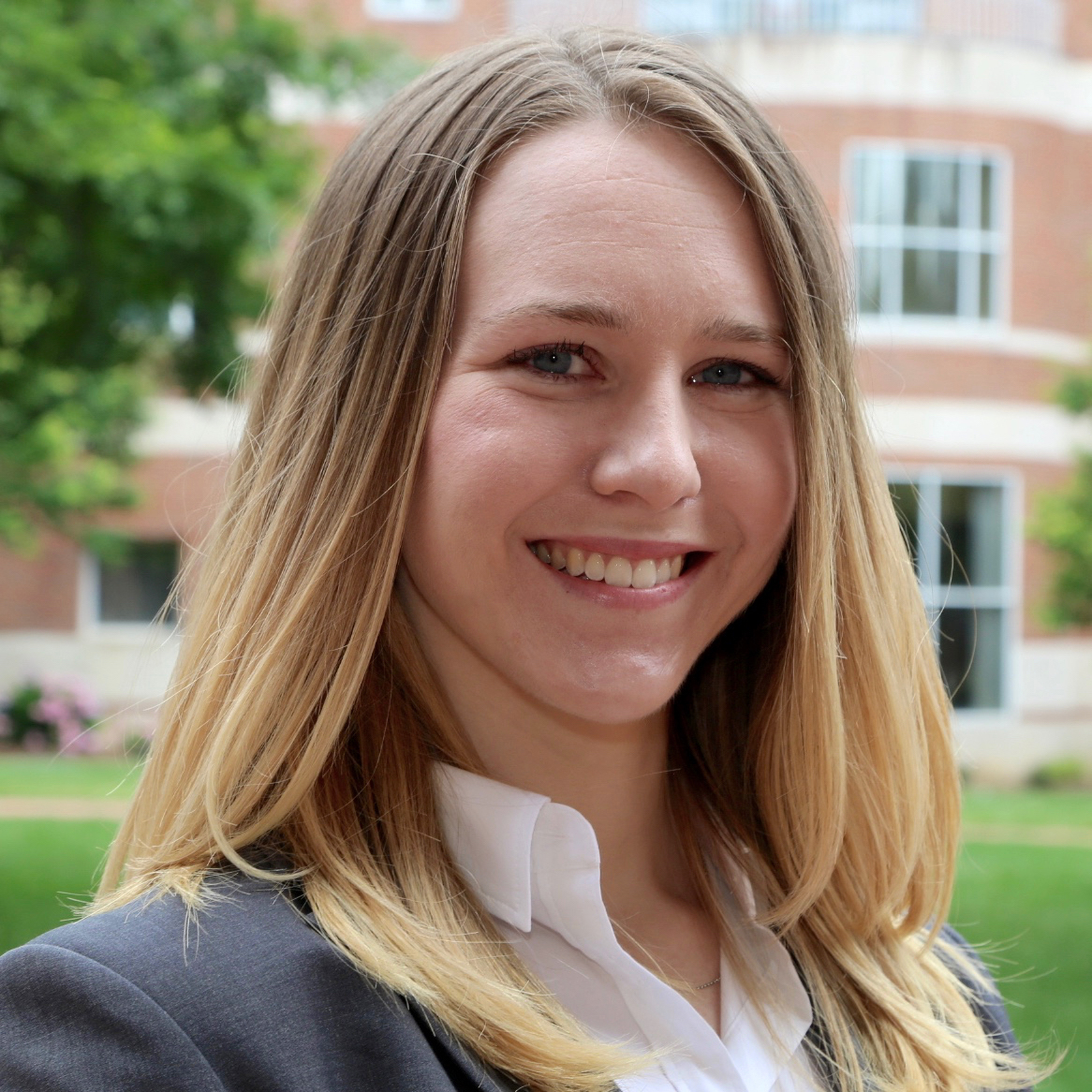 When asked over the years why I love New Garden Friends School so much, my first response is always "community." I've been associated with NGFS my entire life, first as a student, then as an employee, and now as a proud aunt of three current students.The students, teachers, administrators, parents, and alums who are part of the NGFS community are some of the most compassionate, interesting, thoughtful, (and funny!) people you'll meet, and I've been truly lucky to have many of them in my life for so long.
Former teachers never fail to greet me with a smile and a genuine interest in my current goings-on. Former classmates will happily reminisce about spring trips, fall trips, and the many other memories we created together on campus and in the classroom.
I remember freezing while sleeping on a small balcony with too many girls crammed together because we wanted to sleep under the stars. I remember the smell of the woods as we made our way down the paths to the re-created pioneer settlement where we would press apple cider and grind corn for grits. And I remember the biggest lesson NGFS taught me which is to, "always leave a place better than you found it." It was primarily a reminder to pick up our trash, but I've found it very useful life advice. We should all strive to leave places better than we found them.
In a lot of ways, NGFS is better today than when we all "found" it, but maintaining and growing the school takes effort and attentiveness not just from those currently enrolled or teaching or working, but those of us who have benefited in the past. To keep NGFS thriving and available to future generations, we all need to continue to do our part to make it a better place. That can come in different forms, attending alumni events, reconnecting with old friends and teachers, community service, and, right now, donating to the annual fund.
For me, and I hope for you, NGFS is more than just a school I used to attend; it's a community I'll be a part of my whole life. It's hard to encapsulate everything I've received from NGFS, and just when I think I'm done being surprised, new opportunities and old friends appear. This is just my story, I'm sure each one of you reading this has your own stories and memories and lessons you take with you every day. I hope this will inspire you to get in touch, get involved, and donate, so NGFS can continue to give current and future generations of students the same sort of memories and lessons we were all lucky enough to receive.