ART SHOW: IN THE GARDEN
LIVING ART WITH PAINTINGS, SPEAKERS, MUSIC, AND CUISINE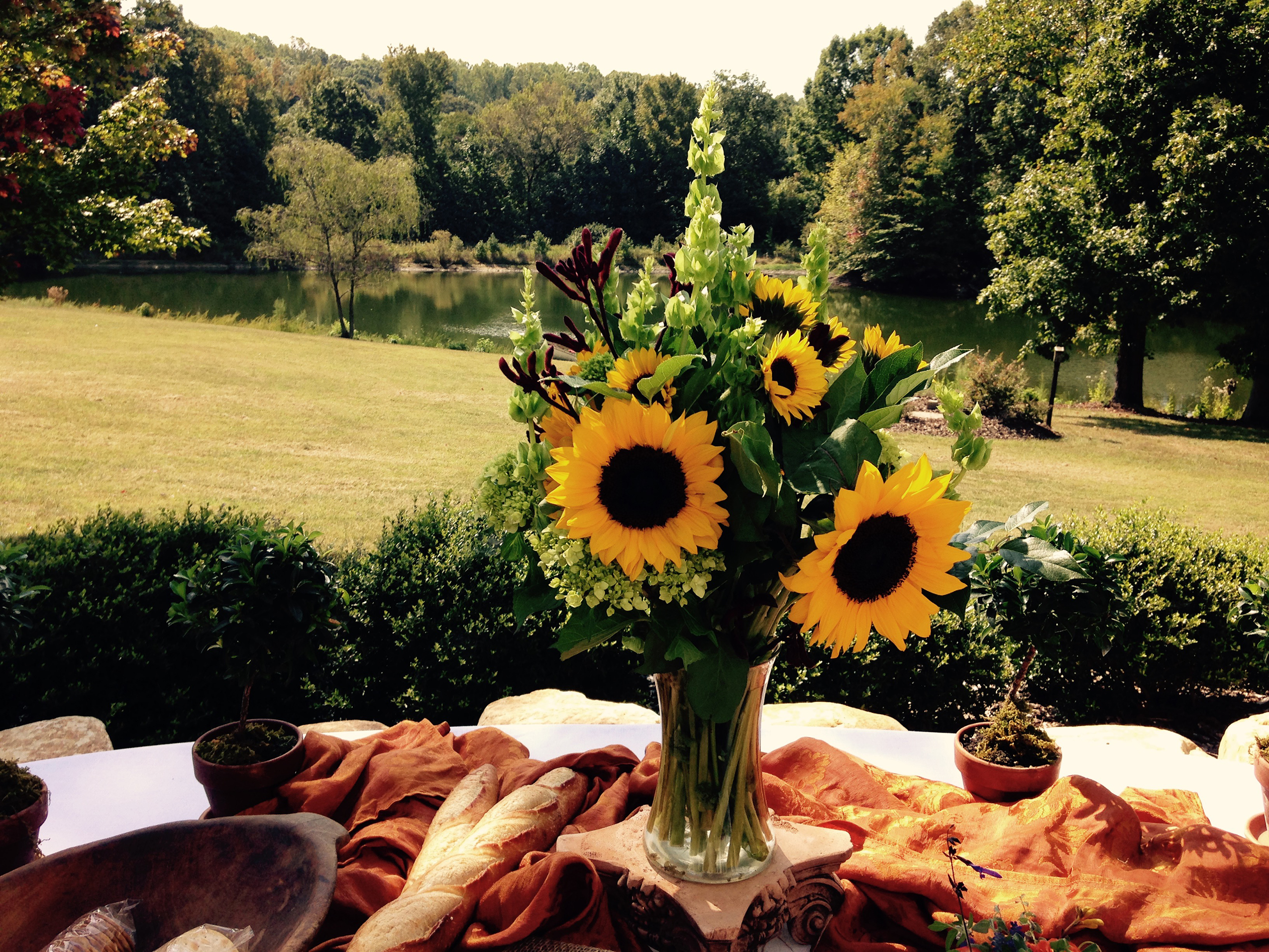 Saturday, October 12, 2019
2-7 p.m.
3 Gwynedd Lane in Summerfield
$25 ticket includes food, wine, live music, the opportunity to hear guest speakers, and to purchase art.
Original art by area artists will be for sale as part of the event. Artists whose work will be on display include Betsy Bevan, Deb Leonard, Minta Phillips, Phil Haralam, Roy Nydorf, Charlie Tefft, Kathryn Troxler, and Adele Wayman. Read the artists and speakers bios.
Guest speakers include Paula Watkins, Executive Director of the North Carolina Humanities Council, Kathryn Shields, art history teacher at Guilford College, Emily Adams, Director of Classical Ballet and Pointe at Greensboro Performing Arts, Nancy Doll, Director of the Weatherspoon Art Museum, and Gavin Douglas and Nadja Cech, professors at UNCG.
Proceeds from the art show benefit New Garden Friends School. This is a floating event from 2 - 7 p.m. Guests may arrive and leave at anytime. There will be speakers and music throughout; a detailed schedule is below.
Please contact Ashley Raper, araper@ngfs.org, for more information.
Speaker
Time
Sherry Paula Watkins
2:30
Gavin Douglas
Kathryn Shields
Nadja Cech
3:00
Emily Adams
3:45
Nancy Doll
4:15
Adele Wayman
4:45
Roy Nydorf
5:15
Laurie Cone
5:45
Charlie Teft
6:15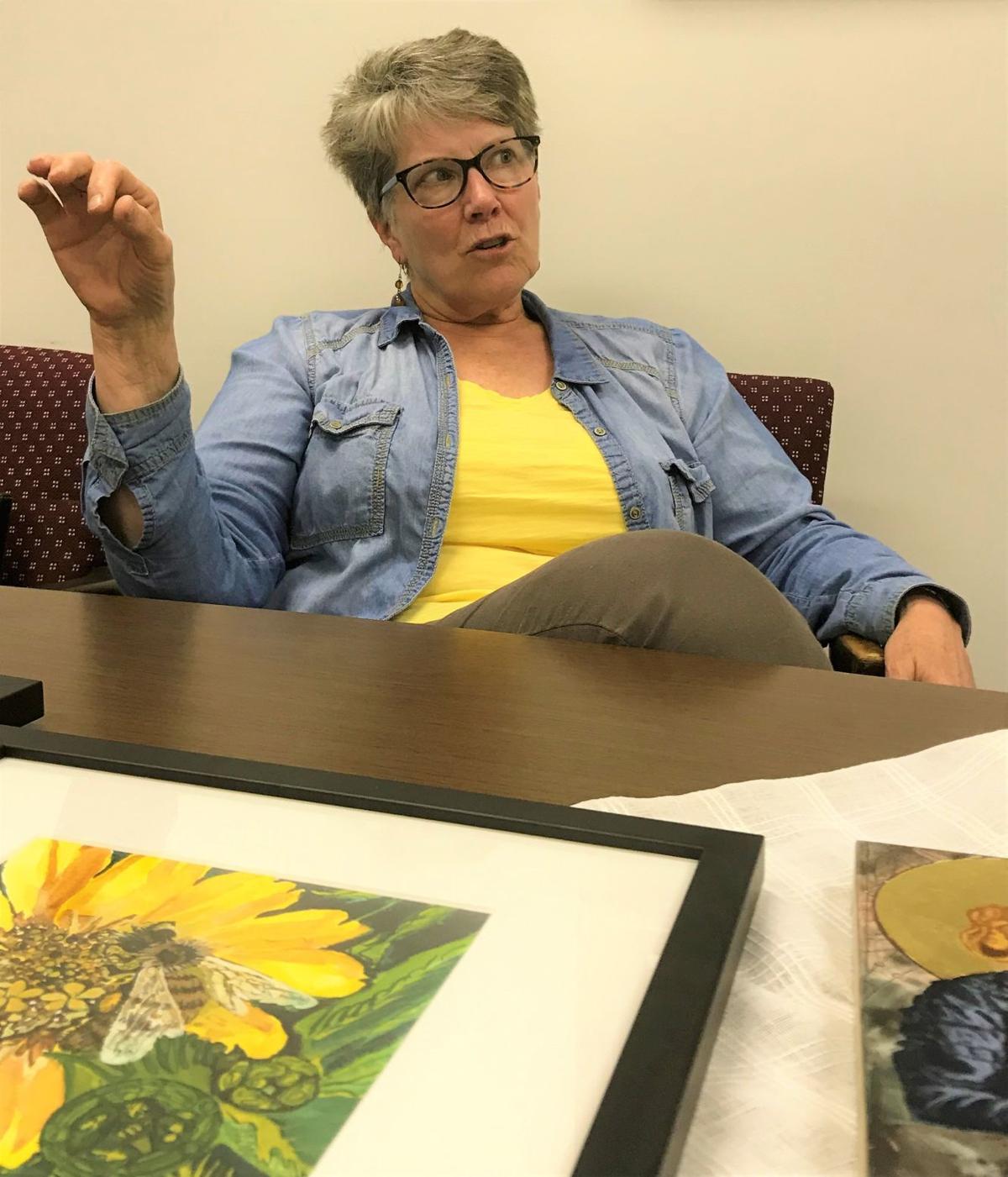 "Longtime radiologist joins artists to show and discuss works at New Garden Friends School benefit"
The Greensboro News and Record profiled one of the artists, Minta Phillips, about the event and her artwork. Read the article here.