Parent and Community Association Committees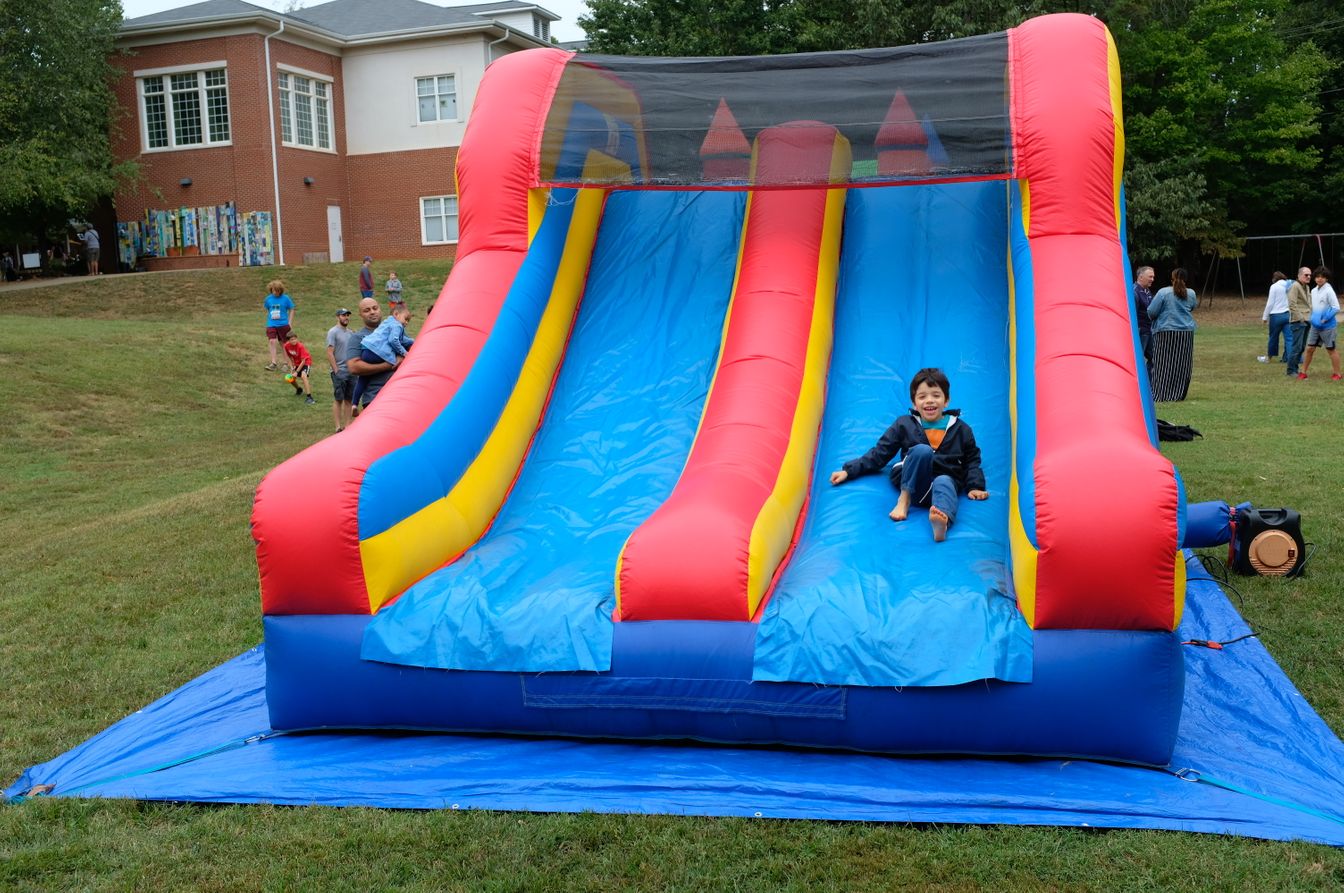 COMMITTEE DESCRIPTIONS
PCA Committees will plan, organize, and work collectively as a group. Volunteers are needed to form the committees.
INITIATIVE DESCRIPTIONS
PCA Initiatives are long-term school support projects that are organized by individuals rather than committees. The individuals in charge of the initiatives will intermittently draw from the support of the broader community for specific endeavors.
Book Fair - Coordinates with Carolyn Vallejos (Head of Lower School) in planning, coordinating, and organizing the Guilford Campus book fairs. *Currently inactive due to COVID-19*
PCA Community Outreach (headed by Jim Bassett) - The purpose of this initiative is to connect the PCA Board to the various components of the PCA community and to promote connection, camaraderie, and unity within the PCA community.
RETAIL REWARDS PROGRAMS
Retail Rewards Programs give small donations to schools when patrons shop at their stores, including Amazon, Harris Teeter, and Lowes Foods. Since most of us shop at these locations already, this is an easy way to support NGFS! For each of the programs, all you need to do is link your account to the school. Please sign up using the NGFS PCA Retail Rewards Guide that lists the programs we partner with and how to link your account.
---
Please contact the following PCA members for questions about these or other volunteer opportunities.
Jim Bassett (PCA Clerk)
Temica Hopson (Guilford Campus Volunteer Coordinator)
Tamara Blackwell and Misty Hopper (Page-Frederiksen Campus Co-Volunteer Coordinators)