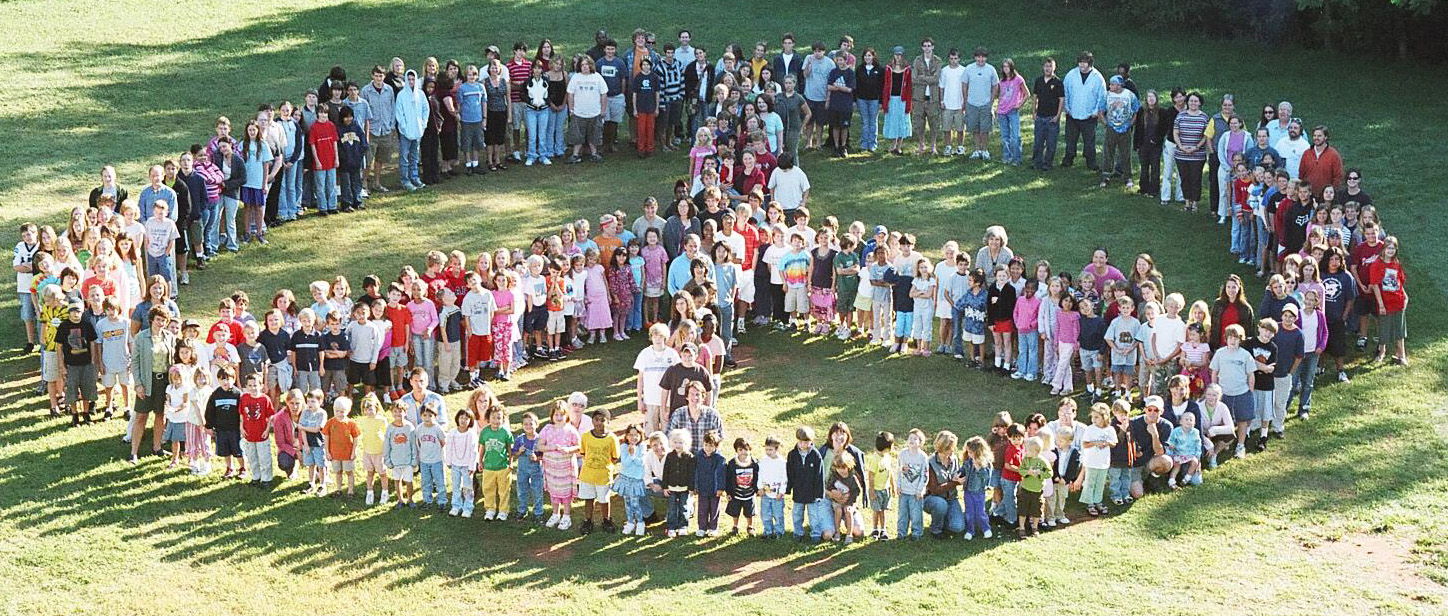 Please join staff past and present to gather in friendship as we prepare for a new school year.
NGFS Virtual Gathering of Friends
Wednesday, August 12, 2020
4 p.m. EDT

The commitment to honoring and developing each person's gifts is at the core of our mission at New Garden Friends School. It is a huge task, and you made it happen year after year through challenge after challenge with your gifts of patience, creativity, collaboration, and teamwork.