Join us for a Personal Reflection
Reviewing Classical Music with Tim Lindeman
Thursday, October 22 at 7 p.m.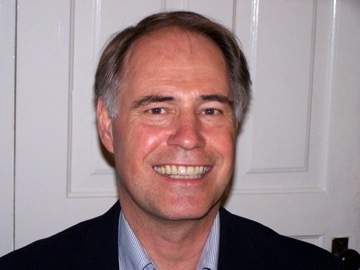 Timothy H. Lindeman is Professor of Music Emeritus at Guilford College, where he served as Chair of the Music Department for more than 30 years. He taught music theory, piano, music history, and world music. He received a Ph.D. in music theory with minors in piano and art history from Indiana University. He is well known as a writer, a scholar, a performer, and a lecturer.
For more than three decades he has written about the Triad music scene in both Triad Style, the News and Record, and for the on-line journal, Classical Voice of North Carolina. His most recent reviews can read be at www.cvnc.org.
Tim frequently performs with his wife Nancy Walker, Professor Emeritus at UNCG. In his spare time, Tim likes to cook, exercise, and spend time with his two daughters, 30-year-old Kelsey (a vet tech at Happy Tails in Greensboro) and 25-year-old Chloe (in her 4th-year graduate program in physics at the University of Chicago).