Welcome!
On behalf of the NGFS Parent and Community Association (PCA) we would like to extend an enthusiastic welcome to all of our families, faculty, and staff as we embark on a second consecutive highly unusual year at this amazing school of ours. Although the ways in which we operate will need to continue to adapt to the new paradigm, we wish to assure you that your PCA is alive, well, and active, and we are excited about the unique possibilities and challenges of the year to come.
Please contact us at anytime if you have questions or proposals for the PCA.
Jim Bassett
NGFS PCA Clerk
Meetings
For the 2021-22 school year, all meetings will be virtual; the Zoom link is provided here. Please contact jbassetthnd@gmail.com if you need assistance accessing the meeting.
Parent and Community Association Board Meetings (all parents welcome to attend)

8:45 a.m.
Sept. 20
Oct. 11
Nov. 8
Dec. 6
Jan. 10
Feb. 14
Mar. 14
Apr. 11
May 9
Board Members and Room Parents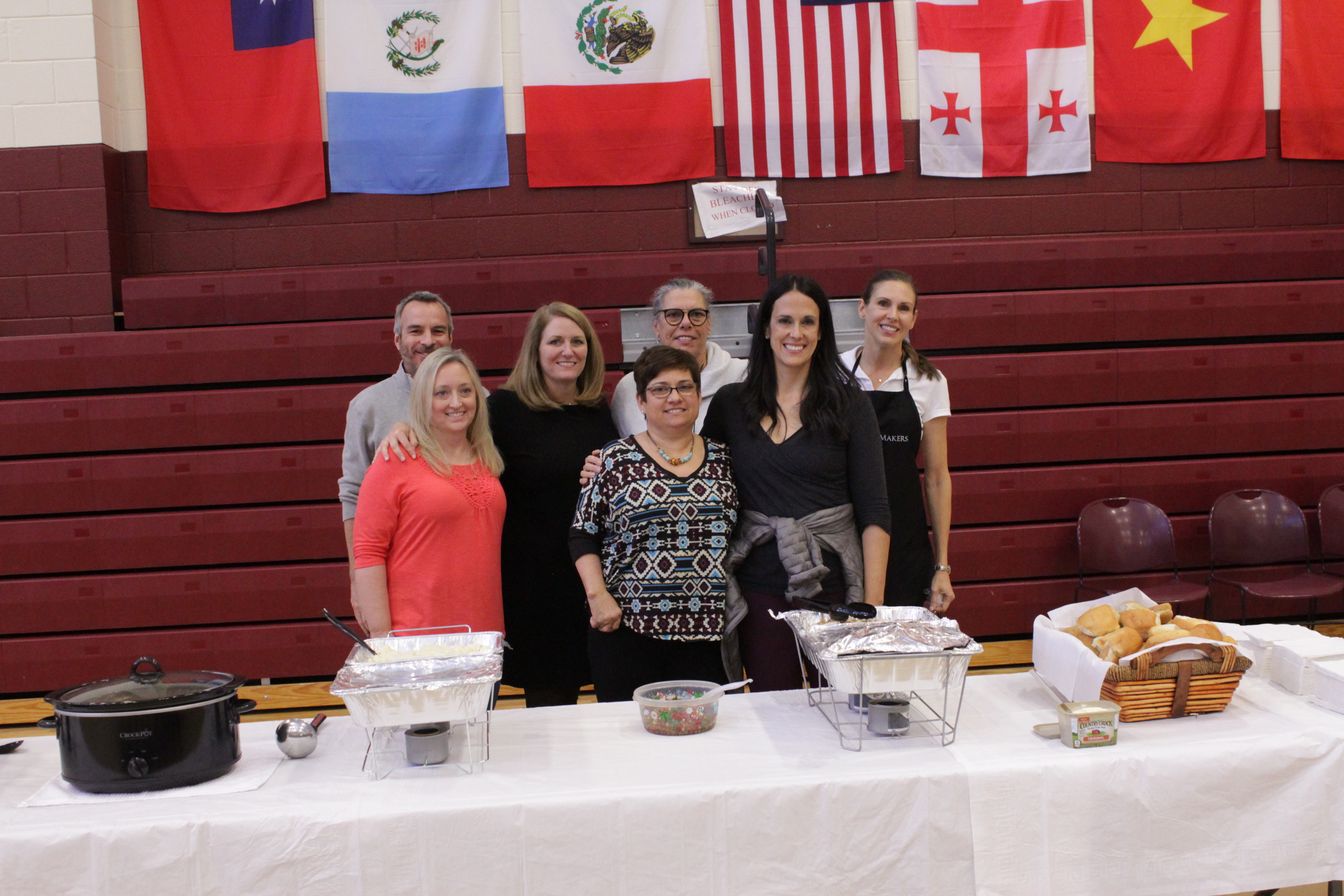 PCA Board
What is the NGFS PCA?
PCA Clerk - Jim Bassett
Rising Clerk - TBD
Secretary Treasurer - Kathy Homiller
GC Volunteer Coordinator - Temica Hopson
PFC Volunteer Coordinators - Tamara Blackwell & Misty Hooper
Lower School At Large - Emily Ward
Middle School At Large - Gavin Douglas
Upper School At Large - Amber Elliott

PCA Committees
PCA Committees will plan, organize, and work collectively as a group. Volunteers are needed to form the committees.
Care and Concerns Committee - Jim Pappa
Fall (Spring) Unity Festival - Jim Bassett and Tamara Blackwell
Staff Appreciation Committee - Tamara Blackwell
Simple Fundraising - Sarah Schoultz
PCA Community Outreach - Jim Bassett
Guilford Campus Library - TBD (inactive due to COVID-19)
5k Run with Friends - Bill Bruce (inactive due to COVID-19)
Concessions - Tamara Blackwell (inactive due to COVID-19)
Book Fair - TBD (inactive due to COVID-19)
Room Parents
The room parents are assigned by classroom and the role of room parent will vary depending on the needs of the teachers in a given class.
ACG - Temica Hopson and Kelli Keating
Sunrise - Morgan Bullock
Rainbow - Mandi Clift
Horizon - Amy Blanton
Galaxy - Wendy Mies and Ashley Duez