NGFS Fast Facts

Founded
1971
Accreditation
Southern Association of Colleges and Schools (SACS), Southern Association of Independent Schools (SAIS)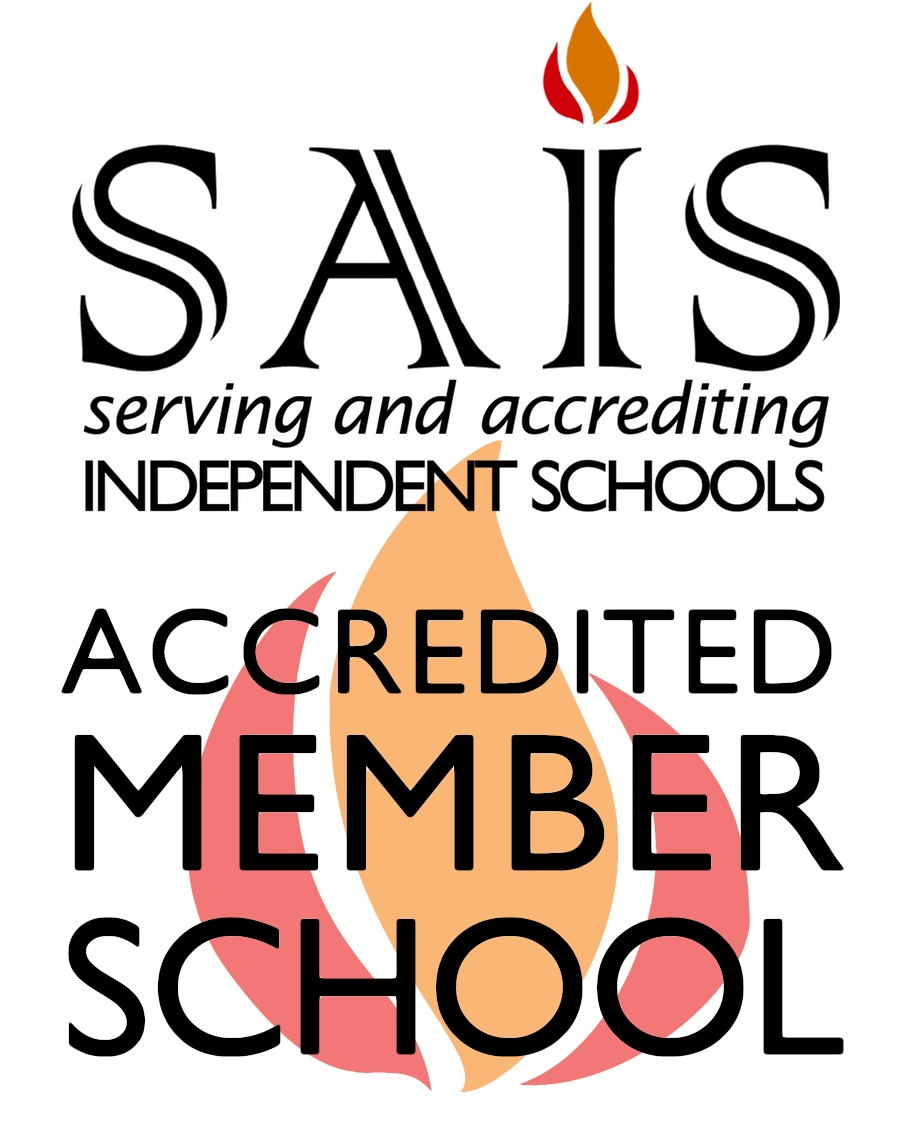 Enrollment
Approximately 285
Grades
Preschool–12th Grade
Mission
New Garden Friends School seeks to be an inclusive, innovative educational community guided by Quaker beliefs and committed to honoring and developing each person's gifts.
A Diverse Community
NGFS classrooms incorporate learning about and celebrating diversity in developmentally appropriate ways at every level. The values of community, social justice, and equality are woven into our everyday classroom practices. Cultural, ethnic and racial diversity, socioeconomic diversity, diversity of family structure, and religious diversity are all studied and celebrated throughout our school.
Locations
Guilford Campus (1128 New Garden Road): Preschool - Grade 6
Page-Frederiksen Campus (2015 Pleasant Ridge Road): Grades 7-12
Student-to-Teacher Ratio
8:1
Average class size differs depending on level
Total Faculty
45 teaching faculty
Hours
A Child's Garden (Preschool, PK): 8:00 a.m.–12:45 p.m. (half day) and 8:00 a.m.–2:30 p.m. (full day)
Sunflower (TK): 8:00 a.m.–2:30 p.m.
Sunrise (Kindergarten): 8:00 a.m.–2:45 p.m.
Rainbow (grades 1-2): 8:00 a.m.–3:00 p.m.
Horizon (grades 3-4): 8:00 a.m.–3:10 p.m.
Galaxy (grades 5-6): 8:00 a.m.–3:10 p.m.
Middle School (grades 7-8): 8:00 a.m.–3:30 p.m.
Upper School (grades 9-12): 8:00 a.m.–3:30 p.m.
* please note that for K-6 the doors open at 8 a.m. Students are considered late beginning at 8:30 a.m.
Tuition
$8,100- $23,400
Before and After School Care
We offer Extended Care for students in preschool–8th grade. Care is provided before school from 7:30 a.m. until 8 a.m. (preschool-6th). After school care begins at dismissal and ends at 6 p.m. (preschool-8th). Child care is also available on teacher workdays.
Lunch
Our hot lunch program for both the lower and upper school is through My Hot Lunchbox. Parents can create an account on www.myhotlunchbox.com, and place orders from a variety of local restaurants. The lunches are delivered to each campus every day.
Resource Specialist Classes
Art, Drama, Music (Suzuki Violin, String Ensemble, and Guitar), Spanish, Coding, and Physical Education.
Athletics
Middle Division (grades 5–8) Sports: Cross Country, Volleyball, Soccer, and Basketball
JV/Varsity Sports (grades 7–12): Cross Country, Girls Volleyball, Girls and Boys Soccer, Girls and Boys Basketball, Boys Golf, Girls Swimming, and Boys Tennis.
Technology
Curricular emphasis and support for the development of essential 21st Century skills. iPads used in grades K-6, SmartBoards in Preschool-6 classrooms, one-to-one Chromebooks in Middle and Upper School. Campus-wide wifi, online courses available for grades 9-12. Secure parent portal for assignments and attendance, learning management system for coursework, grades 7-12.
College Placement
Individualized college counseling with opportunities to visit potential schools throughout the spring of junior and fall of senior year. Emphasis on placement for individual students in the best-fit college for their needs and goals.
Memberships
Friends Council on Education
National Association of Independent Schools (NAIS)
North Carolina Association of Independent Schools (NCAIS)
Triad Association of Non-Public Schools
Facilities

• 35 acres, 2 campuses
• State-of-the-art science labs
• 18,500-square-foot arts and athletics facility
• 500-seat stage facility with state-of-the-art sound
• Music room with integrated sound and technology
• Fully equipped art studios including kiln and tools for three-dimensional sculpture
• Multiple playgrounds
• 2 gyms
• Soccer field
• Cross Country course
School Mascot
Bear
School Colors
Cardinal and Gold