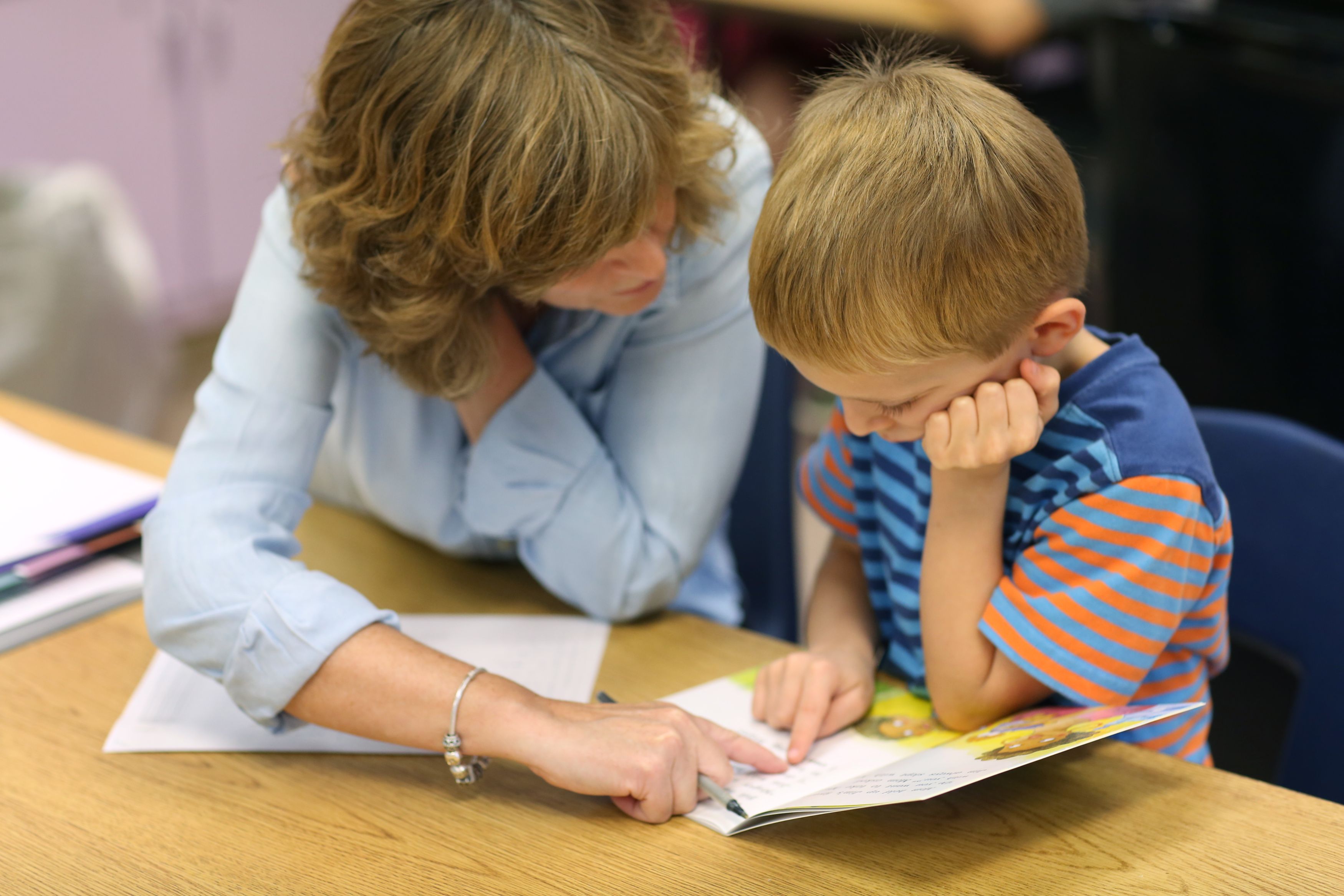 Position Available: Substitute Teacher
Applicants should supply the following materials:
Resume
Two references with list of phone numbers
New Garden Friends School, a PK-12 Friends School in Greensboro, NC, seeks substitute teachers for planned absences and last-minute absences. We are looking for a person who:
is willing to engage students with the lesson plan provided by the teacher
has experience and expertise interacting with students academically, socially and emotionally
has the ability to work collaboratively with a team of teachers and administrators
has an interest in learning about the traditions and philosophy of a Quaker educational community.
To apply, please send your resume and references to employment@ngfs.org.
Please, no phone calls or regular mail.
Review of applications is ongoing.
New Garden Friends School does not discriminate on the basis of race, color, national origin, religious belief, economic background, cultural background, sex, sexual orientation, gender, gender identity, gender expression, disability, or age in its programs, activities, admissions, and employment. New Garden Friends School also complies with all applicable laws prohibiting discrimination, including but not limited to Title IX of the Education Amendments of 1972 which prohibits discrimination on the basis of sex. If you have questions or concerns regarding our non-discrimination policy, please contact Pattie Midgett, who oversees our non-discrimination policy and also serves as our Title IX Coordinator. Office Address: Pattie Midgett, 1128 New Garden Road Greensboro, NC 27410