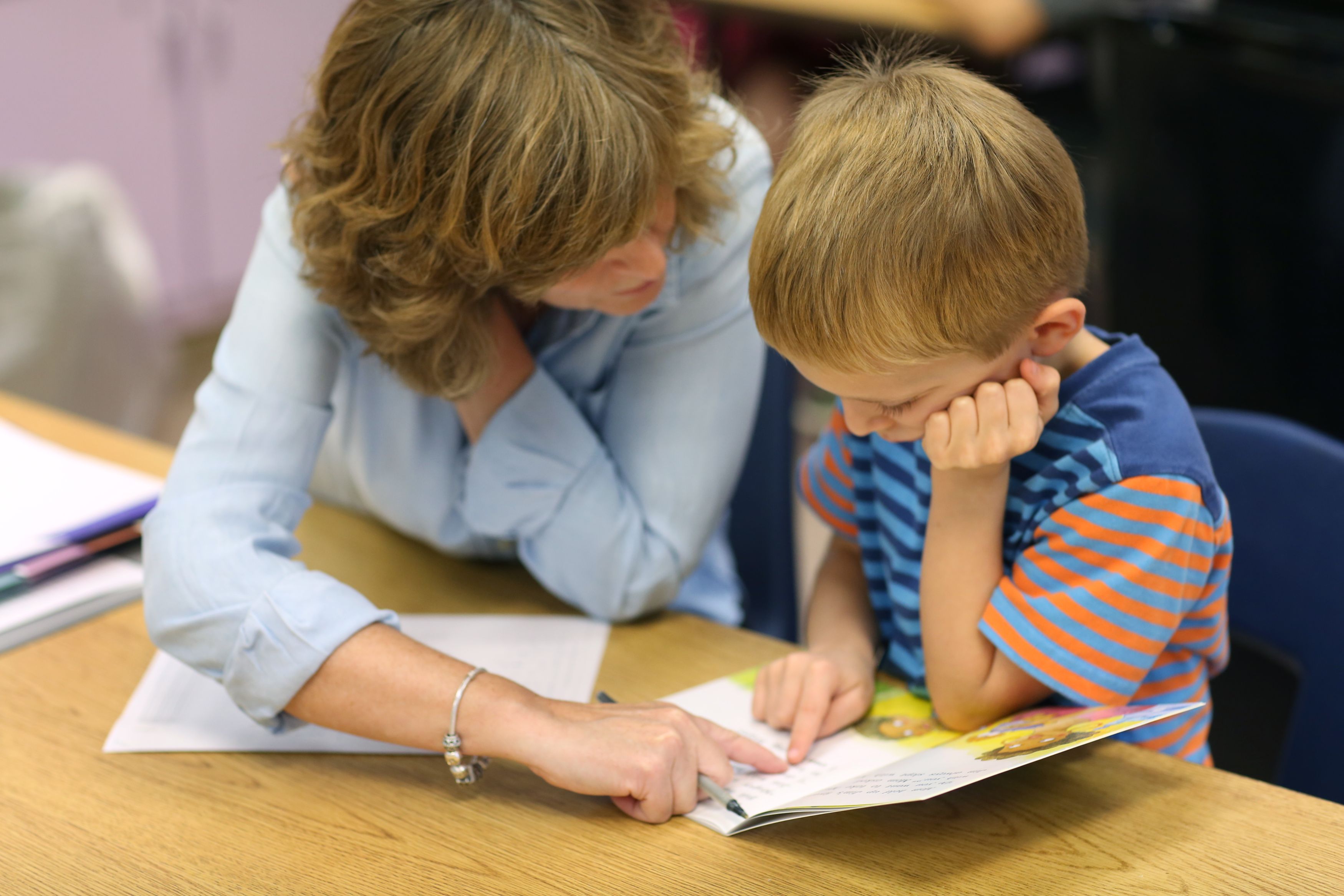 NGFS is an equal opportunity employer and welcomes families of all religious beliefs, economic and cultural backgrounds, races, nationalities, sexual orientations, genders, gender identities, gender expressions, physical and mental abilities, and ages.
Interested parties may submit their resume or CV and cover letter for consideration to employment@ngfs.org.
There are no positions available at this time. Please continue to check the website for updates.