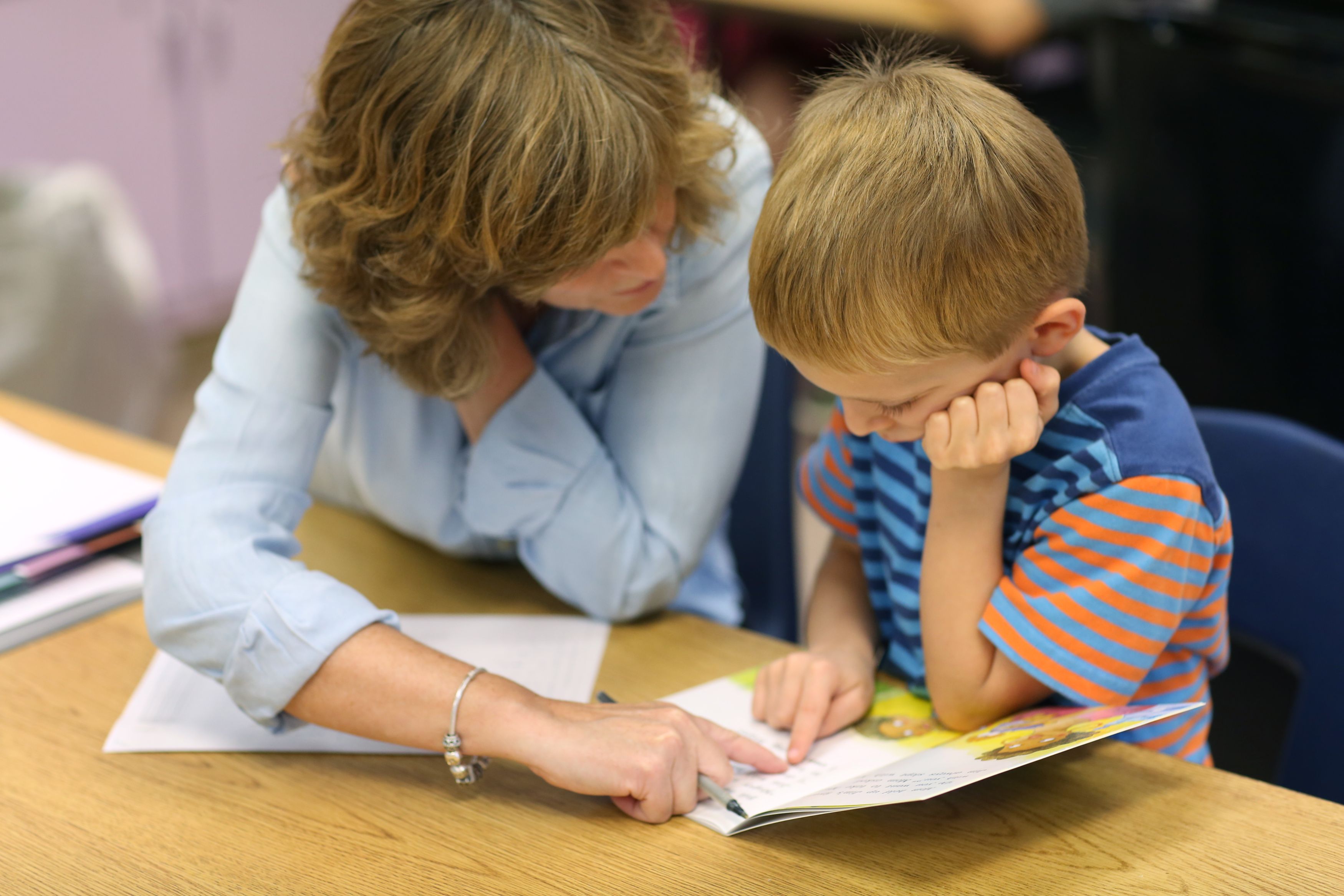 Position Available: Part-Time Upper School Math Teacher
Job Description:
Part-Time
Upper School
9th, 10th, 11th, 12th

Applicants should supply the following materials:
Cover Letter
Resume
Philosophy of Education
Three professional references with a list of phone numbers
New Garden Friends School, a PK-12 Friends School in Greensboro, NC, seeks a math teacher for Upper School grades for the 20-21 school year.
Qualifications:
A deep understanding of and a passion for teaching children
The ability to design innovative curriculum and excite students about learning
Experience and expertise interacting with Upper School students academically and socially/emotionally
A genuine love of students and a visible joy in working with children of widely-ranging ambitions and abilities
The ability to work collaboratively with a team of teachers and administrators
A desire and ability to be collegial, flexible, and joyful in an energetic work environment
A commitment to the traditions and philosophy of a Quaker educational community, including Quaker values
Proficiency with technological tools for teaching, communication, and research
Commitment to New Garden Friend School's mission
An affinity for and interest in the Quaker values as embodied in the NGFS community
Required Education:
A Bachelor's degree either in math, or in a field that closely relates to math, and teaching experience.
To apply, please send a cover letter expressing your interest in the position, and the materials listed above to employment@ngfs.org
Please, no phone calls or regular mail.
Review of applications will begin immediately and continue until the position is filled.
NGFS is an equal opportunity employer and welcomes families of all races, nationalities, sexual orientations, gender expressions, creeds, religious, social and economic backgrounds.
New Garden Friends School does not discriminate on the basis of race, color, national origin, religious belief, economic background, cultural background, sex, sexual orientation, gender, gender identity, gender expression, disability, or age in its programs, activities, admissions, and employment. New Garden Friends School also complies with all applicable laws prohibiting discrimination, including but not limited to Title IX of the Education Amendments of 1972 which prohibits discrimination on the basis of sex.
Interested parties may submit their resume or CV and cover letter for consideration to employment@ngfs.org.