The Admissions Process
We are pleased to welcome visitors for campus tours on a limited basis. On-campus tours with an admissions associate are being offered with social distancing and other health and safety protocols in place. We are committed to maintaining a safe environment for all students, staff, and families.
VISIT
In-Person Offerings:
Please fill out this form to indicate your preferences for touring the school and Chris or Jennifer will be in touch with you shortly!
Online Offerings: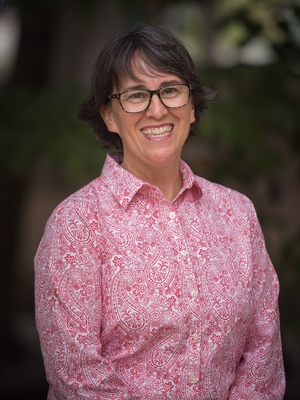 Chris Skidmore
Admissions Associate
Preschool, Lower School, and Middle School Admissions (grades PS-8)
"My oldest son attended NGFS and had an amazing experience! The teachers, the programs, the field trips, are just a part of what makes NGFS a unique place to be. I am very excited to be a part of this wonderful community."
Jennifer Lancaster
Admissions Associate
Upper School Admissions (grades 9-12), College Counselor
"I came to know and love NGFS and the Quaker community when my brother enrolled in the Lower School. I was drawn to the inclusiveness, sense of community, and importance placed upon equality that were evidenced at the school and New Garden Friends Meeting. Now, my daughter has attended NGFS since first grade. It has been a pleasure to be a parent here, and I am thrilled to further support the mission of NGFS as part of the Upper School community."