The Process
During this time of COVID-19, our admissions office has pivoted to offering a virtual experience of our school.
VISIT
Online Offerings:
In-Person Offerings:
On-campus tours with an admissions associate are being offered this summer on a 1:1 basis with social distancing and other health and safety protocols in place. Please fill out this form to indicate your preferences and Chris or Jennifer will be in touch with you shortly!
RESOURCES
We understand there are many questions about what the 2020-21 school year may look like. While we don't have all the answers yet, this Re-Entry Plan outlines the work our Scenario Planning Task Force is doing to develop a plan that allows for flexibility, transparency, and prioritizes the health and safety of our community.
At present, families can choose to attend in-person or remote for the first four weeks or longer. We are focusing our resources on gearing up for a successful, healthy on-campus start to the new school year.
REMOTE LEARNING
As an innovative community, we have used this spring to build broad and deep skill sets in both teaching and learning. In just a few short weeks, we shifted our practices and became adept at advancing, assessing, pivoting, adapting, and quickly advancing again. We identified strengths and areas for improvement, and we are investing heavily in providing teachers with additional training to design and evaluate remote curriculum, develop relevant instructional material, and measure instructional outcomes.
Guided by Lisa, our Director of Instructional Design and Remote Learning, should it become necessary to resume remote learning for even short periods of time, our faculty and staff will be prepared to bring even more resources to their robust and responsive work with students.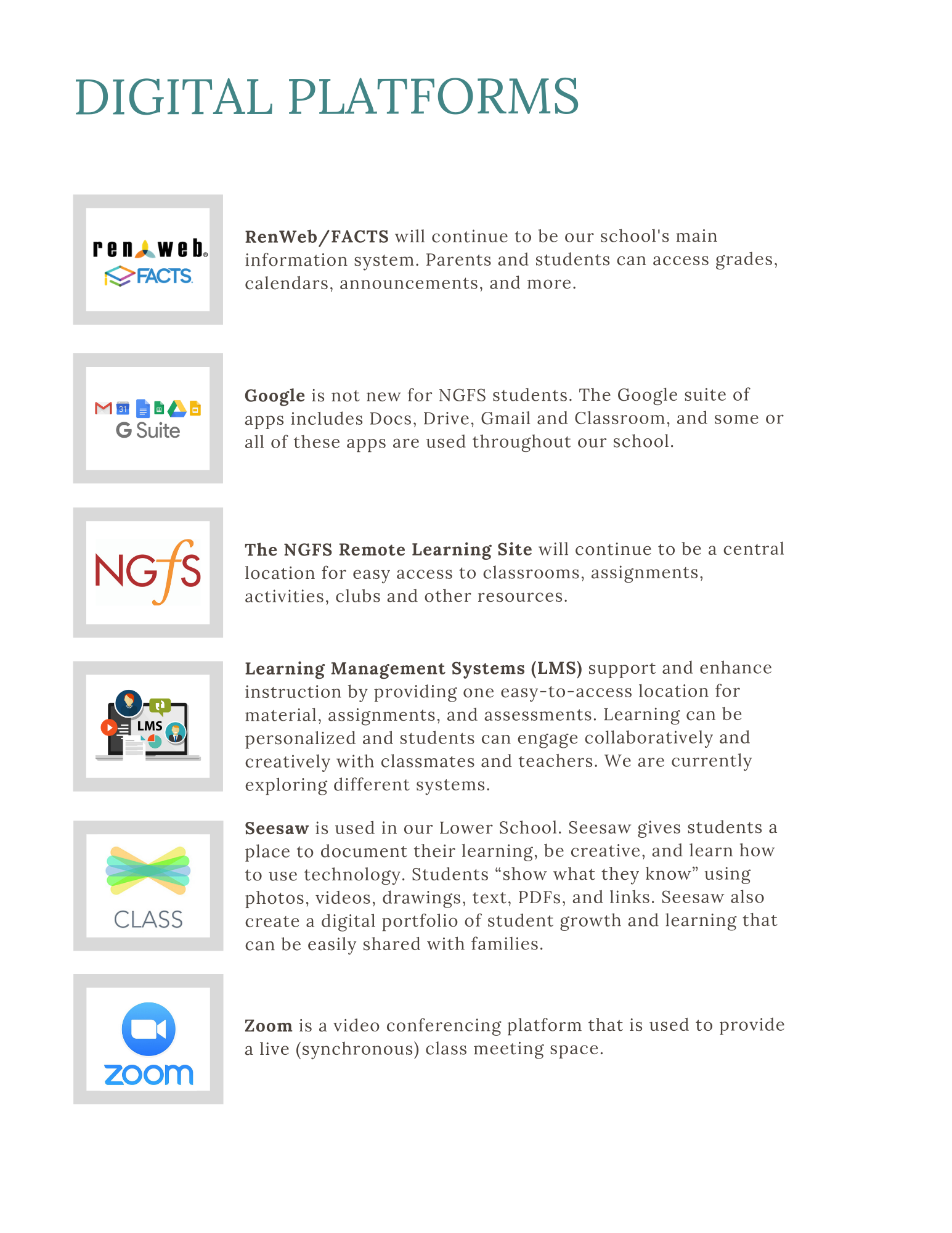 APPLY
If you are ready to apply for the 2020-21 school year, you can get started here.
CONNECT
Contact one of our admissions associates.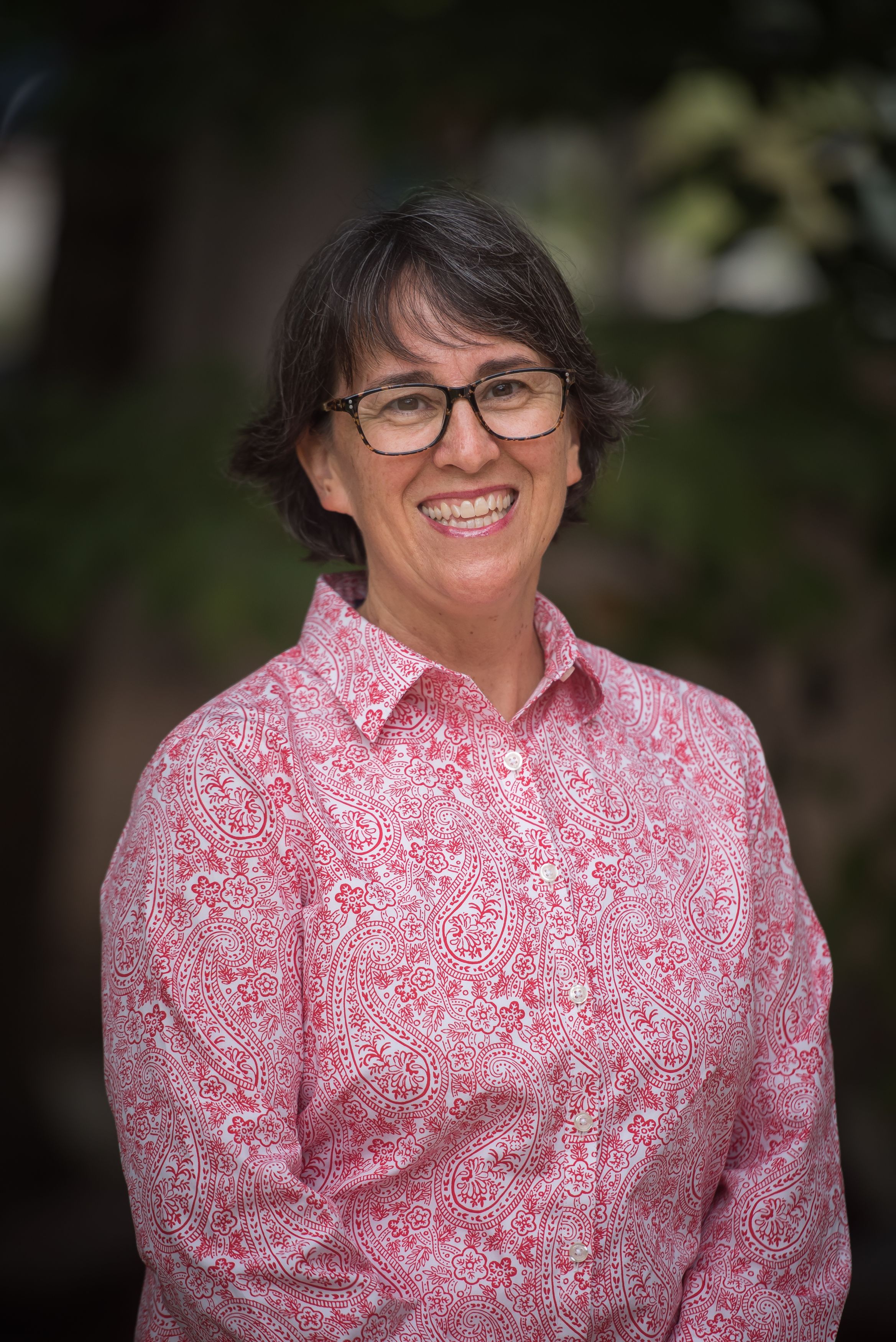 Chris Skidmore
Admissions for Preschool, Lower School, and Middle School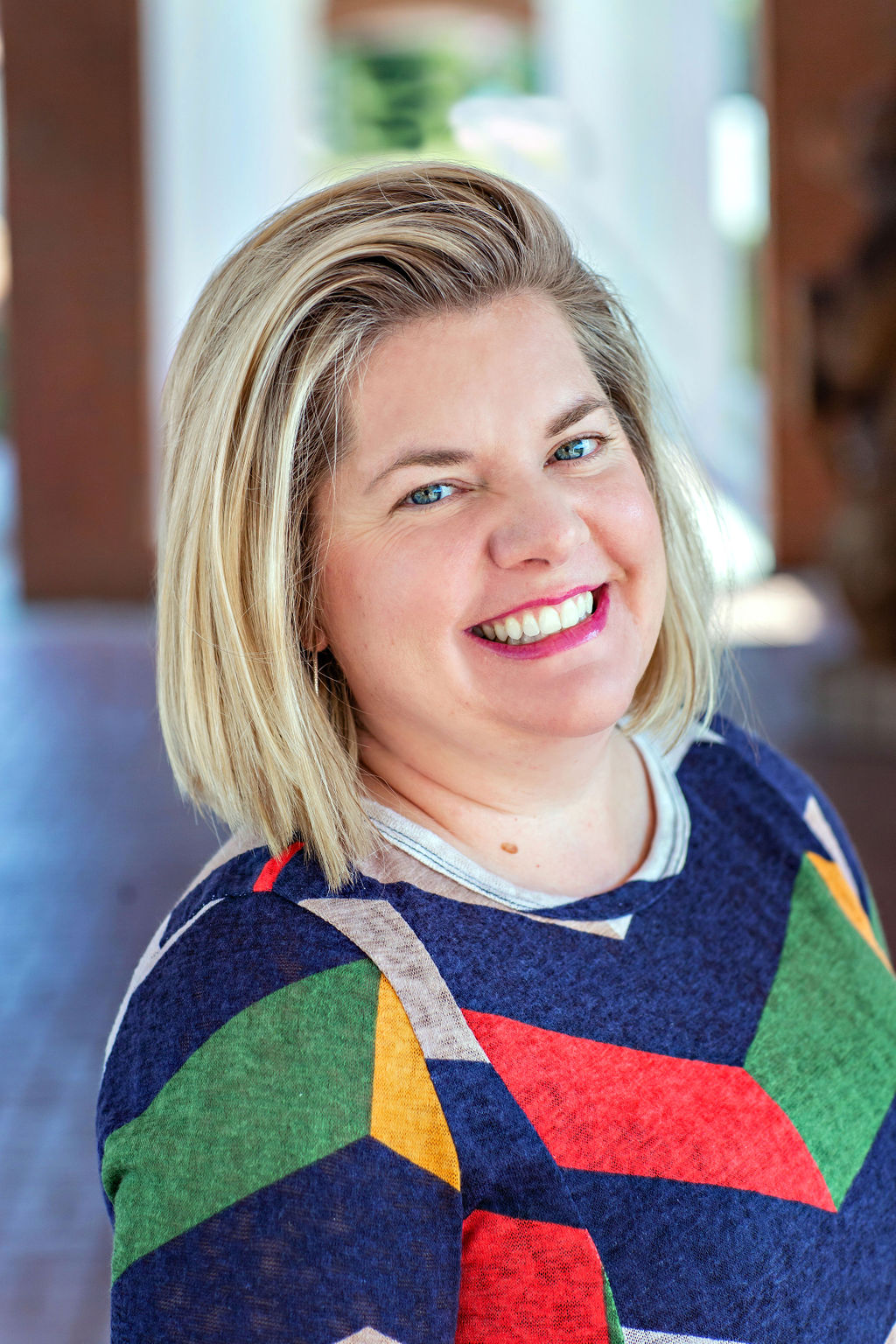 Jennifer Lancaster
Admissions for Upper School