Summer 2022
New Garden Friends School Summer Camp program is designed to fill your child's day with fun, discovery, excitement, and friendship while providing safe, nurturing environments in age-differentiated levels for children ages 3-13. There are four program levels offered:
Preschool (ages 3-5)

Summer Adventures (rising 1st-3rd graders)

Summer Navigators (rising 4th-5th graders)

Summer Explorers (rising 6th-7th graders)
We are committed to providing age-appropriate activities for the weekly camp sessions. Each session features a unique, stimulating, and educational theme. Activities include STEAM activities, arts, crafts, games, and exciting thematic adventures and challenges. To offer the safest programming for staff and campers, that are changes to this year's program, including fewer weeks for rising 1st-7th graders and limited enrollment.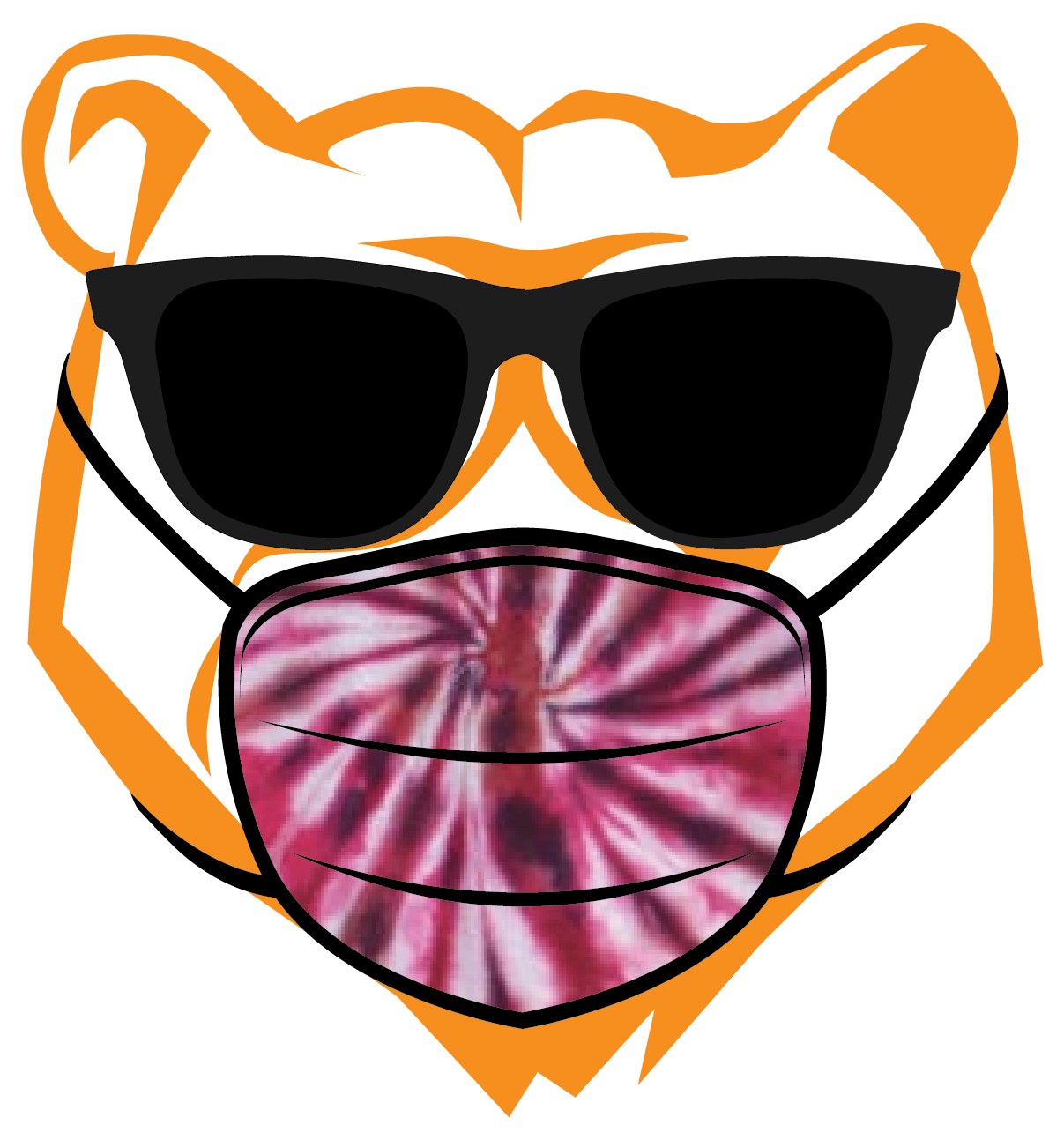 COVID-19 Information for Summer 2022
The COVID policies and protocols of the NGFS Summer Camp will be consistent with the policies and protocols as defined in the Summer Camp 2022 COVID-19 Handbook; read the handbook here.
Our plans, practices, and policies will evolve as COVID-19 conditions change. As we have learned in the past two years, we know our response to COVID-19 must be flexible. Our protocol will adapt to the changing conditions and challenges that COVID-19 presents. Any changes to our health protocols will be shared with our camp community through email.
All participants and families must understand and agree to adhere to summer camp health guidelines. Please be aware, these are one-week sessions; it is imperative that all participants follow the protocols and policies so that we are able to ensure the safety of everyone participating in our camp programs this summer.
Our basic sick policy is always in place. This includes:
Campers must stay home for at least 24 hours when sick (fever, nausea/vomiting/diarrhea, cold symptoms, cough, sore throat, etc)
Handwashing and basic hygiene
Protocol may also include masking when indoors.
As we get closer to the camp start date, we will share the updated summer COVID-19 policies. The NGFS health team is available to address concerns and questions. Please email health@ngfs.org for assistance.