Come Grow With Us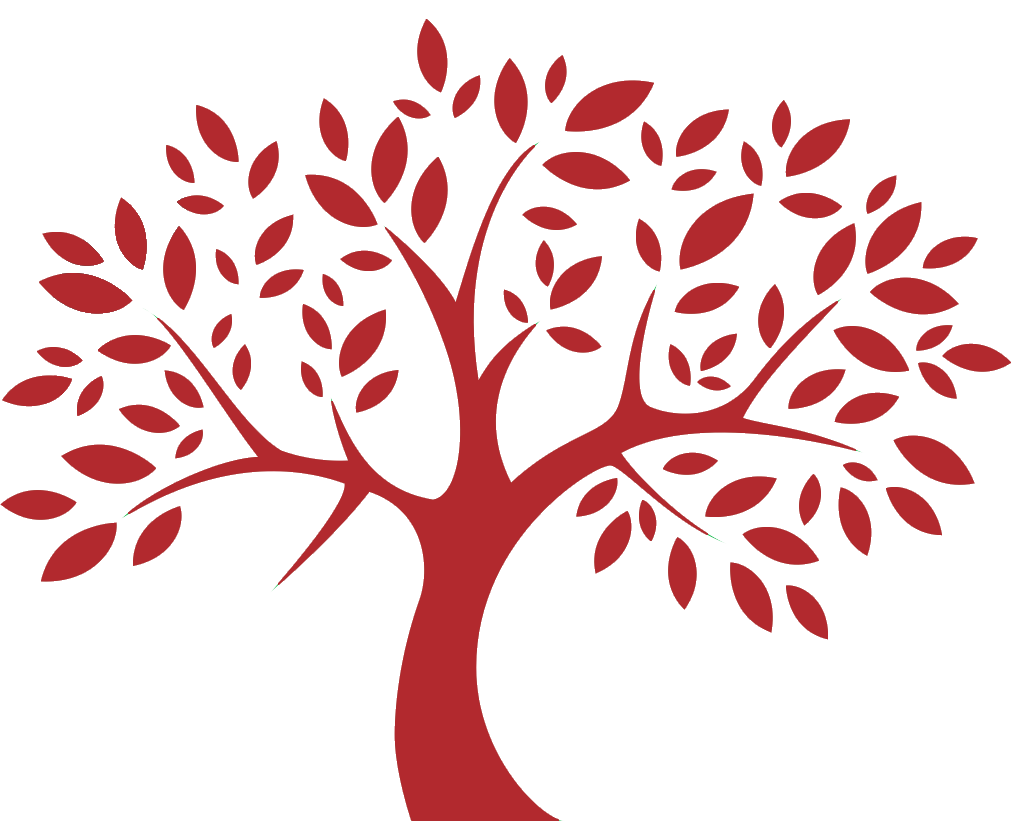 A Child's Garden
We know preschoolers.
Since 1971 New Garden Friends School has provided a nurturing, engaging, and pre-kindergarten program for students beginning at age 3. Today, "A Child's Garden" offers classes for three, four, and five year-olds.
NGFS was voted "Favorite Preschool in Greensboro" in the Triad Moms on Main 2019, 2022, and 2023 Choice Awards!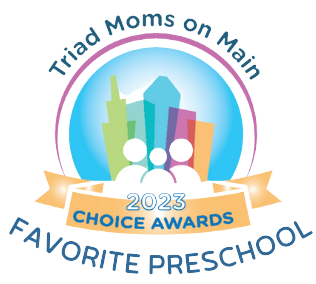 How many students in a class?
We believe in the importance of one-on-one attention and having teachers who truly know your child. Our ratio is 8:1. Multiple classrooms allow for large group activities as well as the option to split into smaller groups for academic instruction.
Our classrooms are broken up by ages (and named after flowers!). The three-year-olds make up our younger "Crocus" Preschool class. Our four-year-olds make up our "Iris" Pre-Kindergarten class. Our "Sunflower" class is a four-year-old and five-year-old combination Pre-K/TK class.
How do we enroll?
Take a tour! Call us at 336-299-0964 or email admissions@ngfs.org to schedule.
Fill out our online application.
Please note that children must be age 3 by September 1 and potty-trained.
What is the tuition?
2023-24 Preschool Tuition Rates:
Full Days (8:00 a.m.–2:30 p.m.) - $11,350
Half Days (8:00 a.m. – 12:45 p.m.) - $9,500 (FULL- Please inquire to be put on waitlist.)
Families can choose to pay tuition in one payment, twice/year, or in monthly installments.
We offer Extended Care from 7:30-8 a.m. and from 2:30-6 p.m. daily for preschool families for an additional fee.
When can I visit campus?
Contact Chris Skidmore, cskidmore@ngfs.org, to set up a time to tour campus.
What is your curriculum?
We believe students thrive with a balance of academics and play. As a Quaker school, the practice of peaceful resolution of conflict, service toward others, and respect and inclusion are woven throughout all levels. Learn more.
Who are the preschool teachers?
Our Preschool faculty members have extensive backgrounds teaching, studying, and working in early childhood education.
Can I still apply for the 2023-24 school year?
The 3s and 4s classes are full for the 2023-24 school year. Limited space is available in the 4/5s classroom, and we are accepting applications as space allows.
I want to know more!