Together Again: Responsive and Resilient
Our goal is to keep school operations and instruction calibrated to public health conditions in NC, specifically in Guilford County. We will continue to rely on the guidance, consideration, and mandates established by national, local, and state health experts and leaders, our medical advisors, and our school health team. Regular monitoring of the overall health and well-being of our school community will also be considered independently.
Health Forms
Please submit this form if your student needs any medications while in school or away on a school trip.
Medication Medication Administration Authorization Form
If your student will participate in middle division or varsity sports at NGFS, please have this form completed.
If your student has any of the following conditions, please submit a Medical Action plan. This is to be completed by your health care provider.
Health Screening for Students
The "Health Screening for Students" app is available to help families determine whether their student should stay home for a health reason. The screening tool is available on the home screen of the NGFS app.
If you experience issues with the app, the student screening can be accessed directly through this link: Health Screening for STUDENTS.
Staff can access the screening directly through this link: Health Screening for Staff.
---

We provide this dashboard to share information about how COVID-19 is affecting our community. Students and employees are included in these numbers. This dashboard will be updated on a daily basis, Monday through Friday during the regular school year. Weekend activity will be included in Monday's numbers. This dashboard will be updated through the 2022-23 school year.
Updated: May 17, 2023 3:00 pm
School Nurse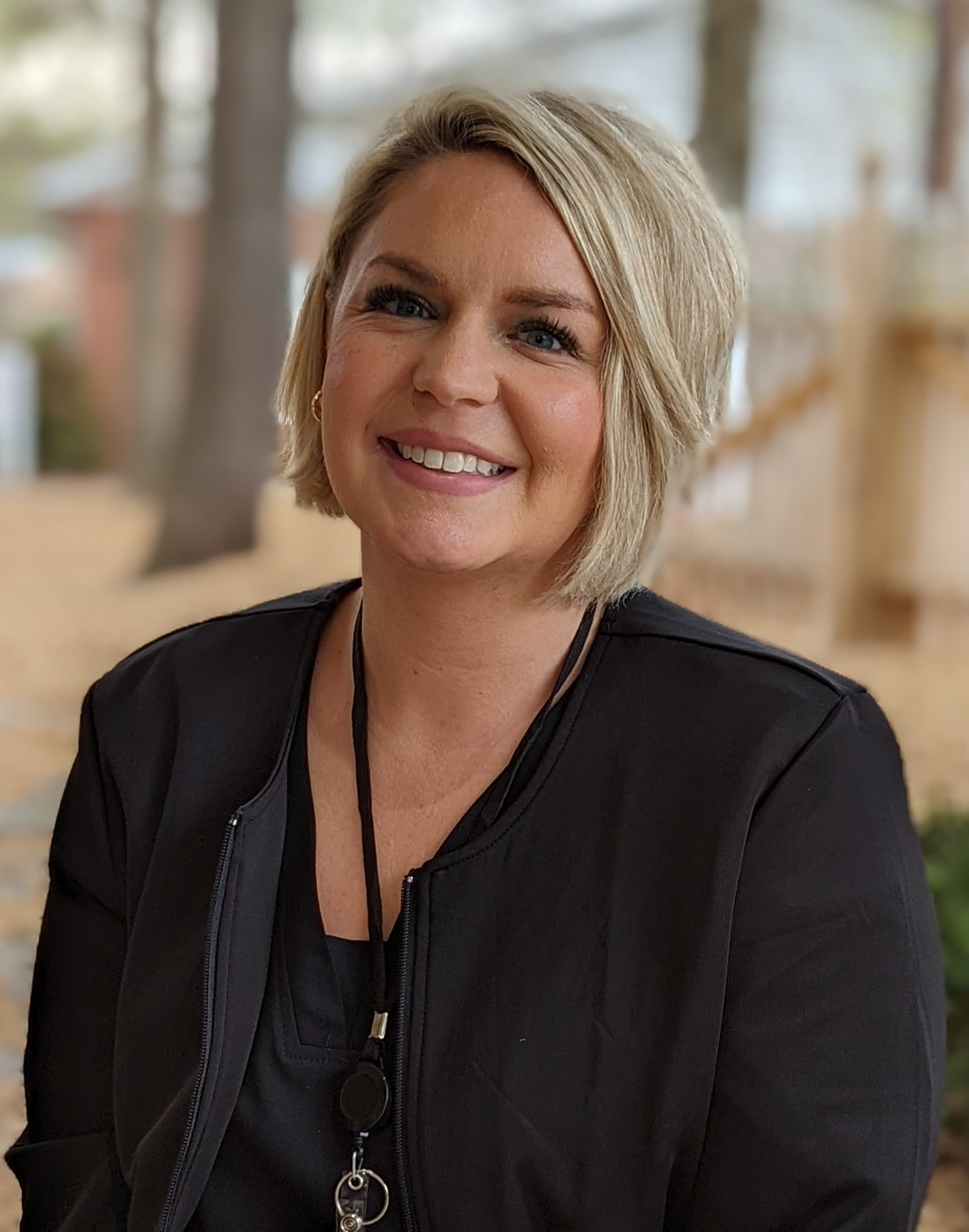 Kathryn Gale, BSN
You can contact Kathryn and the NGFS Health Team at health@ngfs.org.