New Garden Friends School partners with Greensboro Performing Arts to provide students with an engaging and comprehensive drama program.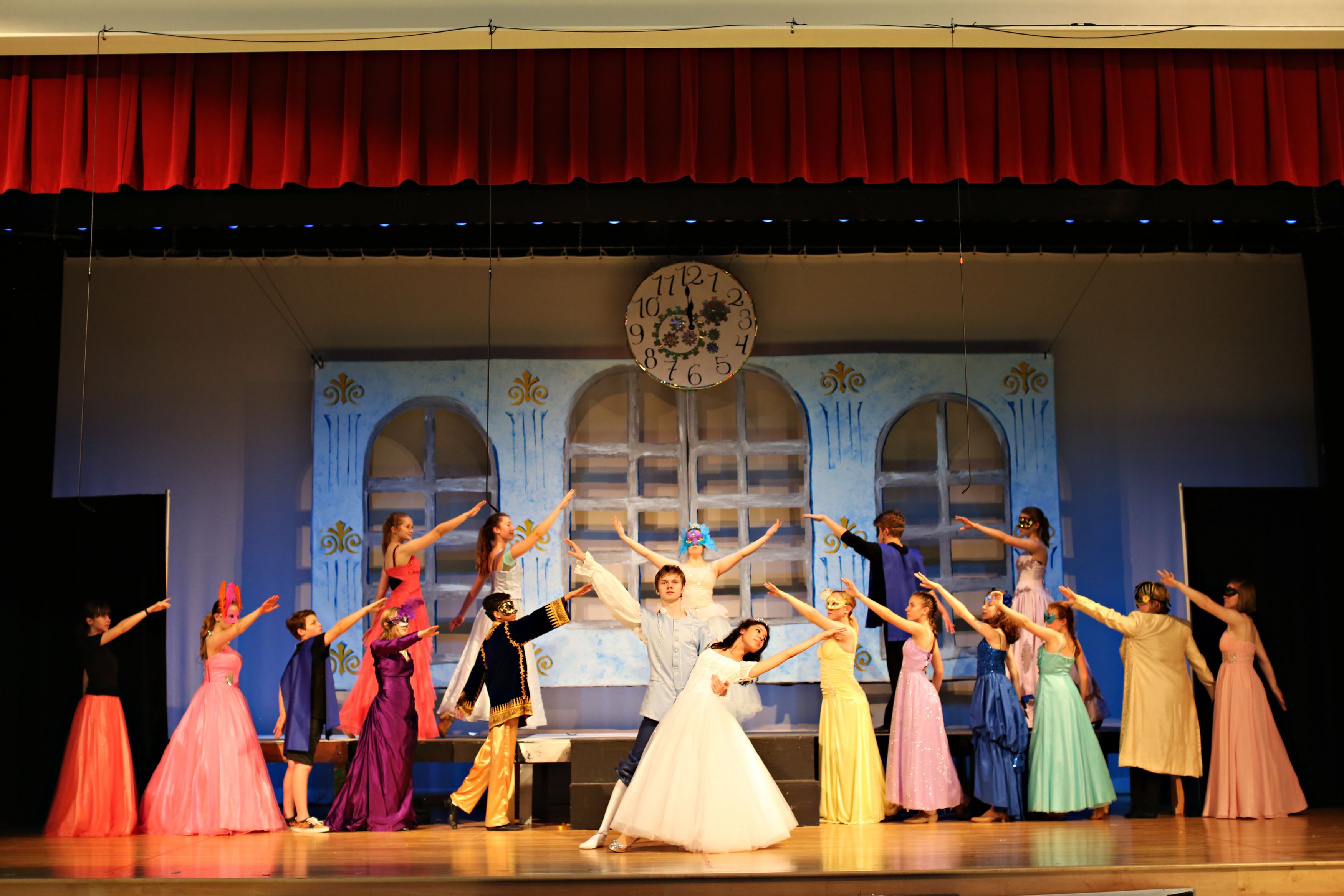 Beginning in third grade, students can take part in the Lower School musical production, which happens in the fall. Rehearsals are on-campus and weekly during service learning on Fridays. All students who want to participate can be a part of the show! Instructors from Greensboro Performing Arts work diligently with students on acting, singing, dancing, and stage presence.
Fall 2019's show was The Little Mermaid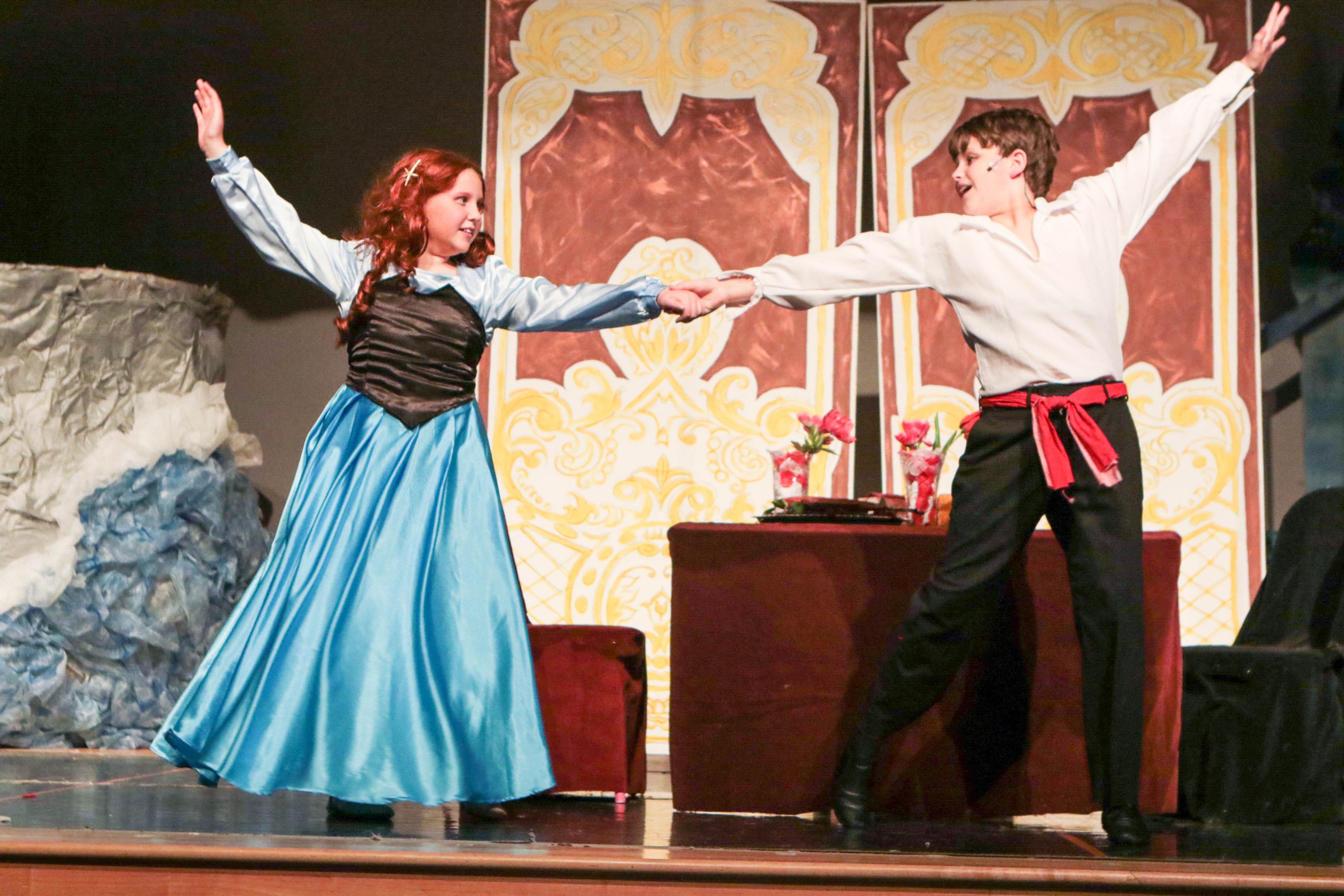 The musical production for 7-12th graders takes place in the spring. Come see the show April 3-5, 2020!