Appreciating and answering the needs of today's students demands that we let go of assumptions about the future and focus on providing students with what they will need to become engaged, compassionate citizens.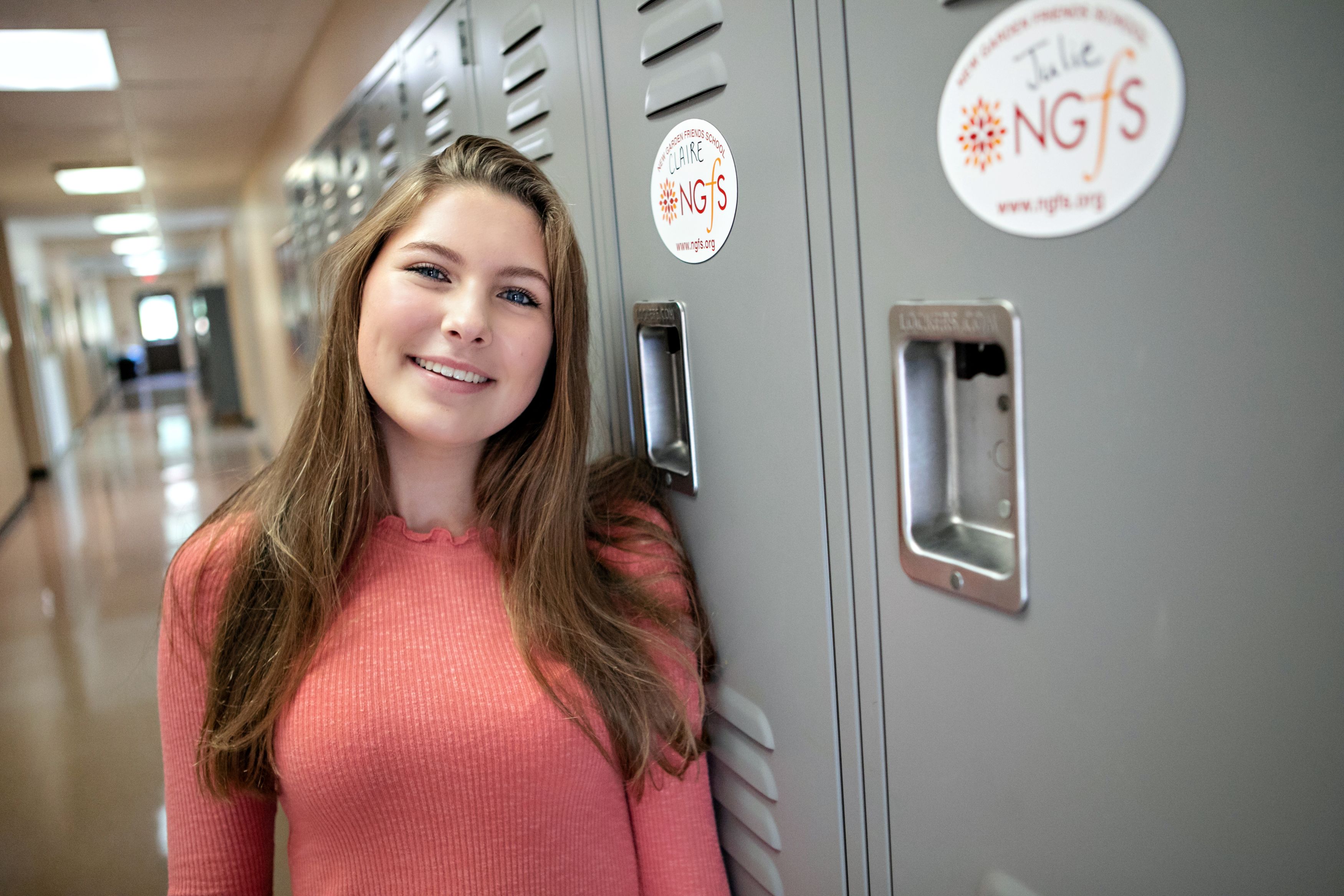 This begins with serious scholarship and a commitment to building the competencies students need to listen deeply, communicate clearly, collaborate effectively, and think critically, considering multiple perspectives.
At NGFS, we nurture our student's capacity for empathy and responsibility. We embrace our obligation to help students find their voices, at the same time, guiding them to appreciate that other voices are equally valuable, even when they present opposing perspectives. As a Quaker school, we know that at times, there is nothing more courageous than compassion. We encourage students to listen to the silence and question whether all voices are being invited to participate in the conversation.
I graduated from NGFS in 2012 after going to school here for my entire life. From a very young age, I was taught to think critically about why what I was learning was important, how it applied to the real world, and how I could use what I had learned to become a thoughtful and productive member of my community. The real-world experiences we had at NGFS matter because the tools and knowledge we are equipped with in school are only as valuable as the ways in which we choose to use them in our lives. I feel fortunate that I was surrounded by adults who helped me develop the confidence to make a difference.

- Mridula Manoj, UNC School of Dentistry, NGFS Class of 2012
Get to Know Our Upper School Faculty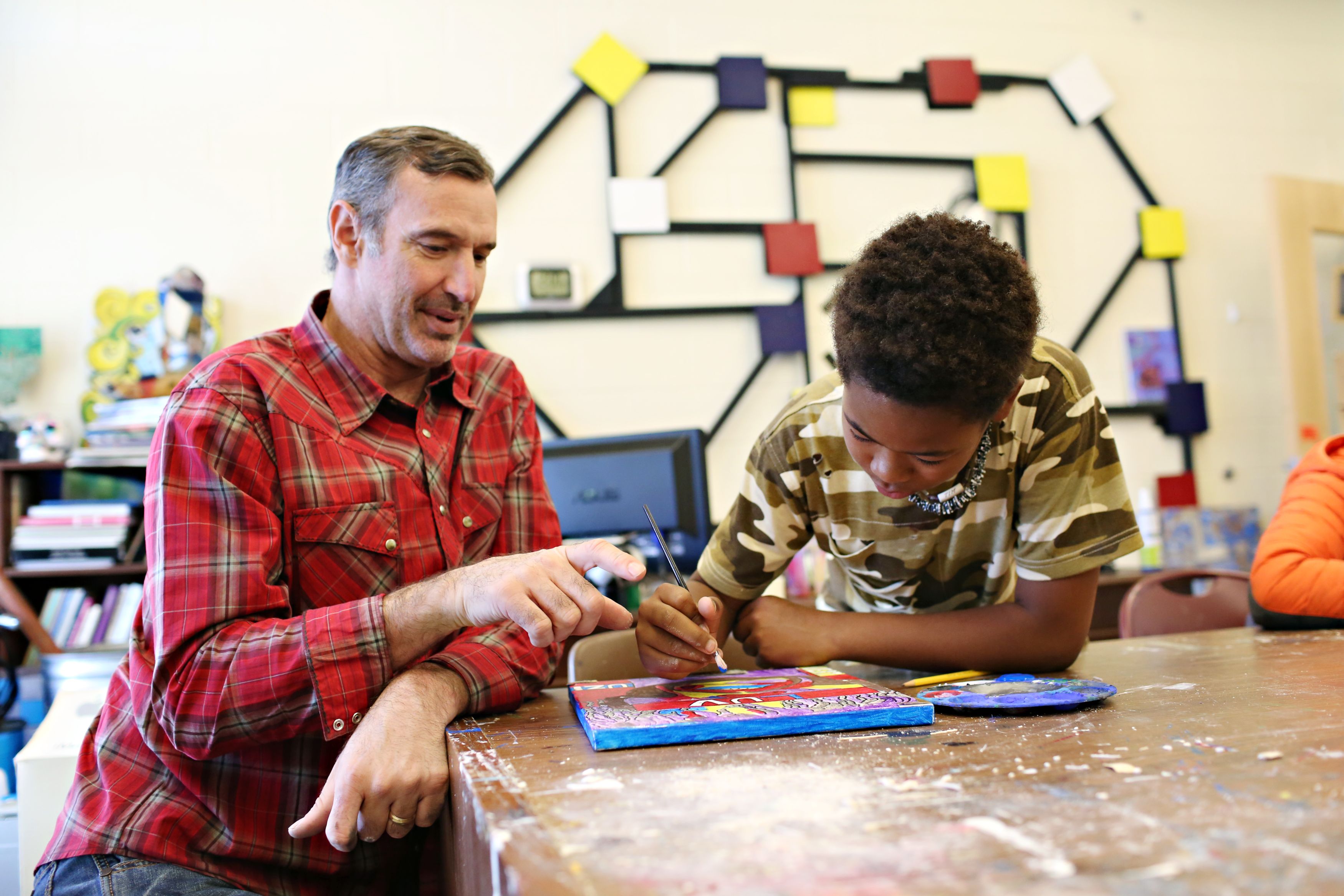 NGFS faculty are artists, scientists, historians, and most of all, incredible educators. Meet the Upper School faculty.