New Garden Friends School was founded in 1971 with the goal of educating children from differing backgrounds together in a positive, affirming, and safe environment.
We are co-educational and the Triad's only independent preschool through grade 12 school built upon the long-held standards of extraordinary Friends schools.
We have two campuses in Greensboro: the Guilford Campus houses our Preschool and Lower School (age 3-grade 6) and the Page-Frederiksen Campus is for our Middle and Upper School (grades 7-12).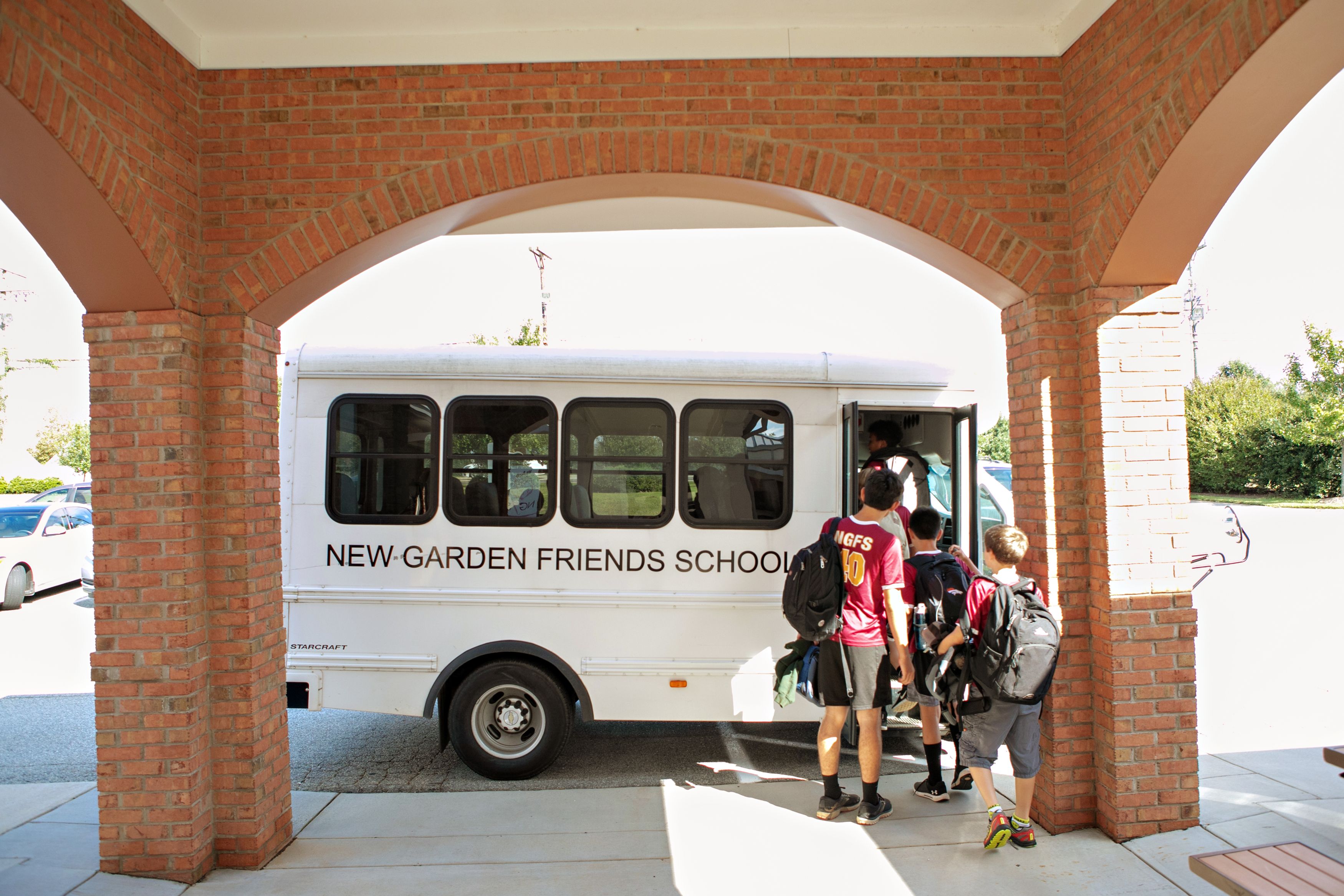 HOW WE TEACH
We are a community of learners. Experiential hands-on learning opportunities and a dedication to building resilience are cornerstones of an NGFS education.
Developmentally appropriate curriculum is introduced at each level and accommodations are made to support and challenge students. Service learning and outdoor education are important facets of our all school program across grade levels.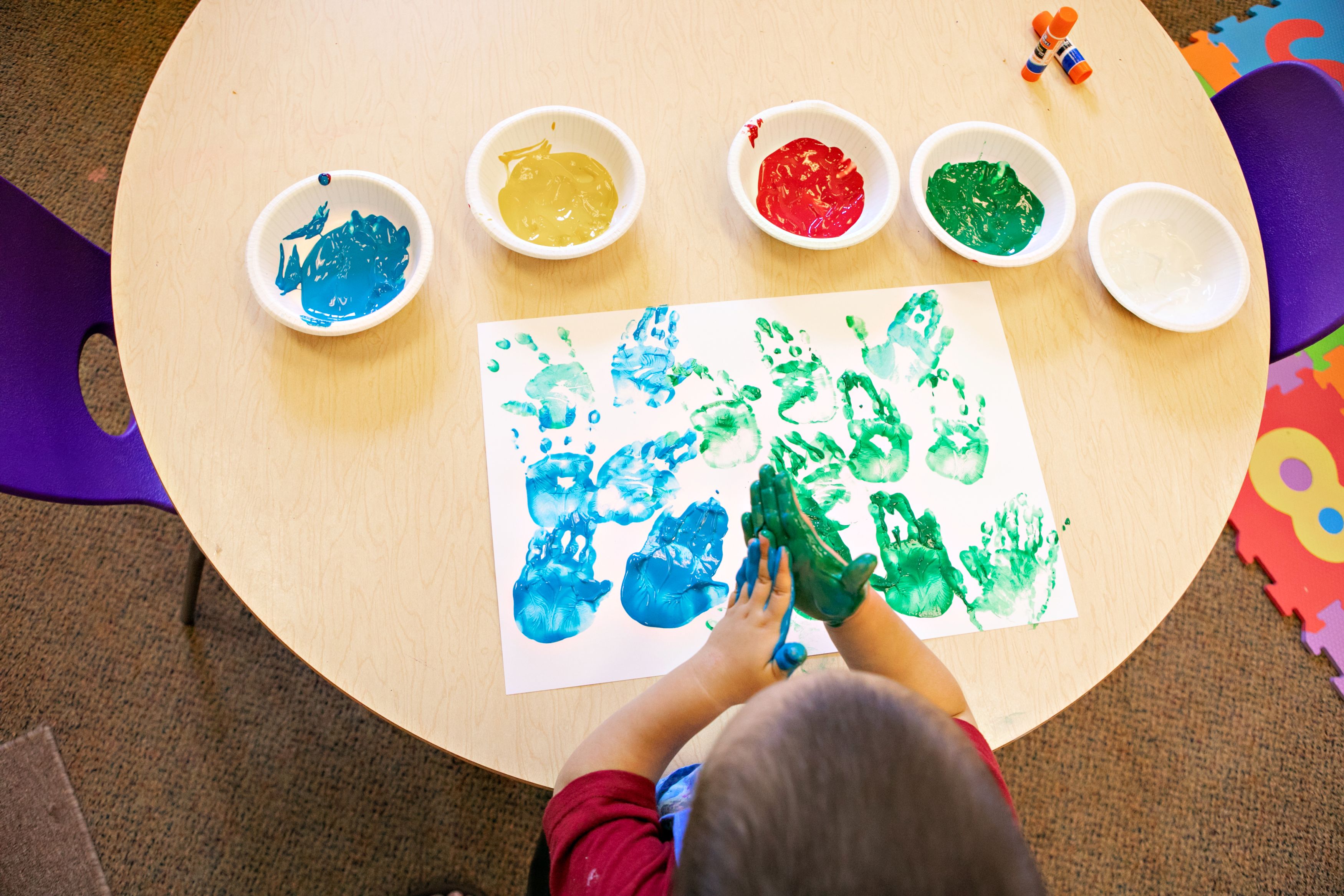 We Meet Students Where They Are
The commitment to honoring and developing each person's gifts is at the core of our mission at New Garden Friends School. At NGFS, our concern for students' social and emotional wellness and growth does not take a back seat to academic endeavors. We are committed to healthy, balanced, and developmentally appropriate levels of support and challenge.
Students have access to personalized plans for student support and extension based on strengths and/or challenges; these are created by the Learning Specialists in collaboration with faculty.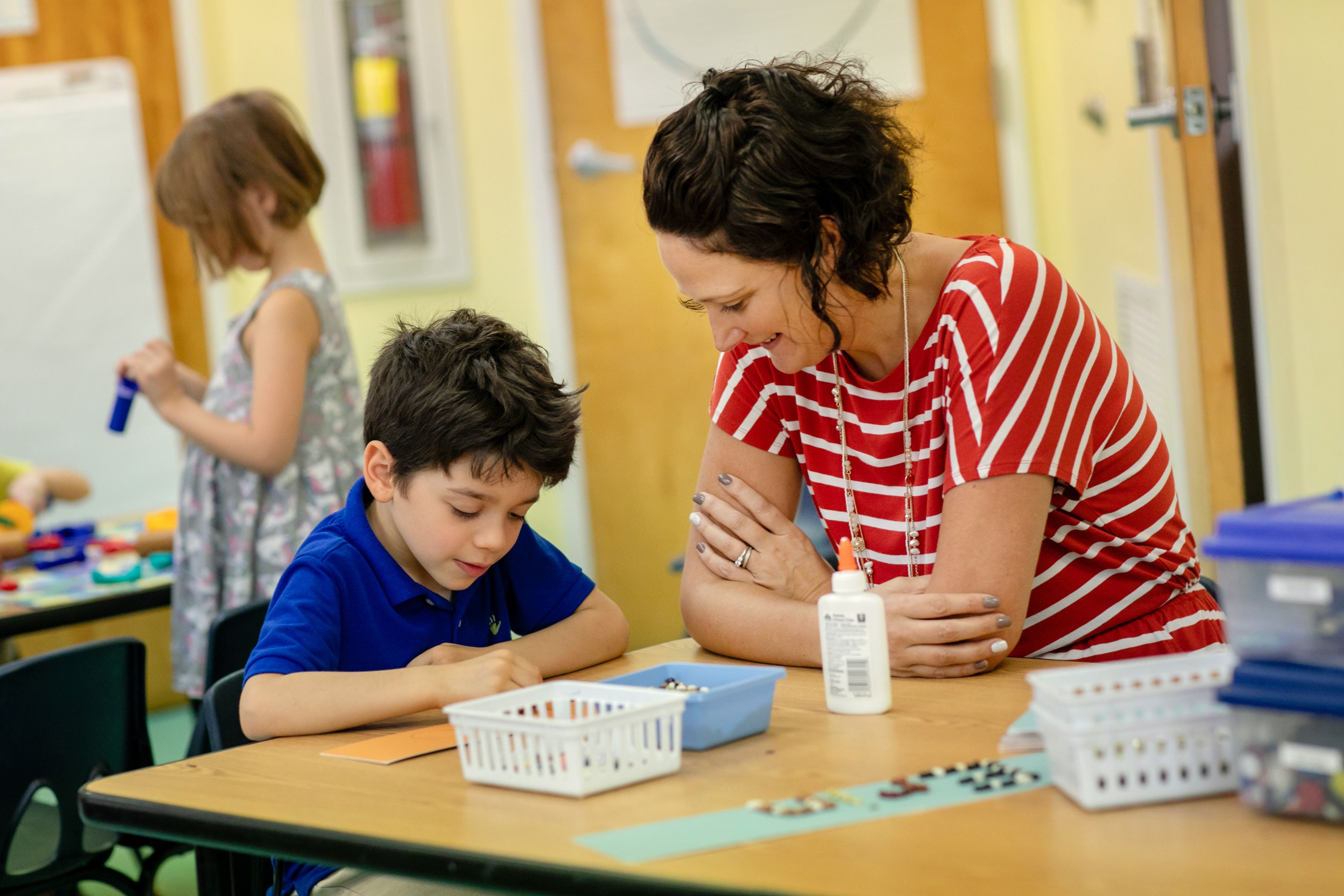 Our Community
We are a school focused on inclusion, innovation, and respect.
"Whenever someone asks me to describe my daughter's school, I can answer easily in just one word. Community."
Non-Discrimination Statement
The New Garden Friends School does not discriminate on the basis of race, color, national origin, religious belief, economic background, cultural background, sex, sexual orientation, gender, gender identity, gender expression, disability, or age in its programs, activities, admissions, and employment. New Garden Friends School also complies with all applicable laws prohibiting discrimination, including but not limited to Title IX of the Education Amendments of 1972 which prohibits discrimination on the basis of sex.
If you have questions or concerns regarding our non-discrimination policy, please contact Pattie Midgett, who oversees our non-discrimination policy and also serves as our Title IX Coordinator.
Pattie Midgett
Office Address: 1128 New Garden Road Greensboro, NC 27410
Telephone No. 336.299.0964