New Garden Friends School was founded in 1971 with the goal of educating children from differing backgrounds together in a positive, affirming, and safe environment.
We are co-educational and the Triad's only independent preschool through grade 12 school built upon the long-held standards of extraordinary Friends schools.
We have two campuses in Greensboro: the Guilford Campus houses our Preschool and Lower School (age 3-grade 6) and the Page-Frederiksen Campus is for our Middle and Upper School (grades 7-12).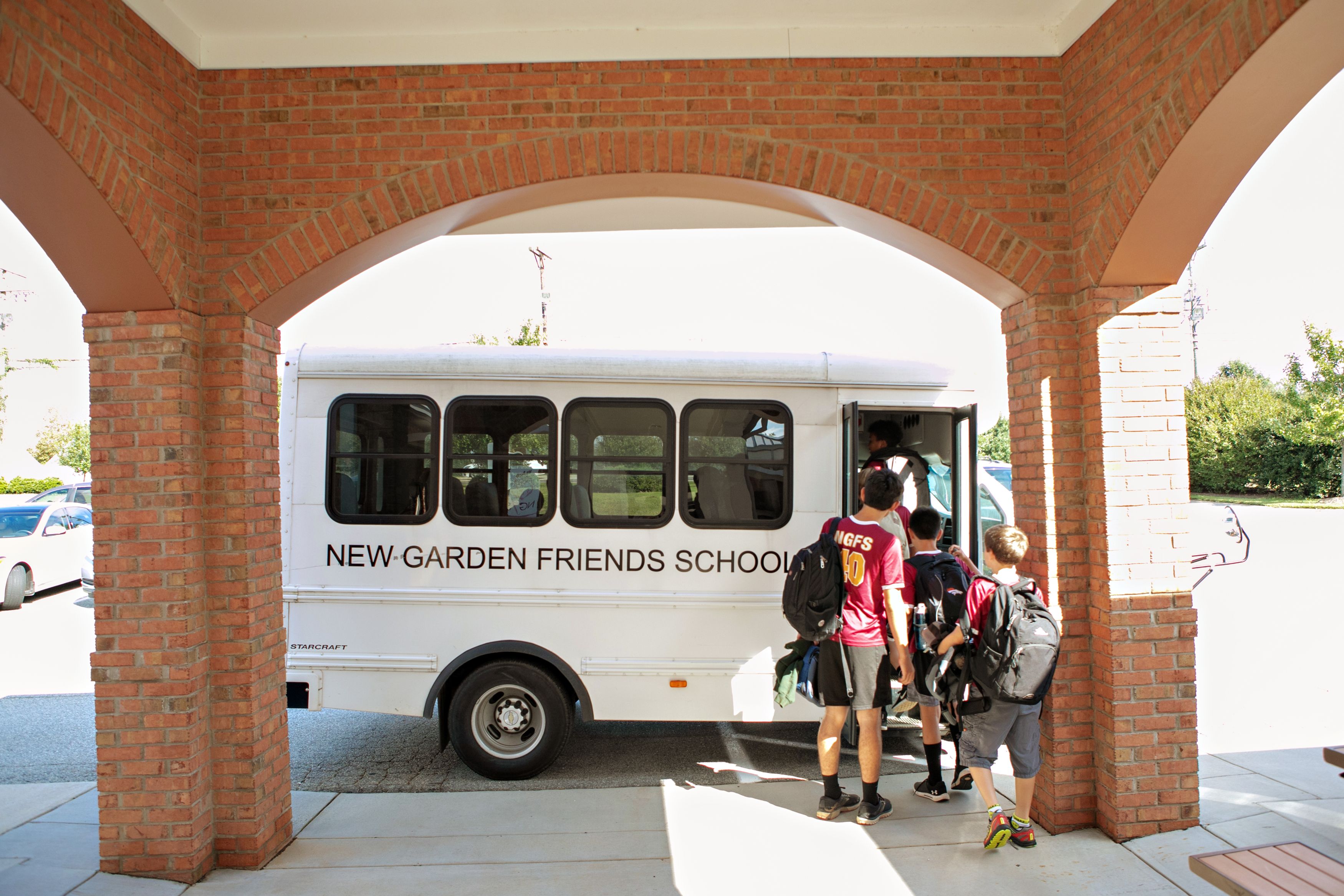 HOW WE TEACH
We are a community of learners. Experiential hands-on learning opportunities and a dedication to building resilience are cornerstones of an NGFS education.
Developmentally appropriate curriculum is introduced at each level and accommodations are made to support and challenge students. Service learning and outdoor education are important facets of our all school program across grade levels.