What is unique about an NGFS education?
At NGFS students pursue intellectual growth within a culture of kindness. Serious scholarship is paired with the joy of inquiry and a commitment to listen deeply, communicate clearly, collaborate effectively, and think critically.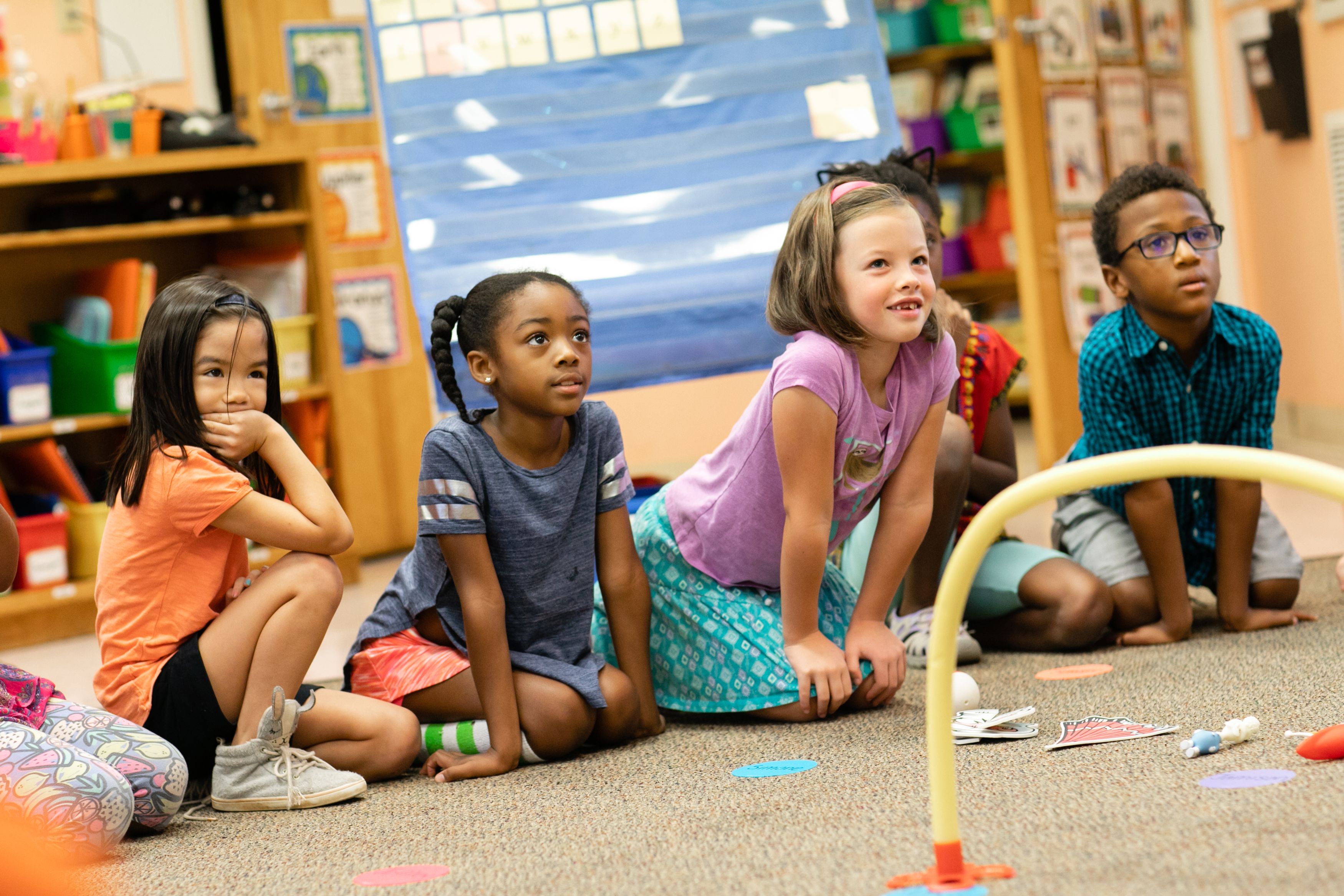 How does NGFS fulfill these expectations?
In the NGFS community students are challenged in a respectful environment and valued for the curious and inquisitive young people they are right now. We approach teaching and learning from a growth mindset, encouraging our students to take intellectual risks and experience the struggle that often accompanies difficult work. Students are guided to appreciate the interdependence of community life and consider how their attitudes, words, and actions affect others.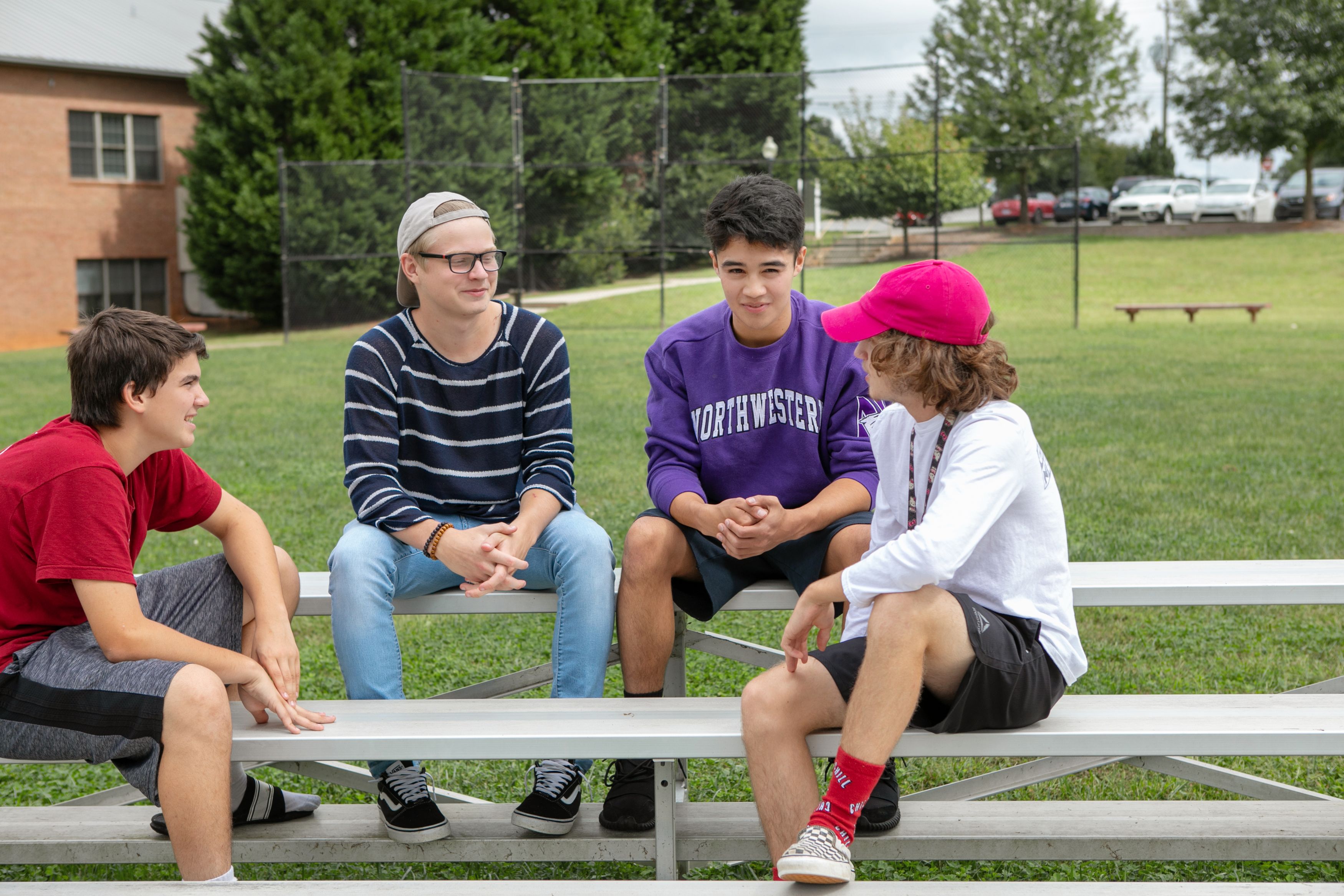 Why is this important for students long term?
When students love to learn AND they respect and appreciate others they will be engaged, compassionate, and courageous citizens ready to tackle the complex challenges of today and tomorrow. Our students take the respect they received out into the world and courageously pass it on.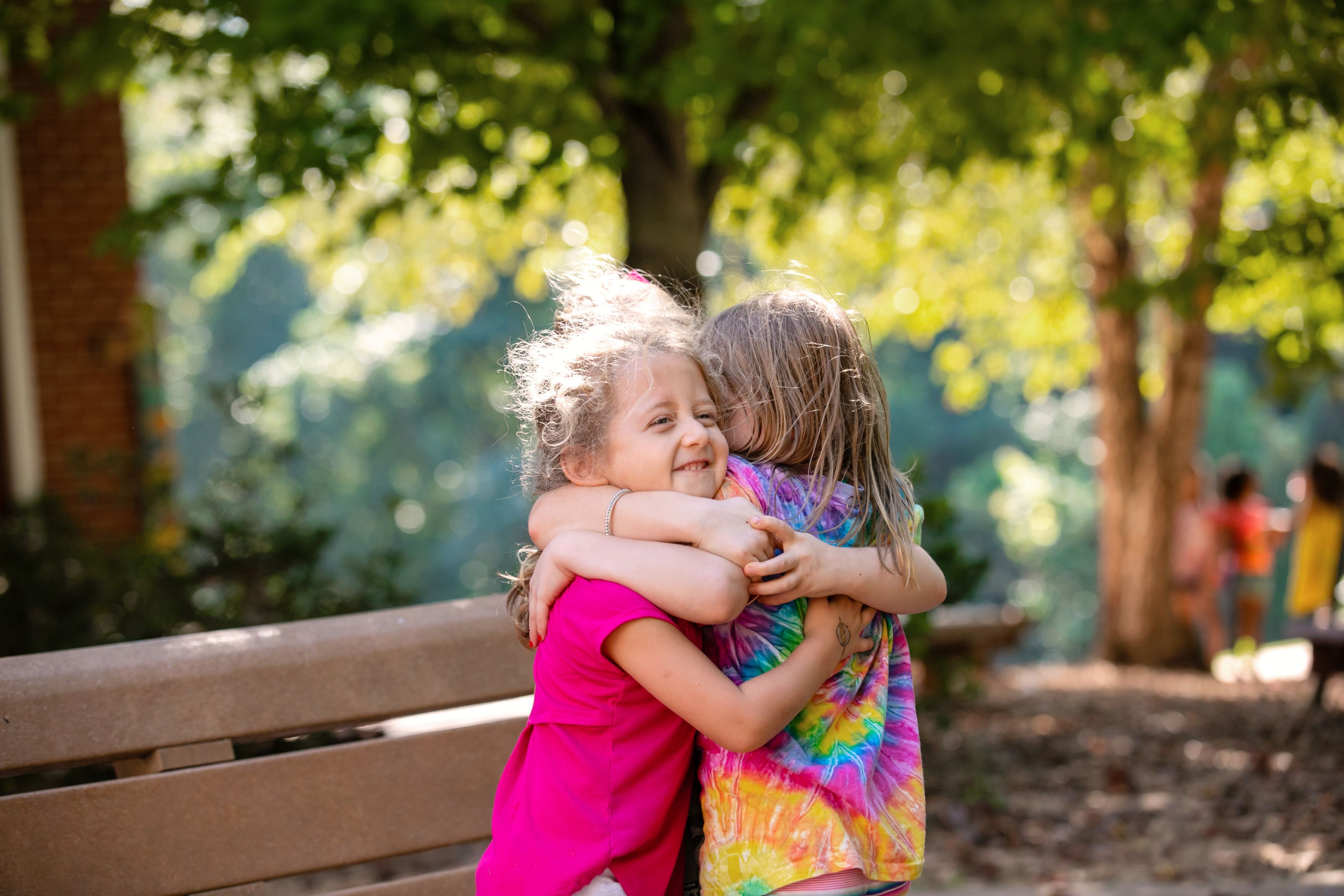 The value of an NGFS education is an investment in your child's future.
Financial Aid is available to those who qualify.