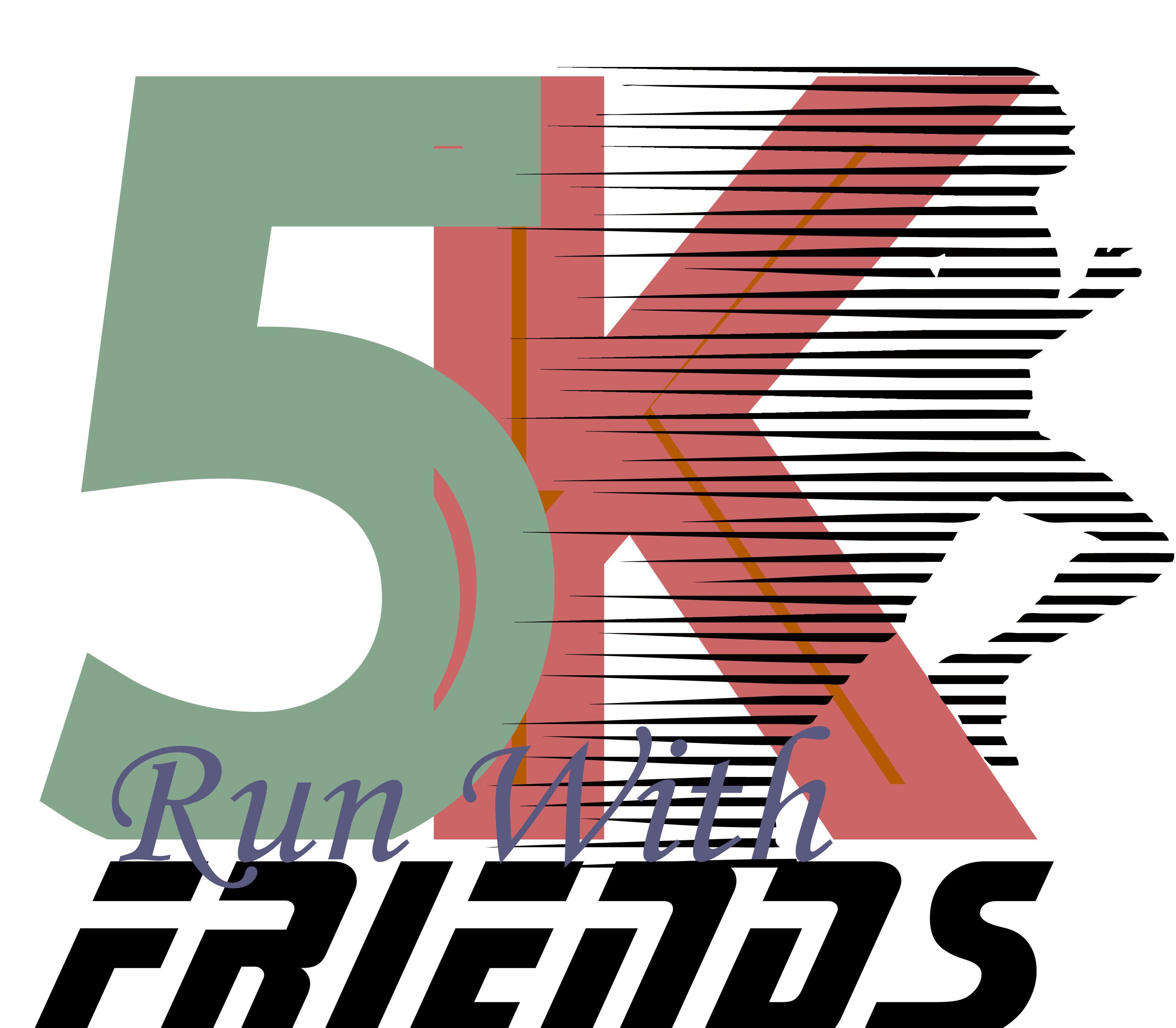 The NGFS 5K "Run With Friends" will be virtual this year. You can run or walk anytime during the week of Saturday, April 17 through Saturday, April 24, 2021. Register early to get the Early Bird price of $35. The price for NGFS students is $25. Current NGFS Faculty and Staff pricing is available. T-shirts are included in the registration cost.
Packet pickup (including race bib and t-shirt) will be on Thursday, April 15 from 8:00 a.m. to 10:00 a.m. and Friday, April 16 from 2:00 p.m. to 4:00 p.m. at New Garden Friends School (Guilford Campus) at 1128 New Garden Road. For an additional $5 fee, we will mail your race packet to your home. Please note, if you request mailing after April 2nd, you may not receive your packet until after the event.
HOW VIRTUAL RACES WORK
1) Register and invite your family and friends to join. You can run individually or you can run as part of one of our theme teams. Just be sure to include your team name and category when registering. If you're the first member of a team to register then you can create your team's name!
2) Pick out your race course and run your race anytime between April 17 and April 24. There are several apps that can be downloaded to your phone (Strava, MapMyRun, Runkeeper, Nike Run) to assist you in tracking your distance.
3) Time yourself using your mobile device, running watch or any other type of clock.
4) Upload your results to the race site - further instructions will be sent during race week.
5) Take a selfie and share it with NGFS on Facebook (optional, of course).
6) Prizes will be awarded for the top 1st overall male & female winner as well as the winners in each team theme category.

TEAM INFORMATION DETAILS
Are you and your friends or family members interested in participating in one of our crazy theme teams?
To participate, pick which team category you'd like to compete in: The Most Alumni, The Largest Family Group, The Most Dogs Running in a Group, Best Themed Outfits, The Most Colorful Attire, The Most NGFS Staff (current and/or former) on a Team or The Most Out-of-State Runners.
When registering, be sure to include your group name. If you're the first person on a team to register, create and enter your team name and choose which category you'll be competing in. If someone has already registered for your team, just click on your team name in the drop down menu.
Registration rates for those participating in a team are the same as for individual runners. Winners are chosen based on the category of the team group, not the fastest times. For example, if we have teams competing for most alumni, the team with 5 alumni members would beat out a team of 4 alumni members, regardless of their 5K results.
Remember, there is no need to be together physically to be a part of a team. All members of a team may participate individually. We encourage you to share your photos with NGFS on social media or upload them to the race website when entering your results so that everyone can join in the fun!