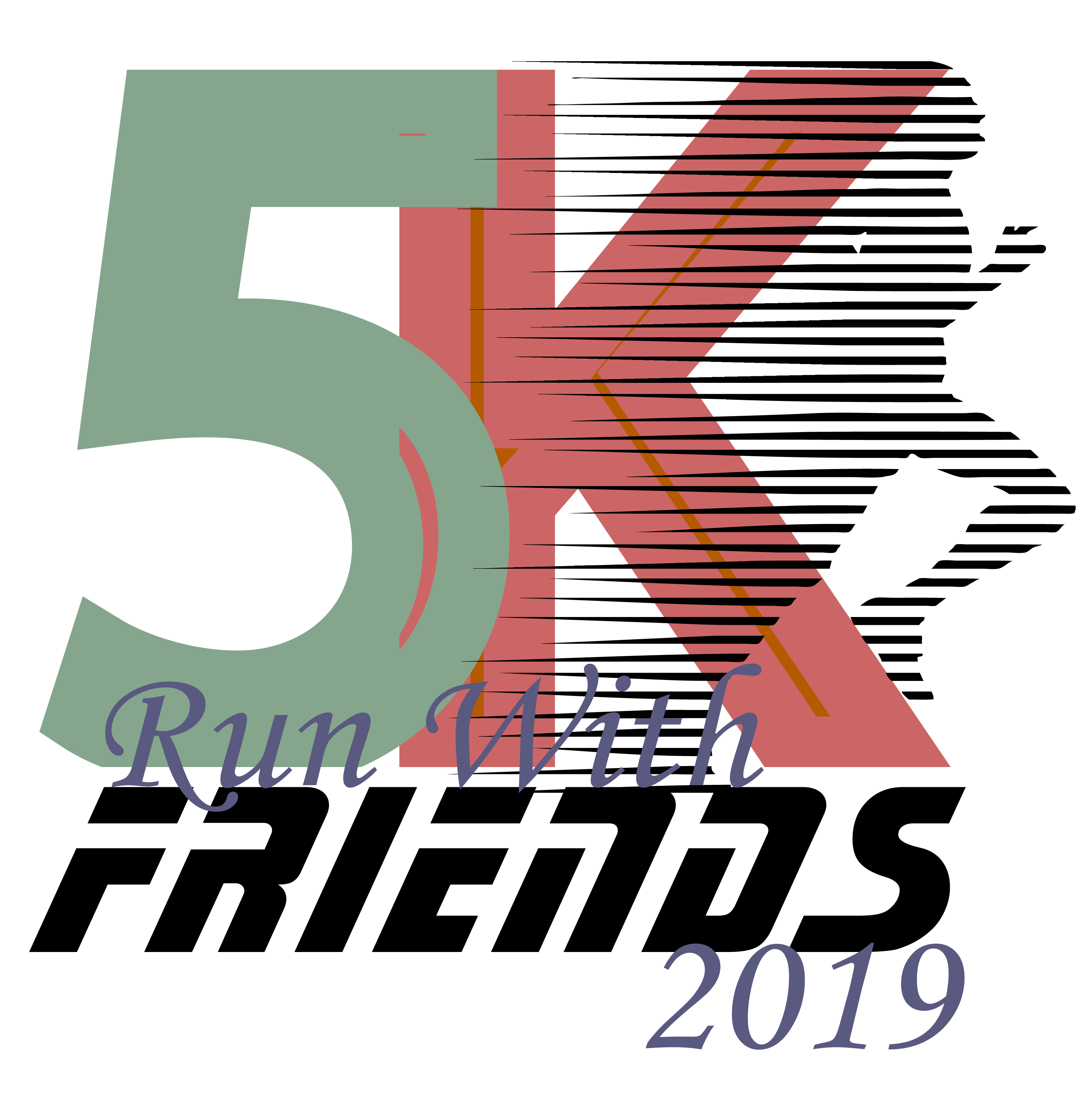 The NGFS 5K "Run With Friends" will take place on Saturday, October 5 at 9 a.m. at the Guilford Campus.
Sign up here to run (or walk!) with your friends.
Cost for NGFS students and staff is $15 before September 29, with a guaranteed t-shirt size and drawstring bag! (On September 29th, cost for NGFS students and staff goes up to $20 with no guarantee of t-shirt size.) Cost for parents, grandparents, friends and other members of the general public is $25 ($35 after September 28).