Tanisha Jones
Middle School Dean, 7-9 Math Teacher
Years at NGFS: 10
Education: B.S., NC A&T State University, Post-Baccalaureate Studies: Education/Mathematics
As Tanisha begins her 10th year at NGFS she takes on a new role for the 2017-18 school year as Middle School Dean. She is excited about, "Building a sense of community from a new role as Middle School Dean where I can work in conjunction with staff, students and parents in aiding the school in the holistic development of students in a creative environment."
Tanisha is also looking forward to being a part of the 2017-19 Institute for Engaging Leadership in Friends Schools. Throughout this two-year program, members strengthen their capacity and skills for the unique role of Friends school leadership and the peculiar art of sustaining the Quaker value-based ethos of a Friends school. She says about working at a Friends school, "The Quaker ideal where 'that of God" is seen in every person creates an atmosphere of tolerance and openness throughout the community and makes for an incredible learning experience for all."
In her free time she enjoys music, singing, traveling, trying new restaurants, being involved in her church community and spending time with family and friends. Tanisha also has two sons, ages 15 and 13.
Get to Know Our Middle School Faculty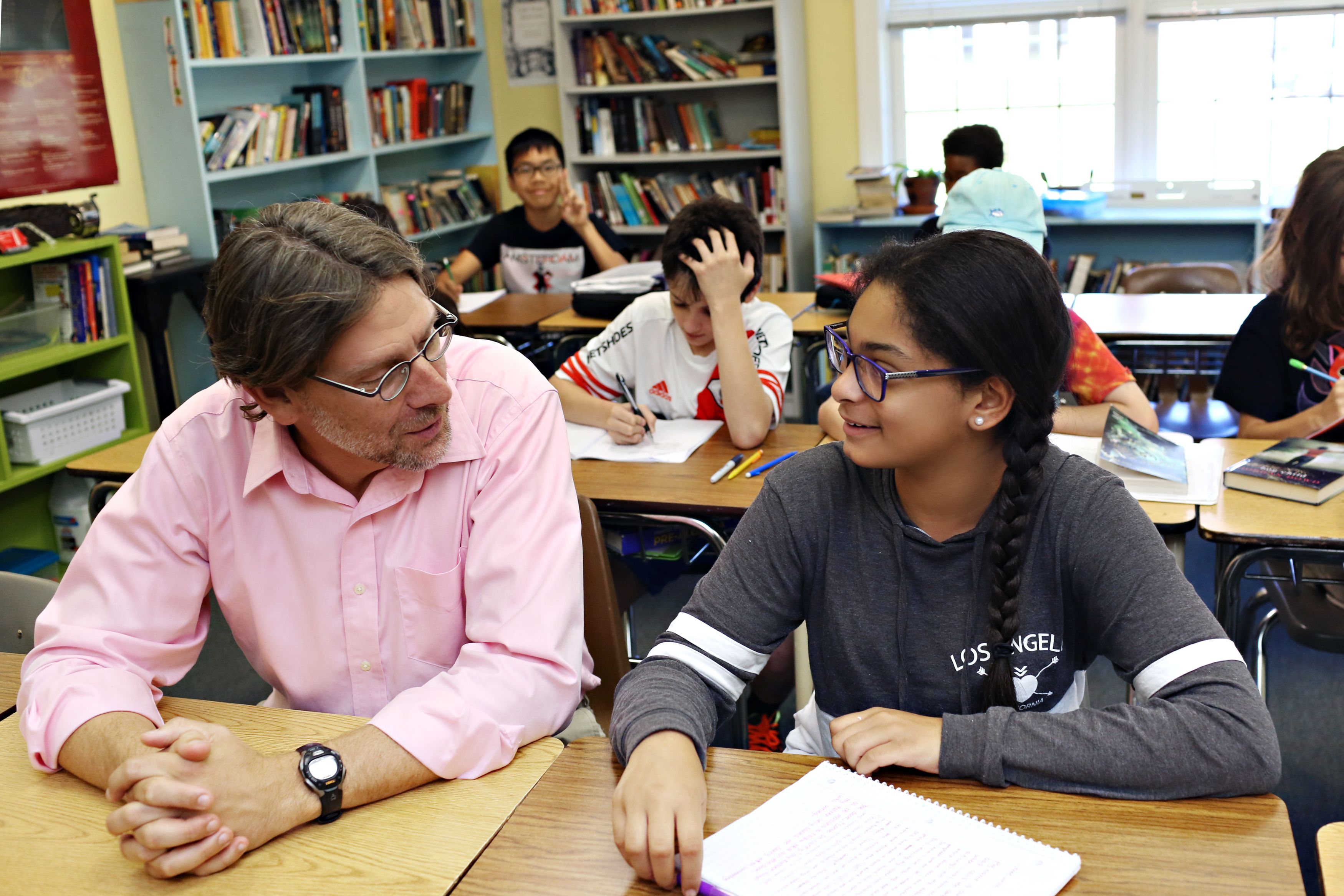 NGFS faculty are artists, scientists, historians, and most of all, incredible educators. Meet the Middle School faculty.