Meet Our Summer Staff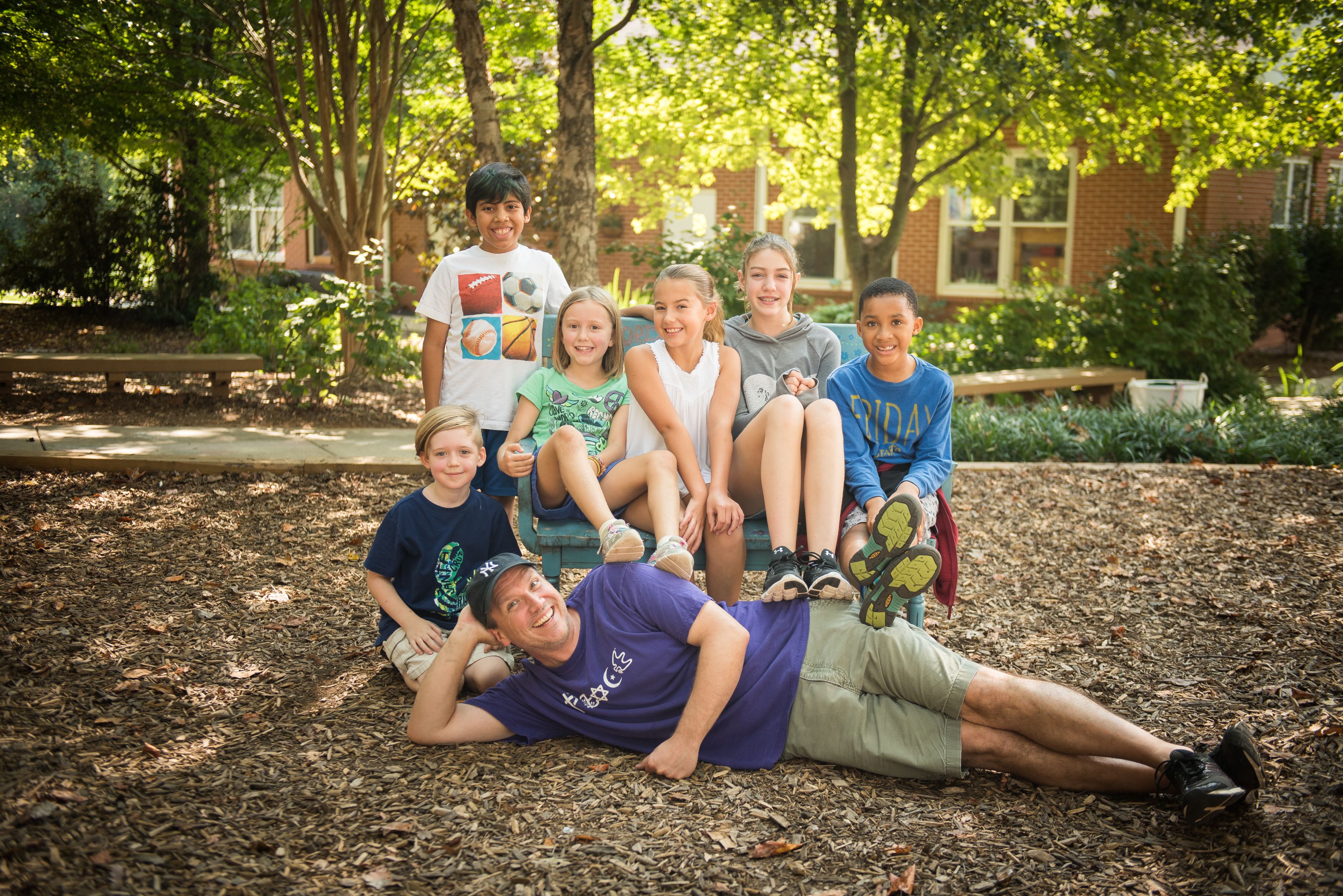 Our counselors have many years of experience working as teachers and camp counselors and enjoy sharing their enthusiasm and knowledge with young people. Many of our counselors are former students, campers, and CITs (counselor-in-training). Each session has one lead counselor for every six children. All lead counselors and full-time staff members are CPR and First Aid certified.
The Summer Camp program is part of Auxiliary Programs at New Garden Friends School. Jeff Bills is the Auxiliary Program Director. He has worked at NGFS for over 20 years and has over 25 years of outdoor and educational experience as a camp counselor and camp director. Many of our NGFS teachers return in the summer to lead program sessions and serve as lead counselors in all levels.
Deana Allman
Summer Camp Director
336-299-0964 EXT. 2378; Summer@ngfs.org
Deana first joined NGFS in 1999 as a camp counselor. She has taken on a variety of roles at NGFS, including teaching Horizon (3rd-4th grade) from 2000 until 2008.
Counselor In Training Program
Every year NGFS Summer Camp offers its graduating 8th graders and Upper School students the opportunity to assist with the Summer Camp as counselors in training (CITs). Our first year, we had two CITs; now we have grown to more than forty CITs per summer who help throughout the levels of Summer Camp. This volunteer program enhances our already strong paid staff and dramatically lowers our 1 to 6 staff-to-camper ratio. Most of our CITs return year after year because of the close bonds they make with the Summer Camp participants and the fun they have working with young children. Many go on to serve as counselors. Participation in this program is by invitation only.