Admissions events designed for you.
Learn more about our program, take a tour, and ask questions.
Preschool & Lower School Open House
Wednesday, March 18, 2020
8:30-10:30 a.m.
Preschool - Grade 6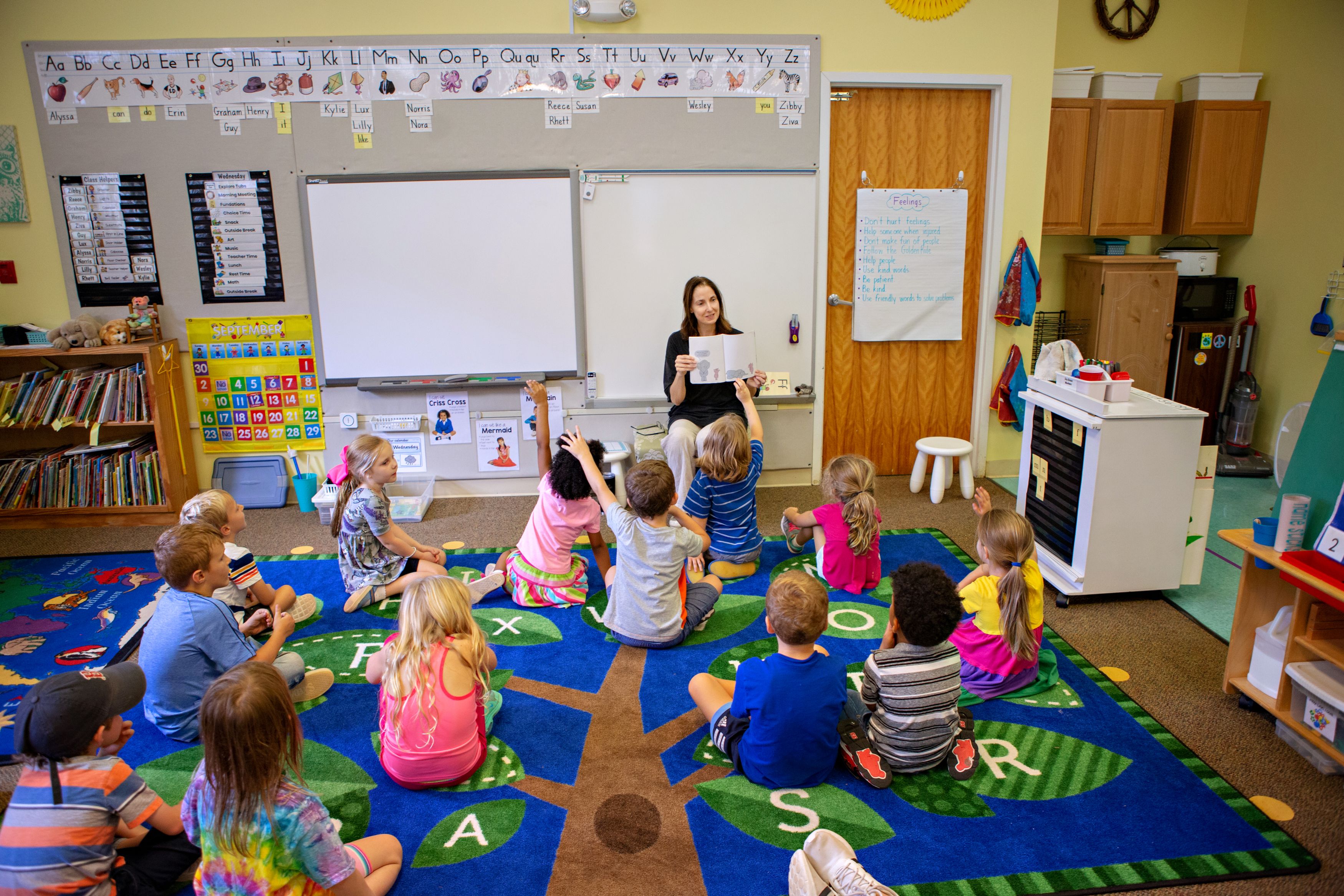 WHO WE ARE
At NGFS students experience the joy of inquiry and serious scholarship within a culture of kindness, inclusion, and respect. We believe that compassionate, engaged, and intellectually nimble citizens are needed to tackle the complex challenges of tomorrow.
It is in our very nature as human beings to want to learn. Cultivating a passion for inquiry starts with respect and a commitment to our students being known, cared for, and thoughtfully advised.

HOW WE TEACH
Experiential hands-on learning opportunities and a dedication to building resilience are cornerstones of an NGFS education.
We approach teaching and learning from a growth mindset.

WHAT WE DO
We meet each student where they are, whether they need additional challenge or extra support.

The Open House will take place at our Guilford Campus, 1128 New Garden Road, Greensboro, NC 27410. Contact cskidmore@ngfs.org with any questions.