Monday, November 27, 7-8:30 p.m.
Upper School
2015 Pleasant Ridge Road
Arts and Athletics Center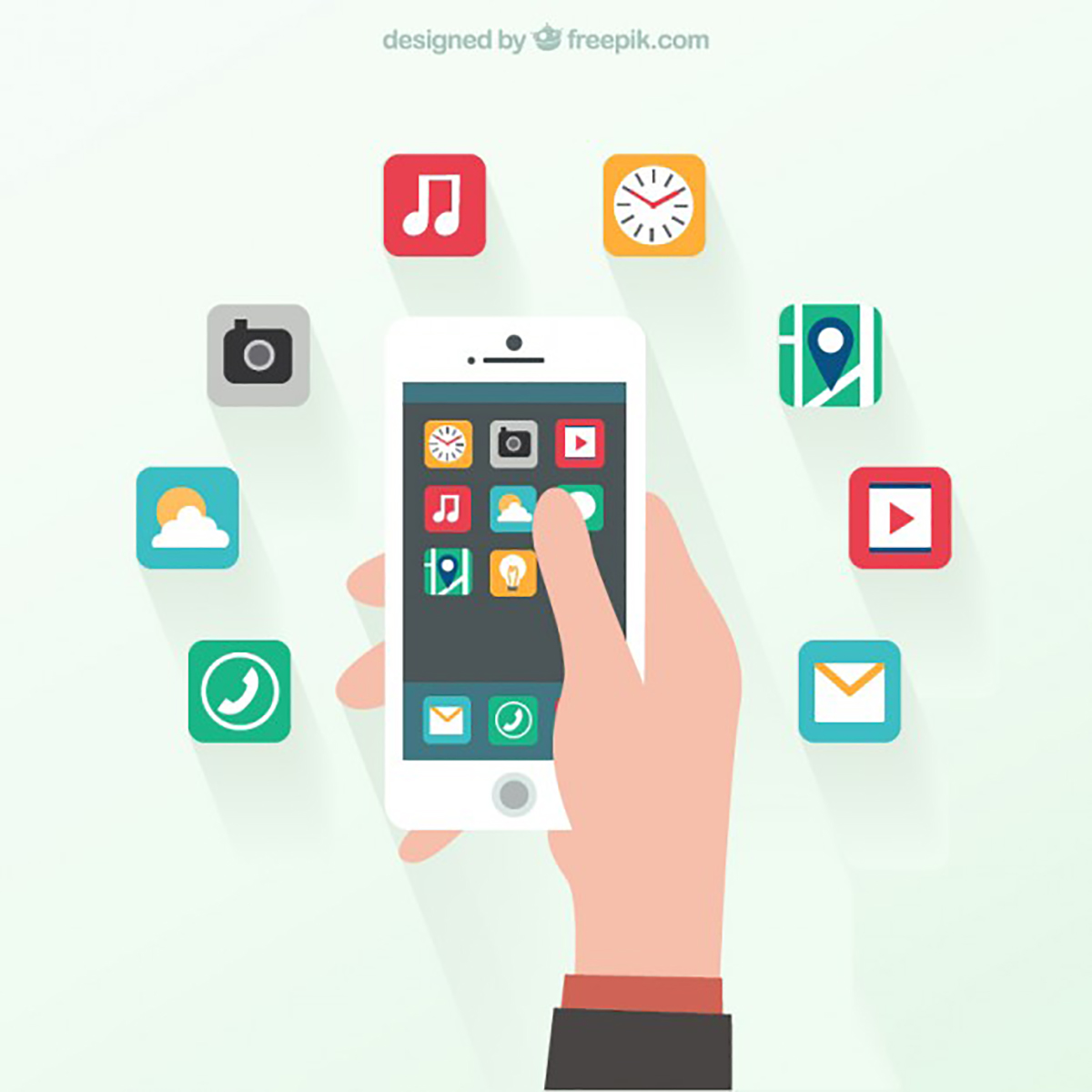 Guest speaker Karl Schaefer will discuss how to take control of your attention with a switch in behavior. He will take us through how we got to where we are today, how our humanity can be manipulated by the devices we carry, and outline how we can take steps to regain control of the devices in our lives.
This event is for NGFS parents and faculty as well as the greater Greensboro and independent school community.